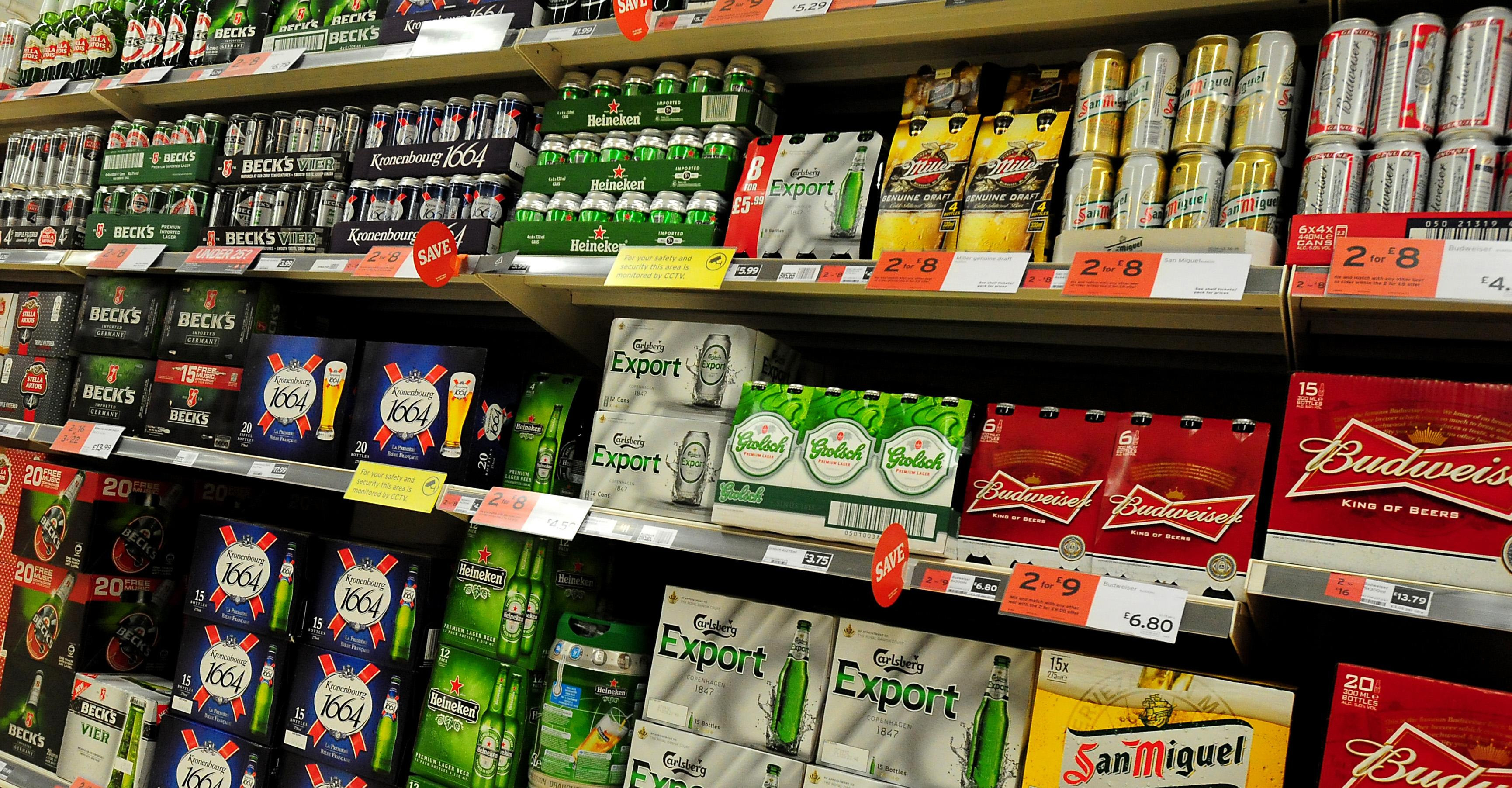 Minimum pricing for alcohol must be brought in as a matter of urgency after judges backed the policy, doctors have said.
Judges at the Court of Session in Edinburgh rejected an appeal against minimum unit pricing, which had been brought by the Scotch Whisky Association (SWA), saying the grounds submitted "were not well founded".
While the SWA is considering whether to now take its legal challenge to the UK Supreme Court, doctors' leaders and health campaigners have called on the organisation to respect the verdict.
Dr Peter Bennie, chair of the British Medical Association in Scotland, said: "Today's verdict must mark an end to the delays and minimum unit pricing must now be implemented as a matter of urgency.
"The alcohol industry needs to accept today's judgement and stop attempting to put their own agenda ahead of the public interest."
Eric Carlin, director of the campaign group Scottish Health Action on Alcohol Problems, called on the SWA to "respect the decision of the Scottish court and consider this matter closed".
While the cost of cheaper drinks such as strong cider will rise as a result of minimum unit pricing (MUP), Mr Carlin stressed that "so-called 'quality' whisky brands" will be unaffected.
Alison Douglas, chief executive of Alcohol Focus Scotland, said: "This is a great day for Scotland's health. Minimum pricing is widely supported by doctors, social workers, children's charities and many more who want to get rid of the cheap vodkas and super-strength ciders that cause so much damage."
Holyrood politicians from several parties supported the measures.
First Minister Nicola Sturgeon, who took minimum pricing legislation through Holyrood when she served as health secretary, said she is "delighted" the policy has been upheld by the Court of Session.
She tweeted: "Minimum pricing is a vital public health measure with strong support from those who work in frontline of alcohol misuse. It will save lives."
Scottish Conservative health spokesman Donald Cameron said Tories had backed the policy "on the condition it would be legally sound and could be dropped if found not to be working".
He added: "It's taken the SNP a considerable length of time to get to this stage. But now it's happened, we need to monitor the results closely to see what impact it has on Scotland's damaging and complex relationship with alcohol."
Scottish Green Party health spokeswoman Alison Johnstone said: "The big drinks firms stalling this sensible piece of public health legislation are copying the historic behaviour of the tobacco industry.
"Let's hope the Scotch Whisky Association gets the message and allows the Scottish Government to get on and implement this urgent public health priority."
The court ruling was not welcomed by everyone, with the Institute of Economic Affairs describing it as "a worrying precedent for consumers of other products".
Its spokesman Christopher Snowdon said: "The court has decided that EU free trade rules can be sacrificed in favour of poorly defined concepts like 'public health' and 'public morality'. In effect, they offer no protection at all.
"Brexit means that this ruling has limited practical consequences for the implementation of minimum pricing. Scotland would be able to do it sooner or later anyway. But it shows how fragile the common market is in the face of special pleading."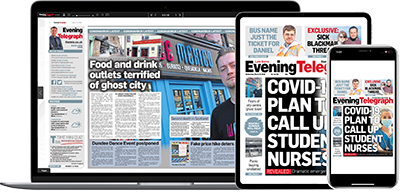 Help support quality local journalism … become a digital subscriber to the Evening Telegraph
For as little as £5.99 a month you can access all of our content, including Premium articles.
Subscribe