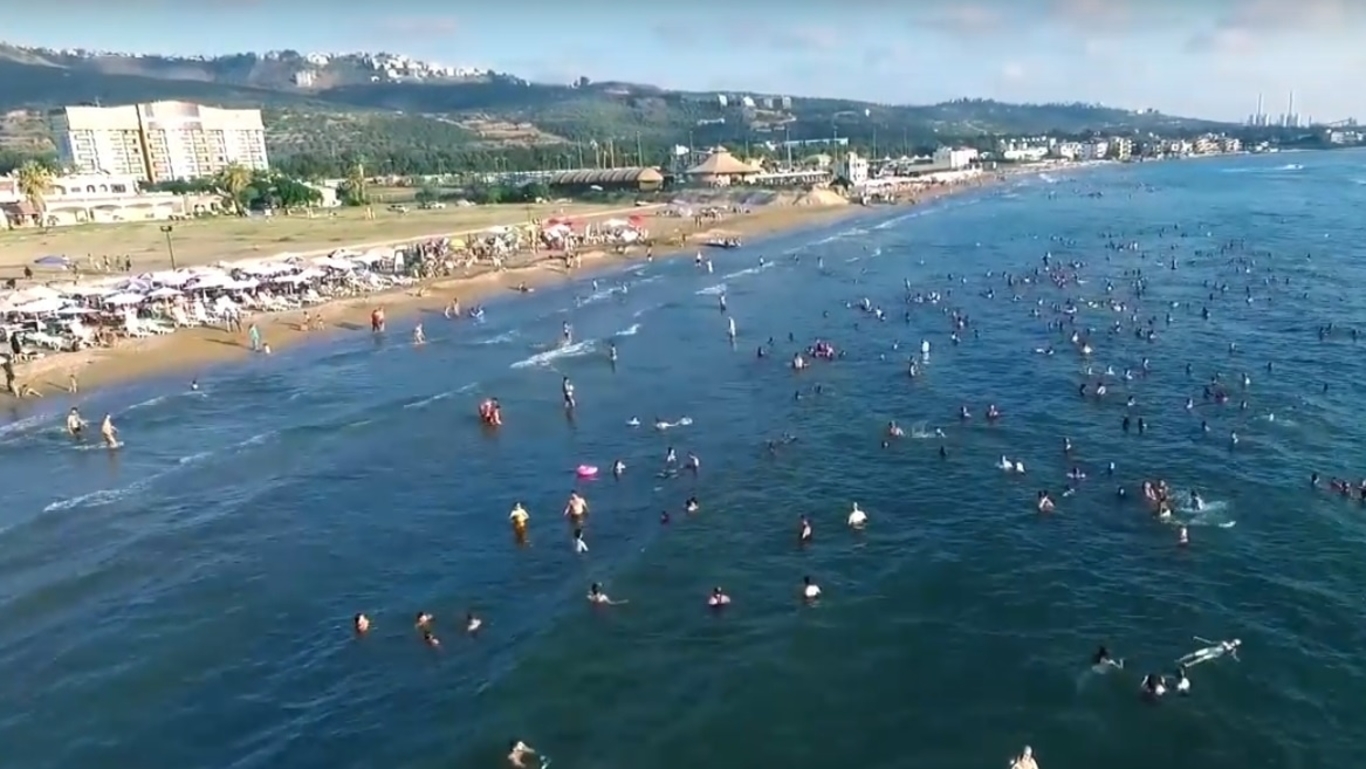 Syria's latest promo video designed to attract tourists features beaches, parasols and jet-skis – but seems to be missing the civil war.
The video, uploaded by "the official channel of Syrian Ministry of Tourism", shows women in bikinis swimming in the sea, a far cry from the covered-up nature of those living under Islamic State control in the country.
Named Syria Always Beautiful, the video aims to entice tourists back to the Middle Eastern country, and shows absolutely no indication of its troubles.
The country is locked in a brutal civil war, with more than one group of people vying for power.
The main groups are president Bashar Assad's government forces, anti-government rebels such as the Free Syrian Army, and of course Isis.
Although some parts of Syria are more dangerous than others, the Foreign and Commonwealth Office (FCO) advise against all travel to Syria for British citizens. Their website says there is a "high threat from terrorism" and a "very high threat of kidnapping".
It adds: "British nationals in Syria should leave now by any practical means. The FCO is not able to provide consular services, and won't be able to help your evacuation from the country. The situation remains extremely volatile and dangerous."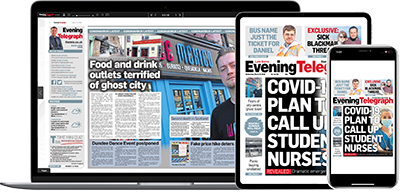 Help support quality local journalism … become a digital subscriber to the Evening Telegraph
Subscribe