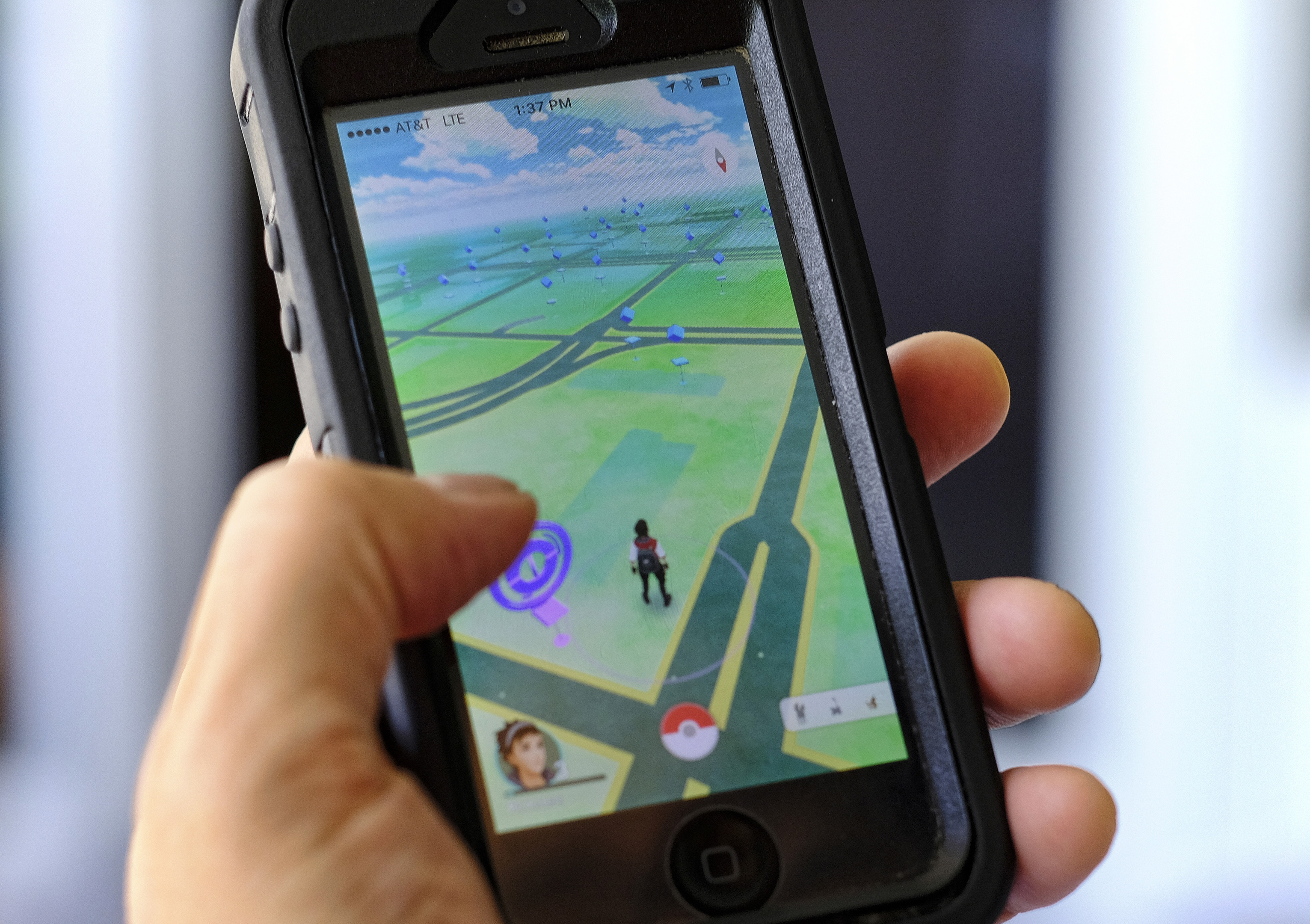 You might have noticed Pokemon cropping up in conversations a lot more than usual in the last week.
It's all down to a new game, called Pokemon Go, that has begun to launch around the world over the last week, completely and utterly capturing the imagination of fans of the TV show and card collection game.
But what exactly is all the fuss about?
Catch 'em all
While the card game dominated many a childhood, Pokemon Go has taken this idea of hunting, finding and collecting Pokemon (like Ash in the TV show) to an entirely new level.
The app uses a real world map and your location, enabling you to explore the real world in search of Pokemon, who are hiding everywhere. When you stumble upon one, they'll appear on the map and a quick tap will enter you into the mini game to catch them.
This is where augmented reality comes into play, as the Pokemon in question will then appear in front of you (via your smartphone camera) and you must use Poke Balls in order to catch it.
Different Pokemon appear close to their natural habitat – water-type Pokemon stay close to rivers and oceans for example.
To the Gym and beyond
Beyond the exploration and catching of Pokemon, players can also head to "Gyms" where, as a member of one of three teams they can battle for control of the Gym and improve the powers of the various creatures in their Pokedex.
As well as these battle points, there are also PokeStops, usually tied to landmarks, monuments and other interesting places. These are where you can stock up on Poke Balls and other helpful items.
There are also "lures". These are hotstops players can set up that lure nearby Pokemon to them for a 30 minute period. Crowds of people have already been spotted in various locations around the world taking advantage of such moments.
How strong has the reaction been?
In a word: astonishing. In a single day in the US, Pokemon Go managed to overtake Tinder in terms of app usage. There are already anecdotes appearing on social media of players attempting to catch Pokemon "no matter what" – including one user who carried on playing after being pulled over by the police and another who was playing as his wife was in labour.
But there's been a more serious side to proceedings too. Many businesses have started to put up signs warning players not to flood their premises. A police station in Darwin, Australia, also had to make a similar announcement while reminding users to look up from their phones when crossing the road.
A woman in the US also discovered a dead body while out hunting Pokemon, and there have been reports in the US of lures being set up by thieves who want to draw gamers to remote areas in order to rob them. One incident in Missouri saw four people arrested.
Go for the UK?
But despite the frenzy of excitement that surrounds the game, it is not yet officially available in the UK – only the US, Australia and New Zealand are currently officially offering it on the App Store and Google Play.
That hasn't stopped thousands of UK players from being proactive in gaining access to Pokemon Go, though, with varying levels of risk. Those on iOS can download the app by switching the region of their App Store, while those on Android have been "sideloading" the app from unofficial stores.
The latter of these has presented issues for some, with reports of malware disguised as the app making their way onto smartphones and leaving personal data at risk.
While the official UK launch is said to be "on hold" while developer Niantic looks to get control over their servers after demand crashed them on more than one occasion last week, expect it to be sooner rather than later that Go officially lands.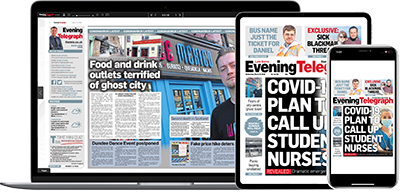 Help support quality local journalism … become a digital subscriber to the Evening Telegraph
Subscribe