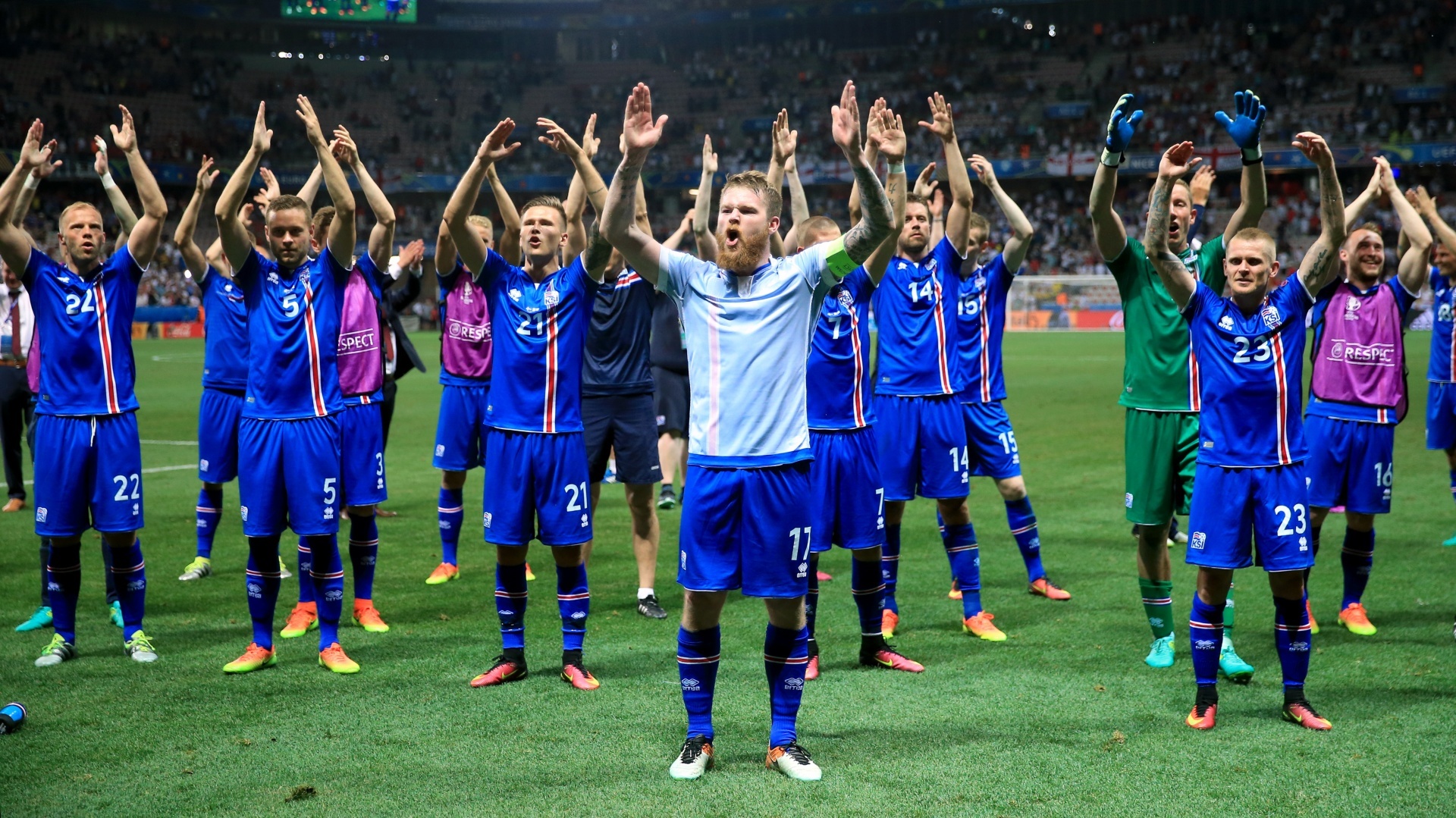 It's the so-called 'Viking war chant' that mesmerised Europe after Iceland stunned England in one of the greatest shocks in international football.
Players and thousands fans united in a powerful clapping routine which looked like it was based on some medieval ritual.
But its origins lie slightly closer to home than everyone would assume. In Motherwell.
Yes, Motherwell. The Scottish Premiership club's fans' group, the Motherwell Bois, have been doing it for years. The routine has a simple name, not based on any Nordic war ritual, and in Scots rather than Icelandic dialect – 'hauns'.
So how did it make its journey from relative obscurity in the stands at Fir Park to worldwide fame in Nice?
Motherwell played Reykjavik-based side Stjarnan in the Europa League two years ago and the Icelandic side's handful of travelling fans were so impressed with the chant that they took it home with them.
It has since brought no end of luck to both Stjarnan and Iceland, whose fans adopted it from the club team. Stajrnan went on to win the Icelandic title in 2014, months after sending Motherwell out of Europe with a 5-4 aggregate win and beating Lech Poznan on their way to a glamour tie with Inter Milan.
Iceland subsequently qualified for their first major international tournament with the help of a double triumph over Holland in the qualifiers before navigating their way into the last 16 and a meeting with England. The rest is history.
Meanwhile, back in Motherwell, fans no doubt enjoyed the Icelandic celebrations for more reasons than one…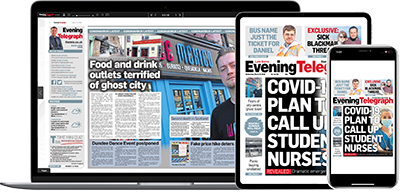 Help support quality local journalism … become a digital subscriber to the Evening Telegraph
For as little as £5.99 a month you can access all of our content, including Premium articles.
Subscribe