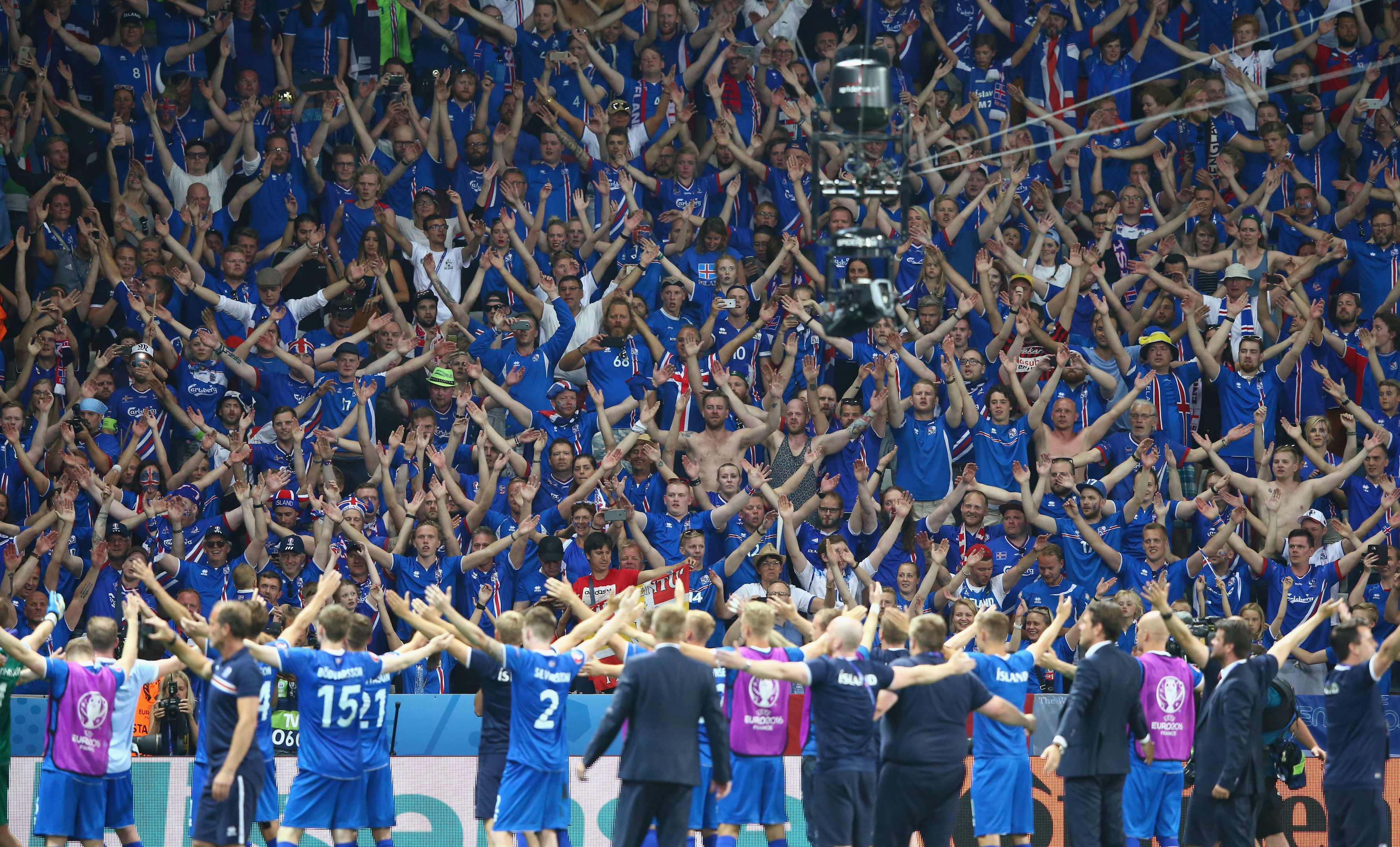 "Never wake me from this amazing dream!"
Those were the words of Icelandic commentator Gudmundur Benediktsson who is fast becoming one of the best stories to come out of Euro 2016.
The 41-year-old first shot to fame after his hilarious outburst went viral when his side sealed their place in the round of 16.
During the week he lost his job at KR Reykjavik along manager Bjarni Gudjonsson Eggert after poor performances, but that didn't dampen his mood one bit.
Last night, he was at it again during and after Iceland's incredible 2-1 win over the much-favoured England.
Here's his reaction when Joe Hart let in a howler to put the minnows ahead:
Then, just as England threw the kitchen sink at them with a 93rd minute corner, he really let rip when the referee blew his whistle for the last time:
The full translation for the last clip goes as follows:
"This is done! This is done! We are never going home! Did you see that! Did you see that! Never wake me from this amazing dream!"
"Boo as you like England! Iceland is going to play France on Sunday. France Iceland!
"You can go home. You can go out of Europe. You can go wherever the hell you want. England 1 Iceland 2 is the closing score here in Nice. And the fairytale continues."
Benediktsson wasn't the only one to express delight at his country's victory. A clip uploaded to social media shows the Welsh national team celebrating the Scandanavians' win at full-time…
https://twitter.com/90thMin/status/747553101440245760