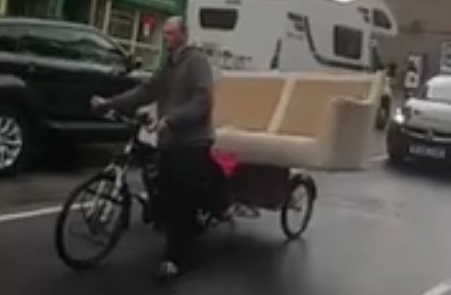 Clips of a man towing a sofa around Dundee on the back of his bike have gone viral.
The bicycle removal man was first spotted on Albert Street on Wednesday afternoon with the furniture strapped to a cart trailing his push bike.
It wasn't long before others noticed the unusual delivery method with him being spotted on Victoria Street and even in Polepark – nearly two miles from the original sighting in Stobswell.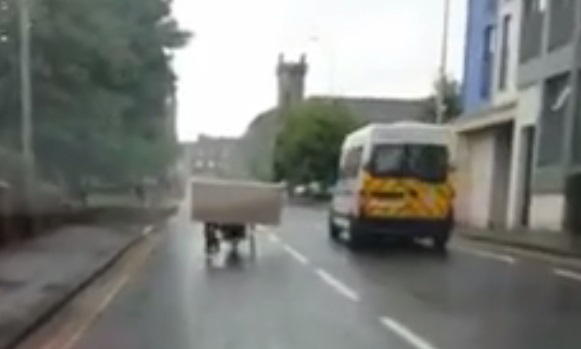 Motorists had to manoeuvre around the obstacle in the road which, understandably, was not at a great pace.
The DIY removal man was later seen again, this time with an armchair sofa.
Videos and pictures of the frugal sofa carrier were uploaded and shared to social media with the original post viewed over 16,000 times.
Commenting on the incident one person said [sic]: "I just seen him on the Vicky road the sofas fell off in the middle of the road."
Another joked it could be the start of a luxury rickshaw business.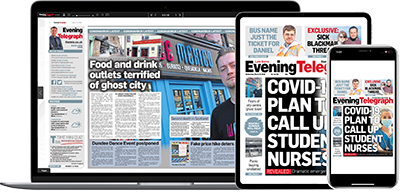 Help support quality local journalism … become a digital subscriber to the Evening Telegraph
Subscribe