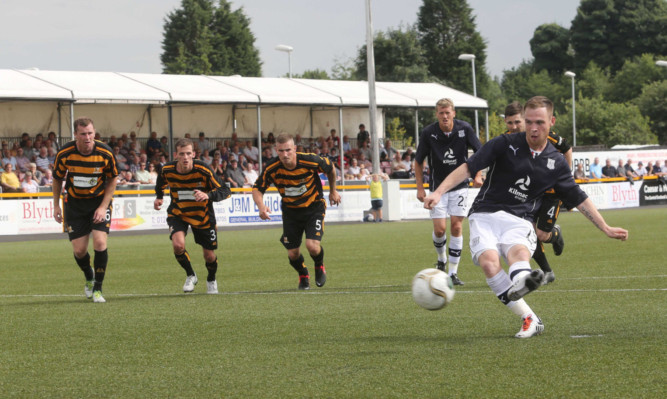 Dundee's pre-season has all but taken shape with the announcement that they will take on Alloa in a summer friendly.
The match against Paul Hartley and Scott Bain's former side, will take place on Friday, July 1, just two days prior to their trip to Austria.
Kick off at the Indorill Stadium is penned in for 7.30pm.
Where else will this summer take the Dark Blues?
Here are a few questions answered…
What is the Dark Blues' summer schedule?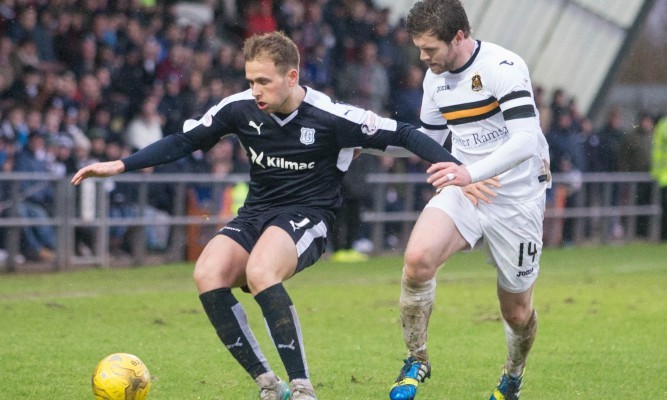 June, 28 – Dumbarton v Dundee – friendly.
July, 1 – Alloa v Dundee – friendly.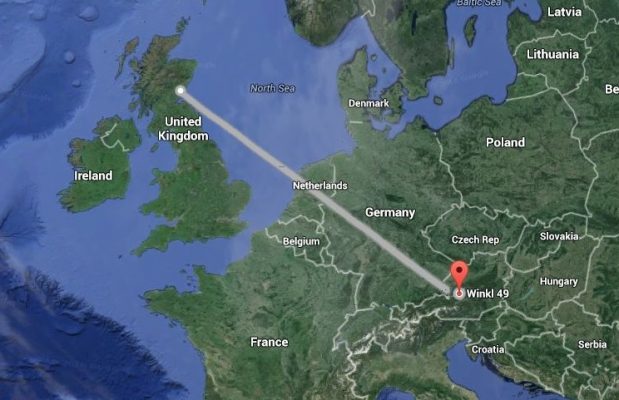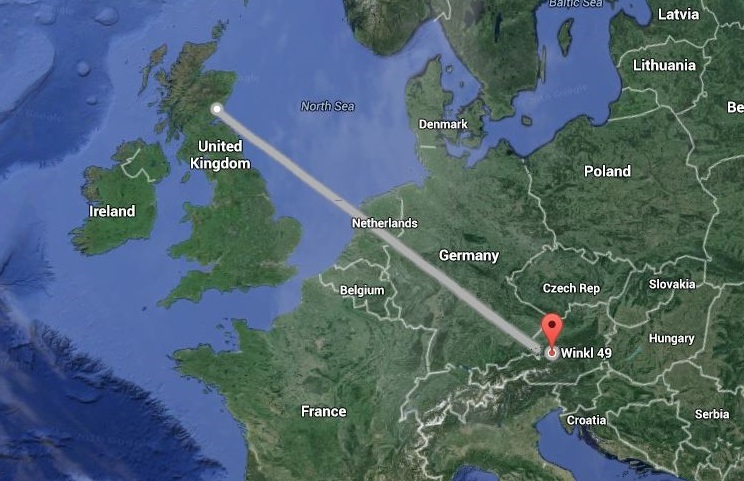 July, 3 – Head to Austria for training camp in Austrian mountain resort of Obertraun.
July, 9 – Return from Austria.
July, 16 – League Cup group stage starts – East Fife v Dundee.
July, 23 – Dundee v Dumbarton – League Cup.
July 26, – Peterhead v Dundee – League Cup.
July, 30 – Dundee v Forfar – League Cup.
Will there be any more friendlies?
There is scope to add another friendly on the date where Dundee do not have a game in the League Cup – July 19/20.
Whether the gaffer looks to do that is up for debate.
He is of the mind to leave it as it is, unless an opportunity arises in the coming weeks.
So no 'glamour' friendly then?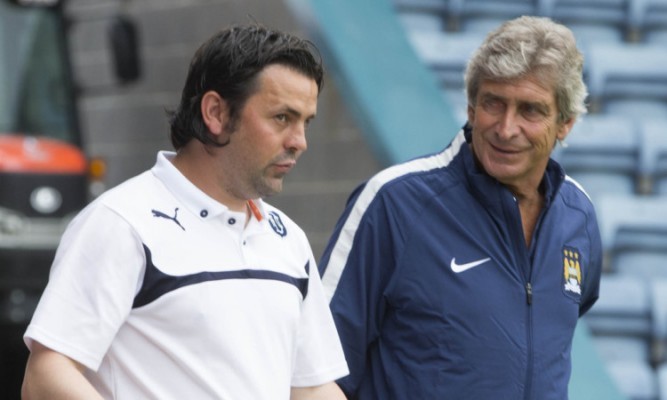 Probably not this year. With the competitive games starting so early and tying most teams down it's proved difficult to fit teams from down South in.
It's unlikely we will see a Man City or an Everton this time around. The dates Dundee had free were just too early.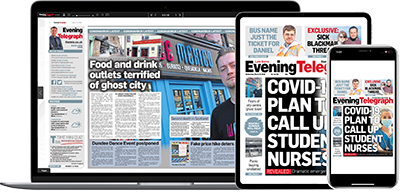 Help support quality local journalism … become a digital subscriber to the Evening Telegraph
Subscribe