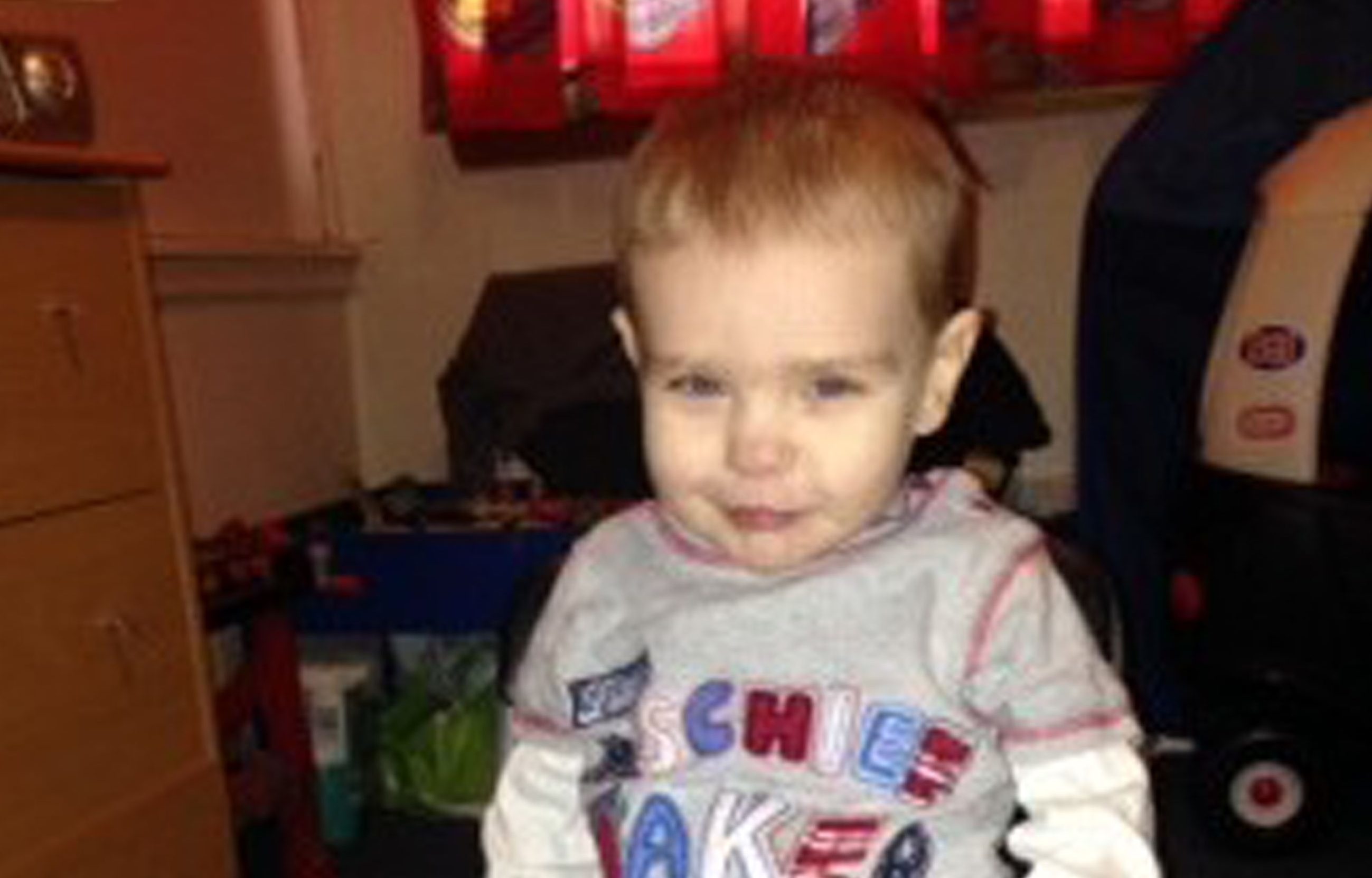 The courage of two young boys was crucial in allowing police to unravel the web of lies spun by the two women responsible for Liam Fee's death.
Senior investigating officer Detective Inspector Rory Hamilton said the evidence of the children, who suffered a catalogue of horrific abuse at the hands of Rachel Trelfa and Nyomi Fee, was the key to securing their conviction.
Both primary school age children were present in the house on the night Liam died, and within minutes of police arriving the women had pointed the finger of blame.
The young boy they accused appeared to admit responsibility, telling officers he had "strangled" the toddler by putting his hands over his mouth.
It was not long before it became apparent that Liam's death was no tragic accident but something far more sinister.
The truth was teased out over the course of the following weeks, in five video recorded interviews conducted separately with both children.
The carefully planned interviews were carried out by a public protection officer trained in questioning children and a social worker, who slowly won the trust of the initially "wary and withdrawn" boys.
Mr Hamilton said: "During those video recorded interviews, it became quite clear that both, along with Liam, would appear to have been subjected to a catalogue of significant abuse over quite a long period of time.
"What was significant was that each was corroborating each other's events to quite a significant extent, and when you took into account the fact they had been separated immediately upon the police arrival, that was very good evidence.
"It is not plausible for two (young boys) to get together, make up a story of such elaborate nature and then be expected to stick to that, so I'm in absolutely no doubt of what has happened and the importance and the courage that (the children) have shown in giving their evidence to the police.
"Without the evidence of the boys it clearly would have been very, very difficult to have got this case to court."
With the information gleaned through the interviews as ammunition, a major investigation was able to systematically discredit the women's version of events as they swiftly moved from being witnesses to suspects.
The pathology showed that far from having been strangled, Liam died after suffering a ruptured heart caused by a severe blunt force injury to his torso, and he also had multiple injuries including fractures to his upper arm and thigh and showed signs of neglect.
Analysis of the women's phones showed that on the Monday before his death, their internet searches included "how do you treat a broken leg?" and "can wives go to prison together?".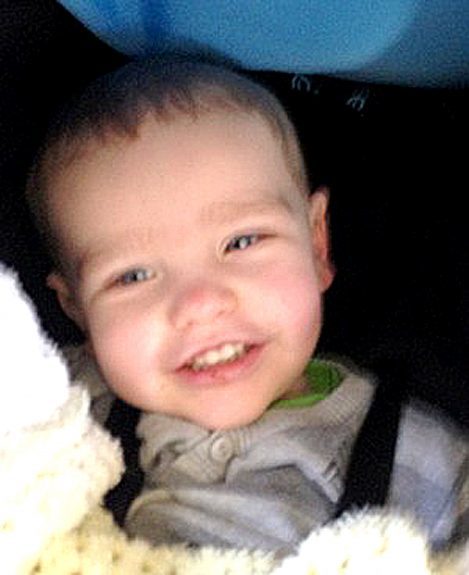 Interviews with family and friends of the pair as well as social work and nursery staff were also beginning to paint a disturbing picture.
"Significant concerns were raised with regards to their conduct," Mr Hamilton said.
"All the issues and problems were after Rachel and Nyomi had got together."
It became clear that there had been a "significant change" in Liam's treatment after Trelfa left his father and their home in the north of England in December 2011 to move to Scotland with Fee.
Mr Hamilton said a picture emerged of a "very, very close" couple, for whom Liam had become "somewhat of an inconvenience".
He said: "Nyomi would certainly appear to be quite a domineering part of the relationship, certainly from what the investigation uncovered."
Both women were found to have a criminal record for minor offences, including a theft charge for Fee, and there were allegations relating to drugs when the pair returned to live in the north of England after Liam's death.
They had been detained and interviewed over Liam's murder in April 2014 but were released while further inquiries were carried out.
It was not until August that year that they were again detained and charged with child abuse and neglect and the murder of Liam. They appeared in court and were released on bail.
Mr Hamilton said that while it would never be fully known what occurred within their home, the evidence clearly showed both were complicit in the abuse.
He said: "The tragic death of Liam has been the culmination of a consistent course of conduct by both Rachel and Nyomi over a period of months, if not years.
"It is a course of conduct that has been committed by two people and one of these assaults or abuses has resulted in the death of one of the three kids, all of whom were being assaulted and abused on a regular basis.
"The injuries that have been explained and uncovered, the level of abuse that we had, was horrific."
The detective said he was not aware of another case in which a child had been falsely accused of murder in an attempt to escape justice.
But despite the hell the youngster has endured, he and the other young boy are said to be "thriving" now free of their tormentors, going to school and "doing really well".
While being interviewed by police, one of the boys was asked to explain why he loves Batman and the characters in The Avengers – the superhero film based on the comic.
"The good guys always win," he replied.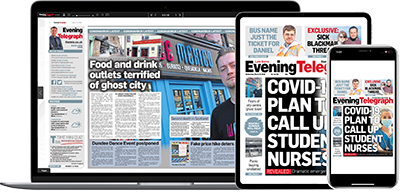 Help support quality local journalism … become a digital subscriber to the Evening Telegraph
For as little as £5.99 a month you can access all of our content, including Premium articles.
Subscribe