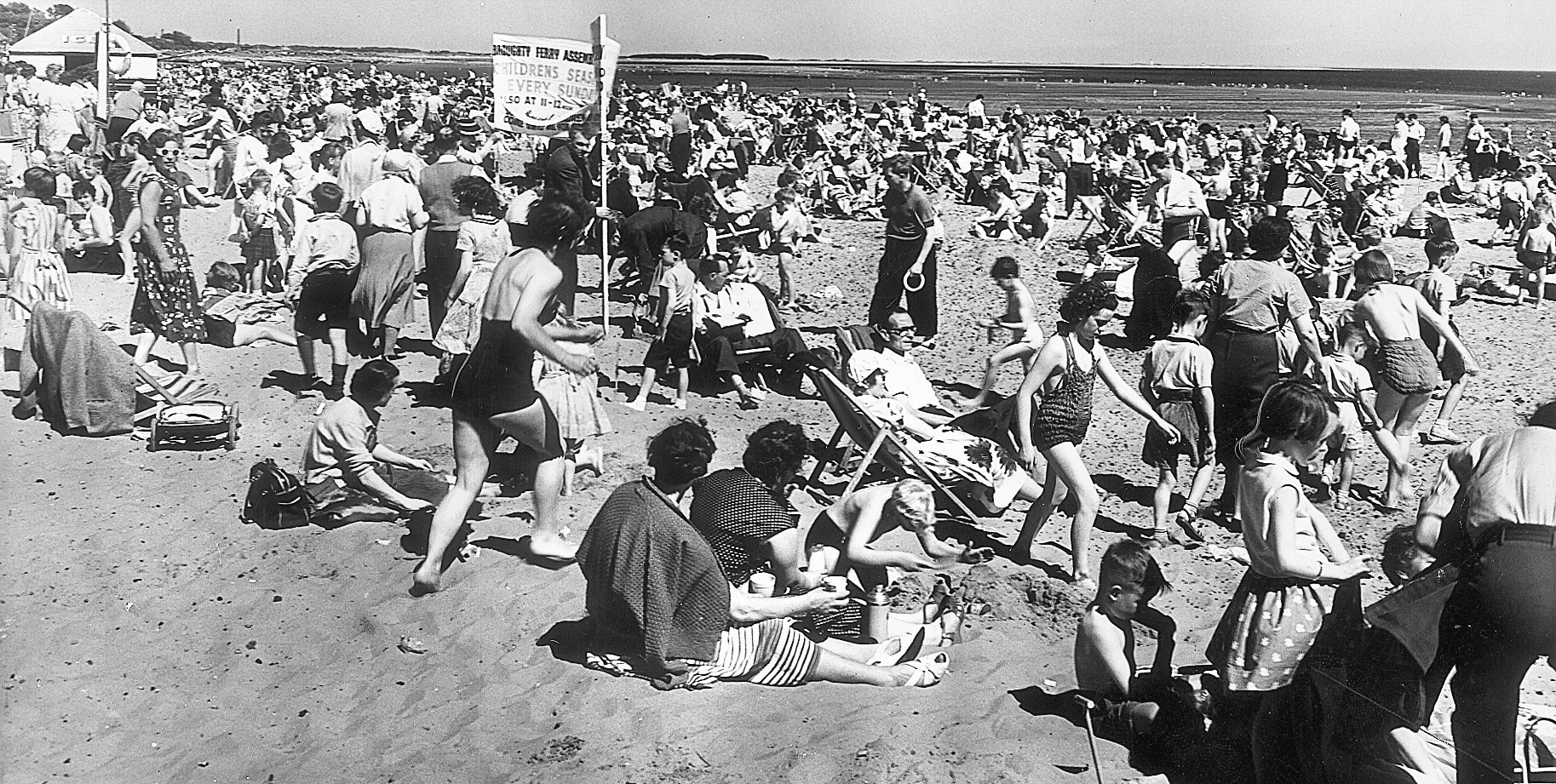 When the sun comes out and the temperature reaches 'taps aff' levels there's only one place in Dundee to head…
Who needs the volcanic beaches of Tenerife or the golden sands in Ibiza? We've got Broughty Beach just down the road.
The award-winning beach, which has come out on top for 13 consecutive years, is one of the most popular places to go in the city on a summer's day.
But it's not just been popular in recent history. Folk have been flocking to the Ferry for decades. The earliest pictures in our archives date from the 1940s.
Here we take a look back through the years at folk making the most of the sunny weather at Dundee's best natural asset…