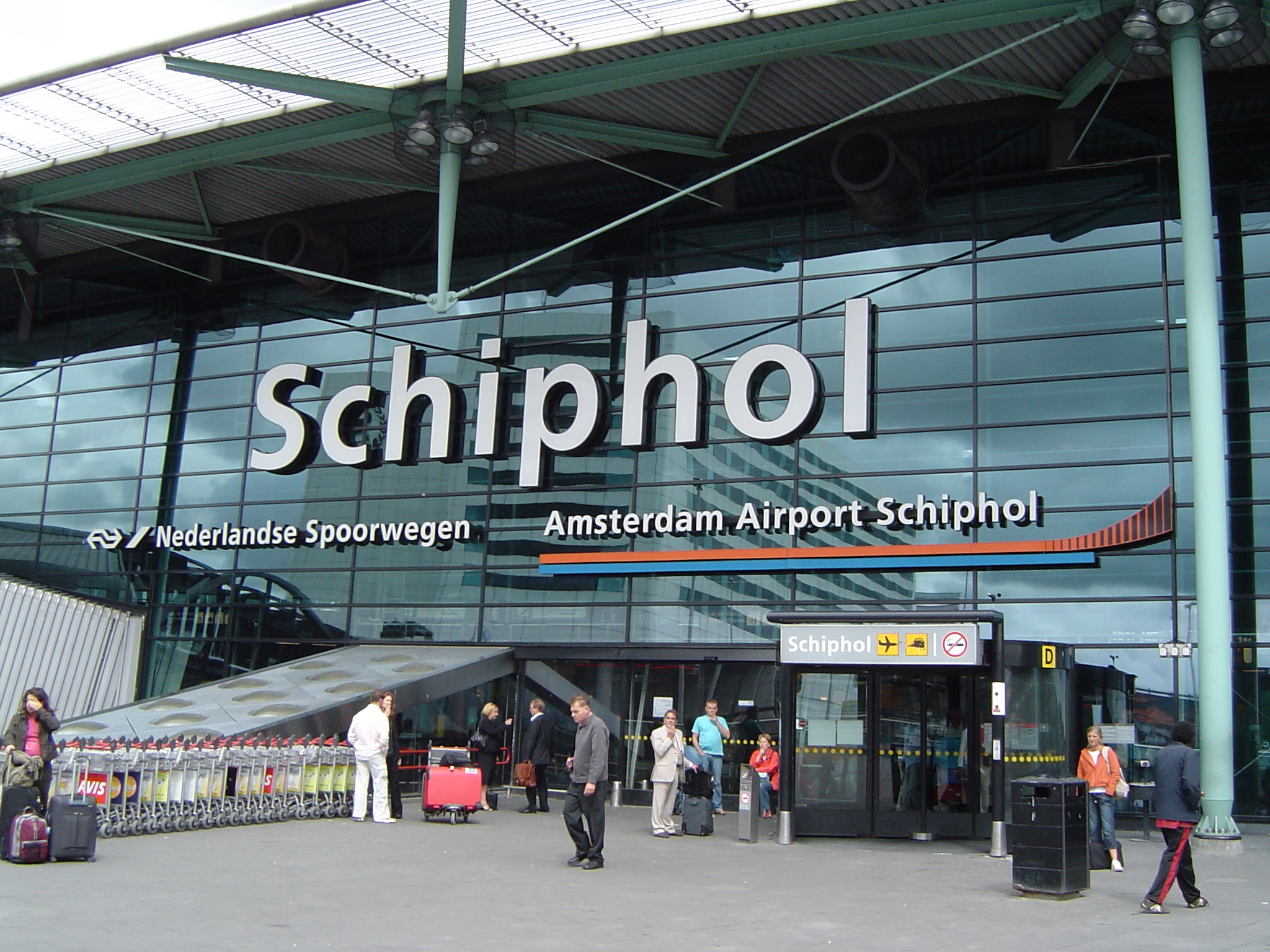 The much-anticipated first flights from Amsterdam to Dundee may get off to a false start today, with delays of up to an hour expected.
The flights, due to arrive from Holland at 11.55am today, had an estimated time of arrival of 1pm, according to live flight information on the airport's website.
It's believed a backlog of traffic at Schiphol has had a knock on effect meaning the flight to the City of Discovery has been held back.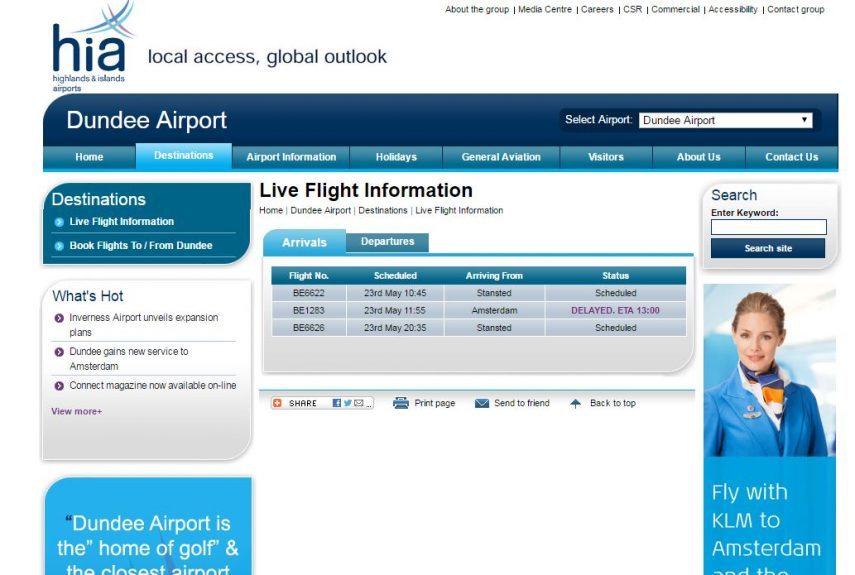 A spokesman for Highlands and Islands Airport Limited (HIAL), which operates Dundee Airport, said: "There may be a 50 minute delay due to slot  restrictions in Amsterdam, but that could improve."
A spokesman at Dundee Airport told the  Tele: "There was a rumour the flight would be two hours late but that isn't true. The information we had was that there could be a delay of around 30 minutes. We have no further details,  as any issues are at the Amsterdam side of things.
"It may well come forward again as the slot has been allocated by air traffic control. We'd advise anyone coming along to the airport to come at the planned time."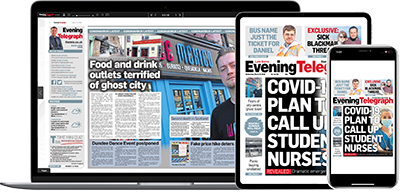 Help support quality local journalism … become a digital subscriber to the Evening Telegraph
For as little as £5.99 a month you can access all of our content, including Premium articles.
Subscribe