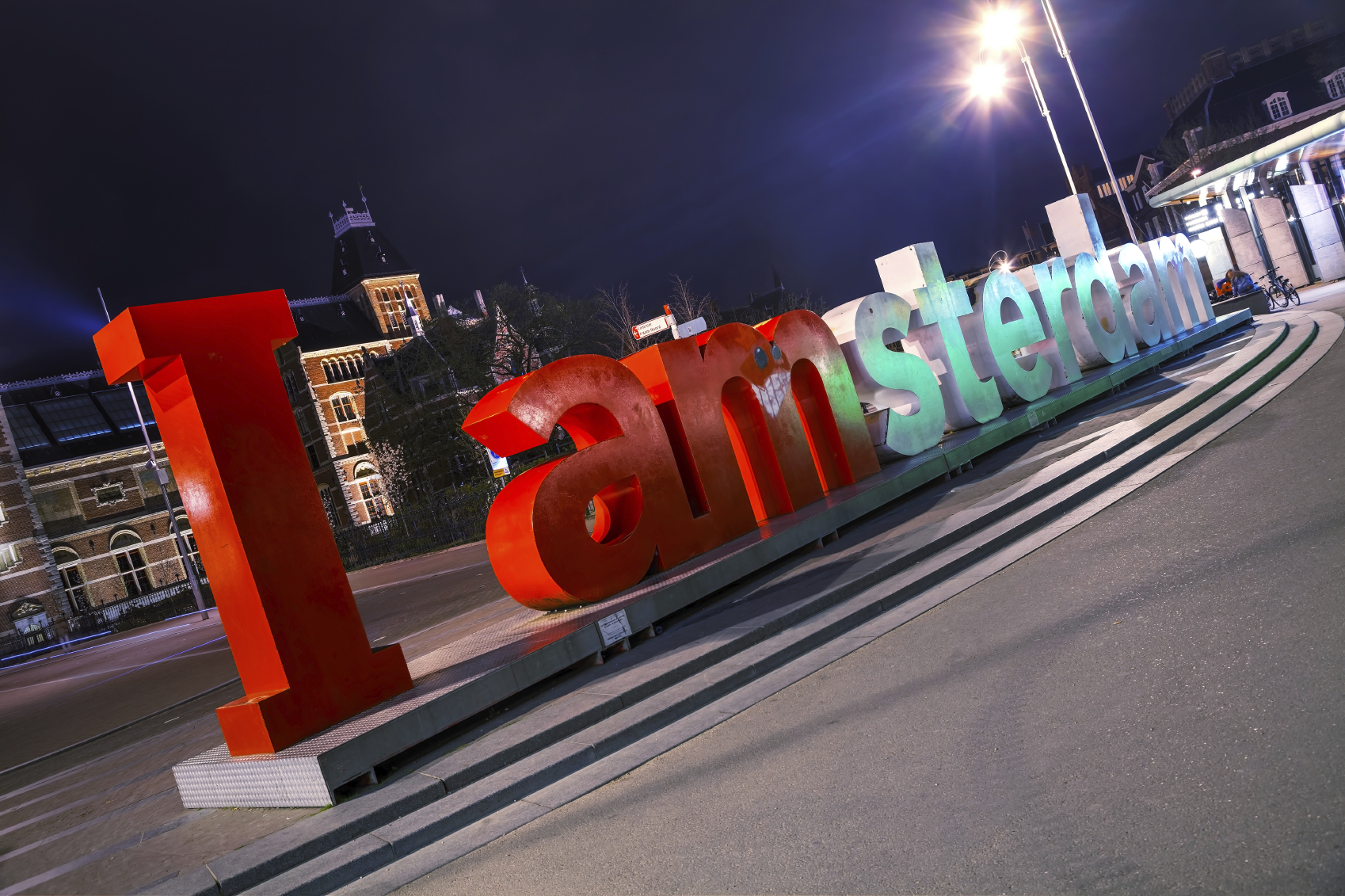 Direct flights from Dundee to Amsterdam have officially taken off.
No more will you have to drive to the likes of Edinburgh or Glasgow to head for the Dutch capital.
So you're all set for take off, but what will you actually do when you get there?
Everyone has there preconceptions of what Amsterdam is like, but what does the city really have to offer?
Here are some things you can do and places you can visit your trip the Dutch capital…
Take a free boat ride
Big cities can often be pricey, especially when it comes to charging tourists. So why not hop on a ferry that can take you to A to B for free? There are a number of services behind the Central Station that will take you across the IJ River for nothing.
On yer bike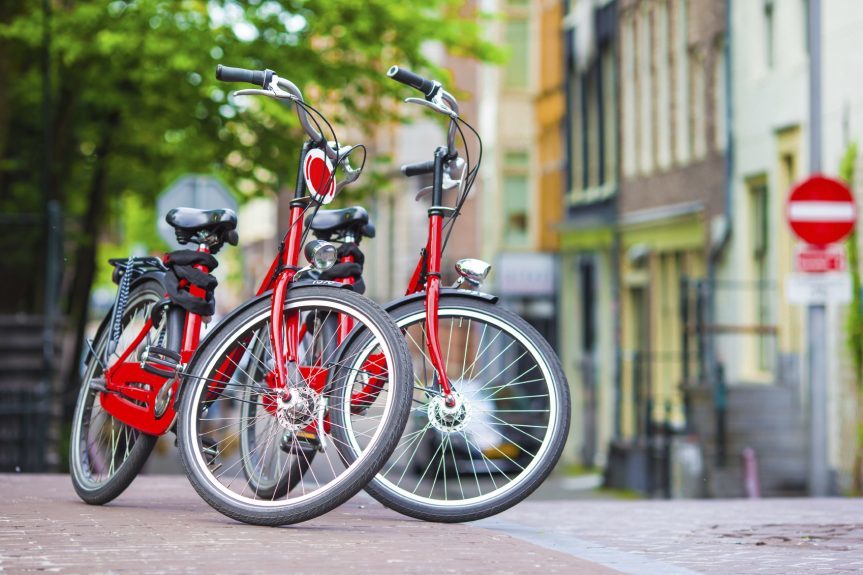 Getting around Amsterdam is probably easier by bike – the city is home to over 880,000 bicycles after all (more than the actual population!) Bike rental shops are open all around the cirt and some offer guided cycle tours. Be warned, though. Bikes can only be locked up in authorised locations. So no tying your mode of transport up to the nearest fence while you nip into the pub!
Anne Frank Huis
This is a must for any trip to Amsterdam. For more than two years during World War II, Anne Frank lived secretively with the other people in hiding in the back part of her father's office building at Prinsengracht #263. The Secret Annex has been preserved in its original state and original objects belonging to the people in hiding and those who helped them are on display.
Red Light District
Okay, we've all heard about this area and what goes on here but the Red Light District offers much more that has to be explored.  The neighbourhood is full of interesting shops, pubs, fantastic restaurants, leaning gabled houses and the city's most charming canals. There's also the Nieuwmarkt square, the gothic Oude Kerk or you can walk along the centre of Amsterdam's Chinatown. The possibilities are endless.
Heineken Experience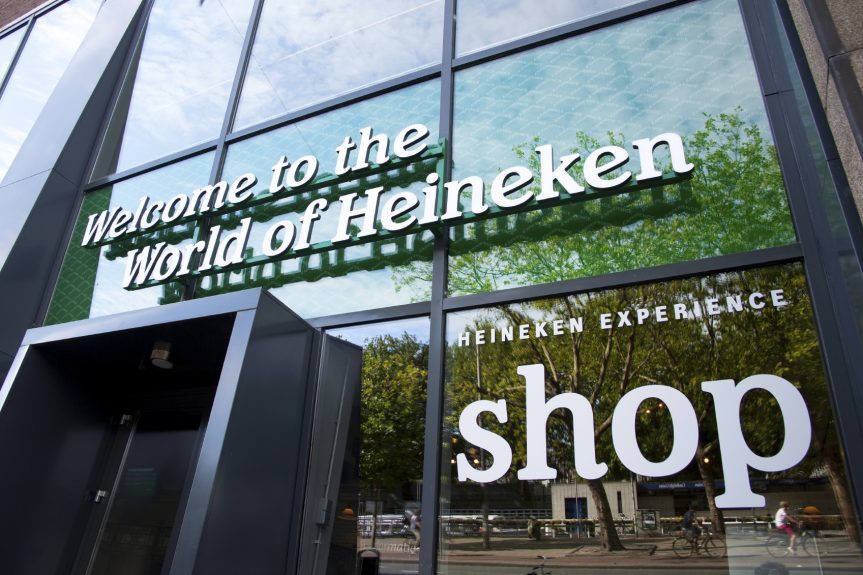 Beer tasting you say? Oh, go on then! There are 3000 square metres of exhibition space all about this world famous beer there's also a mini brewery, a tasting bar, as well as the 'Stable Walk', where visitors can access the stables to view Heineken's iconic Shire horses which still deliver beer throughout the city. A visit to the attraction takes about 90 minutes, and two drinks are included in the admission price.
Albert Cuyp Market
This is the largest and most popular outdoor market in the whole of the Netherlands (found in the De Pijp district) and has been on the go since 1905. It's the perfect place to look for a bargain with stands selling everything from shoes and luggage to fresh vegetables and fish. You'll also find typical Dutch treats like raw herring or warm, freshly made stroopwafels.
Vondelpark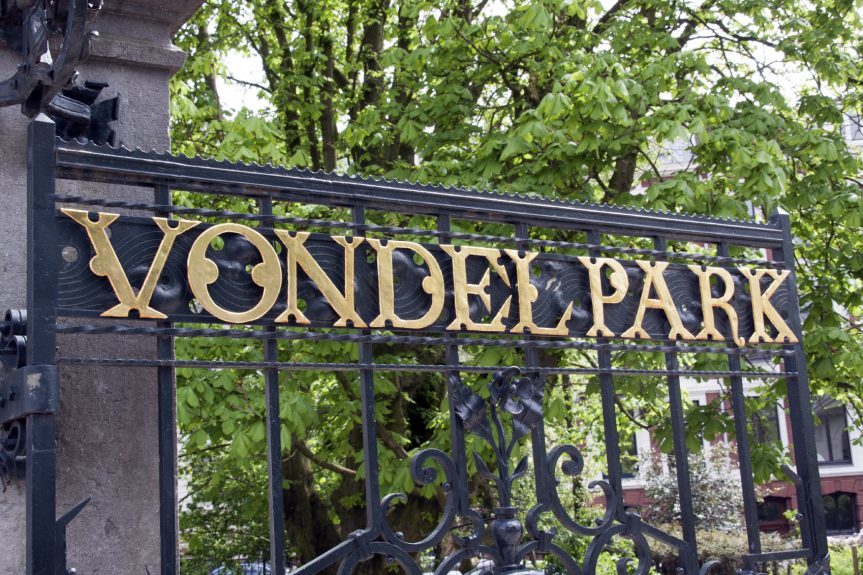 Have a few hours to kill? Head over to Amsterdam's most popular park. On a sunny day it's a hive of activity attracting tourists, residents, and everyone in between. Feeling adventurous? Try and navigate your way around the park on rollerskates from the skate hire shop. Just fancying a relax? Head for the rose garden where you'll find over 70 species of the flower.
Take a walk along the canals
Stroll along miles of tree-lined canals that are crisscrossed by even more smaller canals. Three of the most-famous – Herengracht (Gentlemen's Canal), Keizersgracht (Emperor's Canal), and Prinsengracht (Princes' Canal) – make for a stunning picture.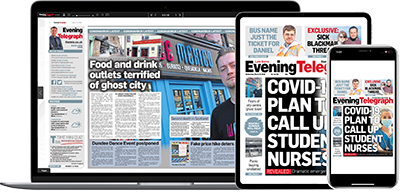 Help support quality local journalism … become a digital subscriber to the Evening Telegraph
Subscribe