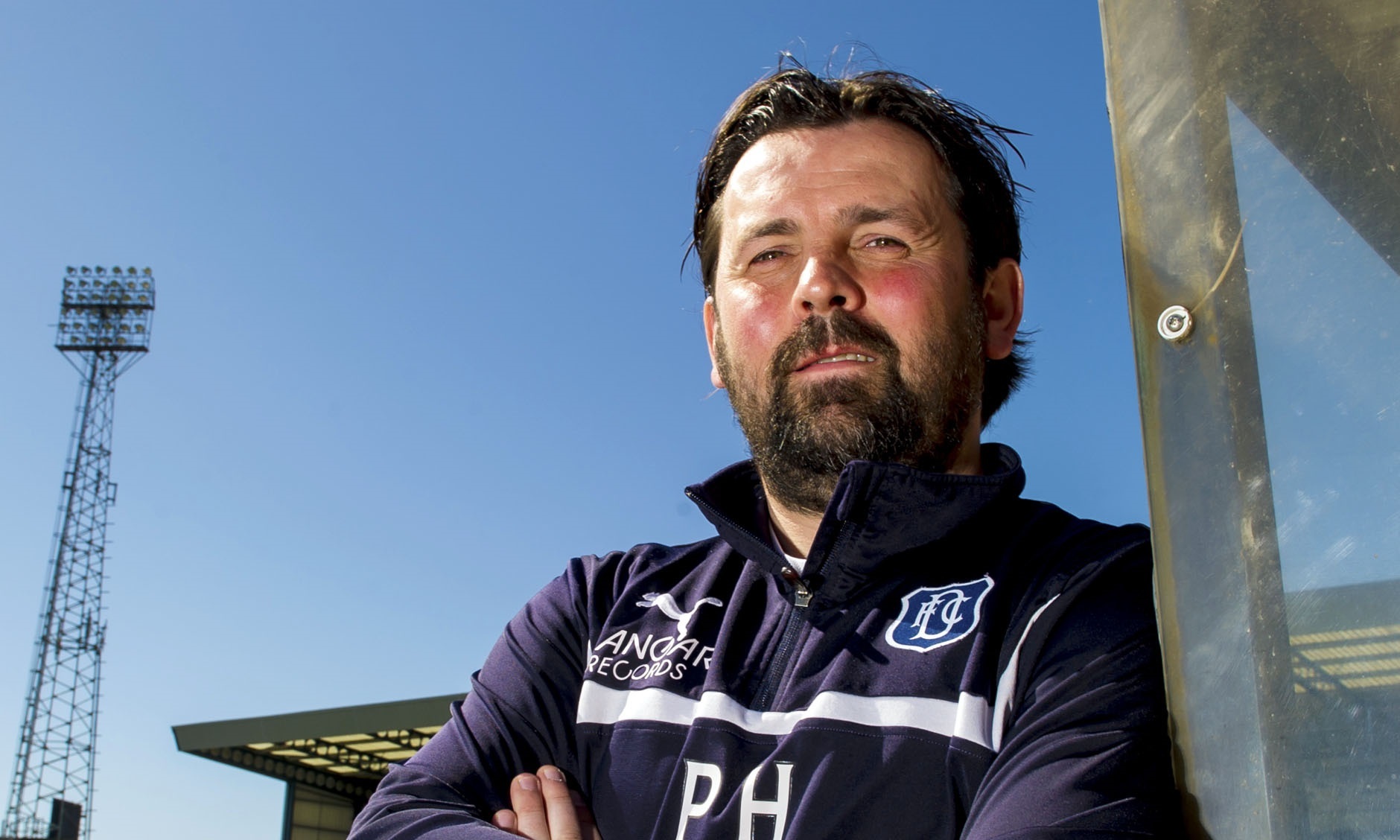 Dundee are set to head to Austria this summer for their warm weather pre-season training camp.
Having spent a week in the previous two years in Budapest, Hungary, the Dark Blues have this year taken the decision to switch 306 miles west for their now annual jaunt.
But what do we know about Paul Hartley's men's summer plans?
Here are few questions answered.
Where will Dundee be going?
The players will this year be heading to a football training facility in the town of Obertraun, a village in the Salzkammergut region of Upper Austria.
Famous for its winter sports Obertraun is a popular holiday destination, on the banks of Lake Hallstadt among the Dachstein mountain range.
When will they travel?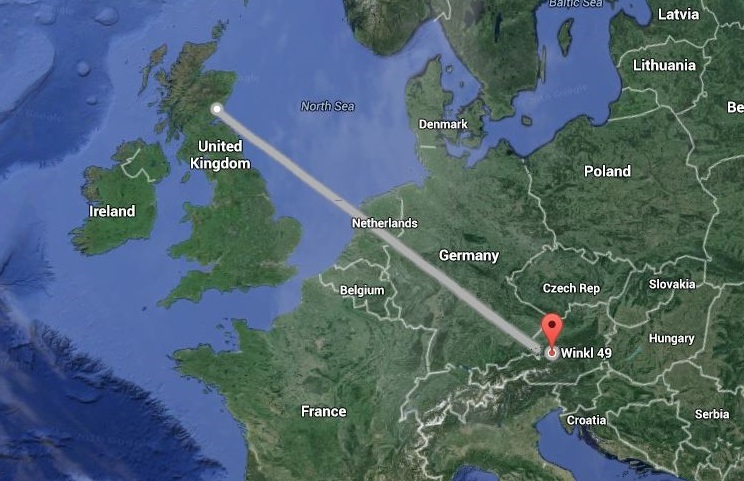 Dundee will be heading out to Central Europe on Sunday, July 3.
They will spend seven nights at the resort.
What will the week consist of?
Given the unusual timing of competitive games, with the League Cup start pencilled in a week after Dundee return from Austria, this will be a lot more than just a fitness camp.
Based purely on the remote, rural site, with little to no outside distractions, the manager is keen to use the week as a team-bonding exercise, as well as time to work on tactics and systems for the campaign ahead.
Running the players into the ground, as was the case in Hungary, is strictly off the menu.
Also, Paul is not from the old school of football thinking.
While many a trip, even in football today, schedules in a 'night out for the boys' there will be nothing of the sort in Austria. It'll be all work and no play.
Will Dundee play friendlies out there?
Possibly. Although anything arranged will be strictly behind closed doors.
So for any of you fancying a trip, put the passports away.
Are Dundee the first team to go to Obertraun?
No. They're not even the first in the city.
Dundee United went there under Peter Houston in 2012.
The popular resort has been used by a host of Premier League outfits, including Everton.
The facility website says: "Professional football teams from all over Europe make use of the excellent training facilities at the Obertraun NSRC, using it to prepare for national and international competitions."
What are Dundee's plans for the rest of the summer?
The Dark Blues have announced a game against Dumbarton away five days before the trip. They hope to firm up another friendly before they jet off, though this may be behind closed doors.
They will also look to use the free date set aside in the League Cup schedule to play local opposition.
Will any big names be coming to Dens, like Manchester City and Everton did?
No. The answer is simple on this one.
Dundee come back so early and are into competitive games in July. That is just simply too early for an English Premier League outfits.
On the trip, Paul Hartley said: "It's a place I have been to before. We went to Austria when I was with Hearts way back.
"This is a different place. But some of our staff have been there and some of the players have been there also.
"We are just waiting to tie things up at the end of this week and then go in the first week of July.
"Everton have been there as well as a lot of Premier League clubs.
"It looks really good.
"I was speaking to Jerry McCabe about it, Tam Ritchie has been also."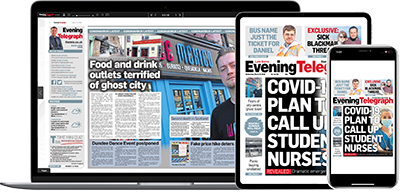 Help support quality local journalism … become a digital subscriber to the Evening Telegraph
Subscribe