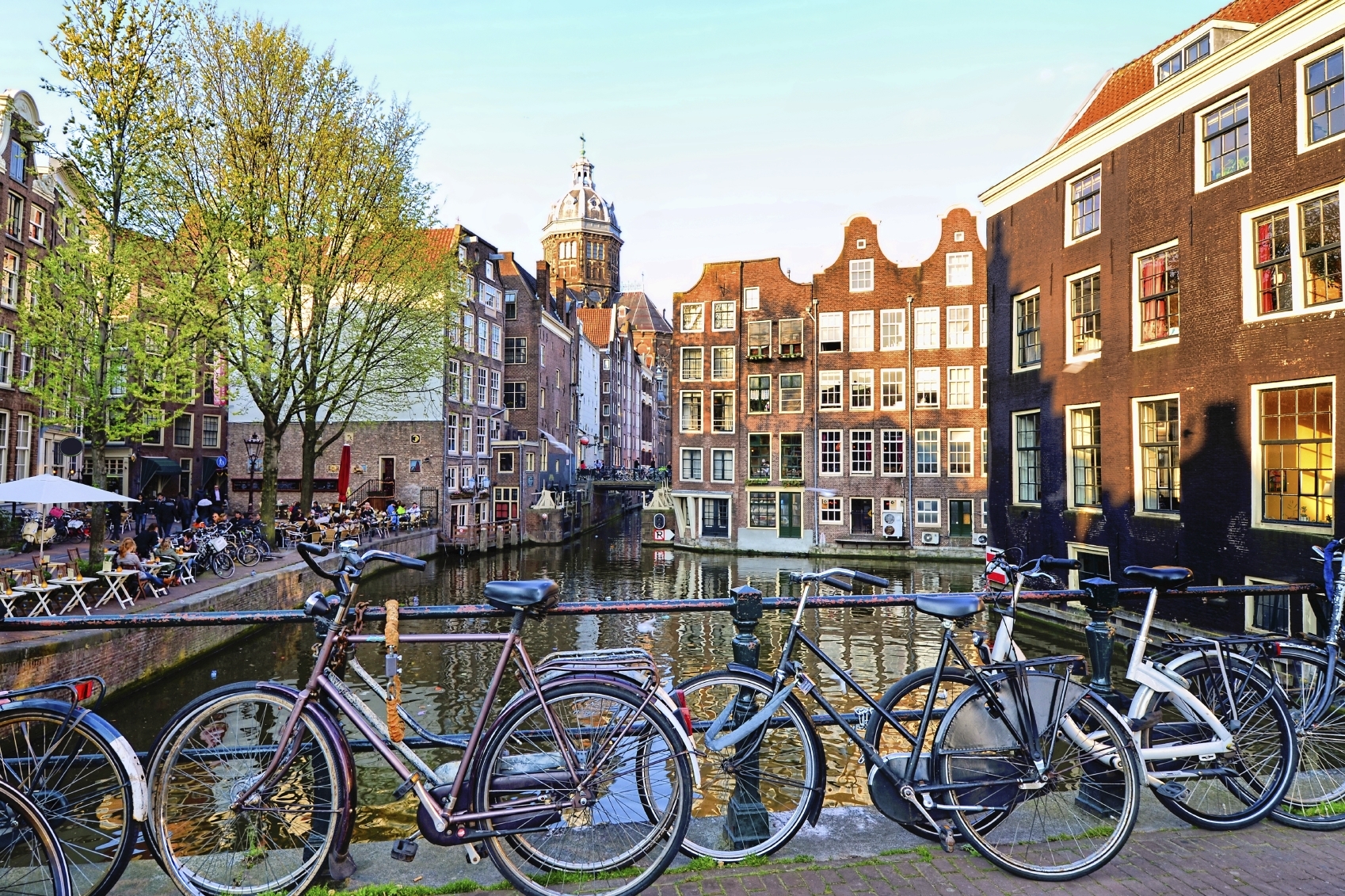 Like Dundonian, Dutch can be a very strange language.
But it's only polite to try and learn some of the lingo when speaking with locals.
When you're over in Amsterdam you don't want to be upsetting anyone by saying English words in a Dutch accent.
So we have come up with a handy guide with just some phrases that you might want to use on your trip.
Waarbij misschien vind ik een ontbijt taart? – Where might I find a breakfast pie?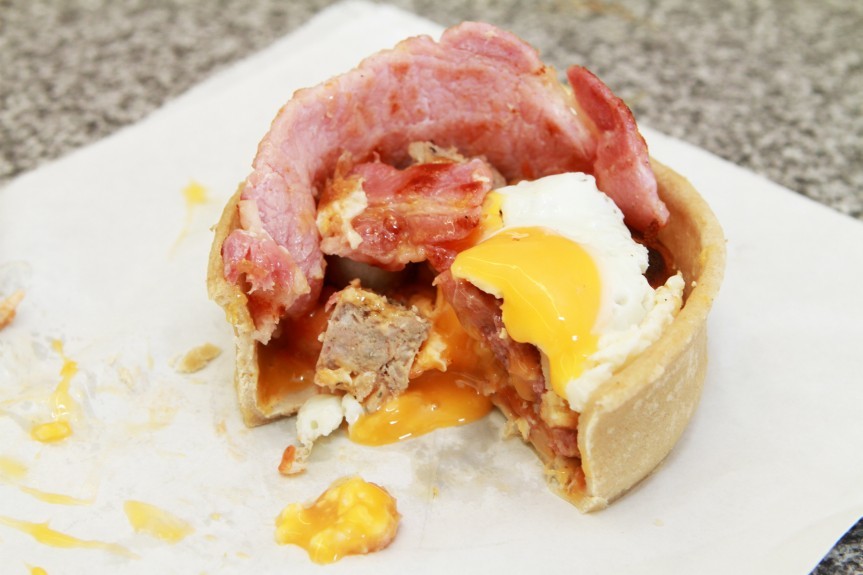 Mag ik een biefstuk Bridie en een ui een als goed – Geez a steak bridie an n ingin' ane n ah
Oh jee. Het is erg heet. Kan je me een ijsje? – Aw man, it's bilin'! Go'n get uz an ice cream?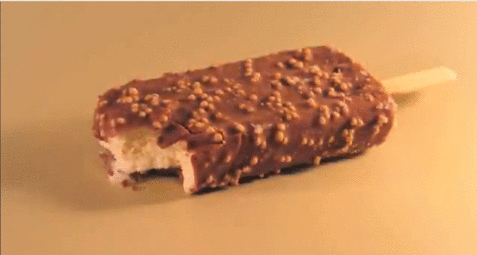 Wat bedoel je dat er geen stoofpot ?- Whit d'ye mean there's nae stovies?
Het weer is heerlijk. Ik ga mijn shirt uit te trekken – This weather's brah. Eh'm gona take meh tap aff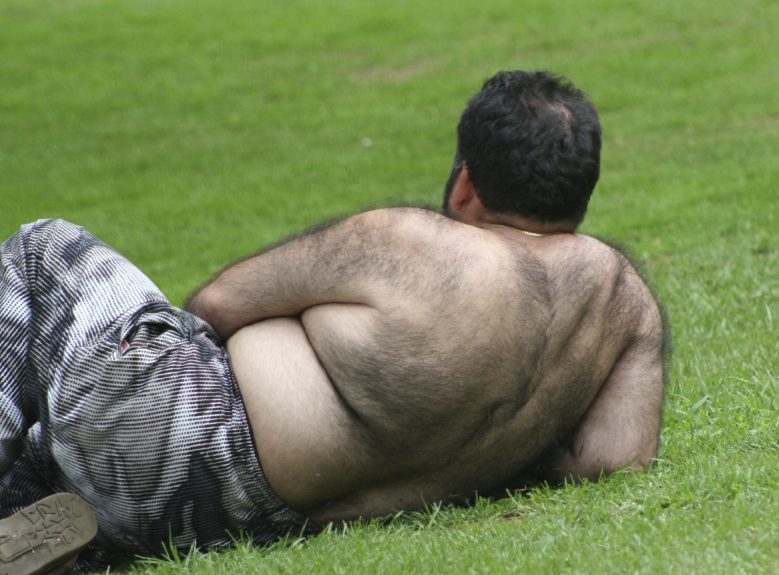 Die vrouw in het venster gaat griep – That wifie in that windae is goannae catch a cold
Weet je zeker dat dit is gewoon een sigaret? – Are ye sure this is just a fag?
Wat is dit groene spul in mijn chocoladetaart? What's this green stuff in my chocolate brownie?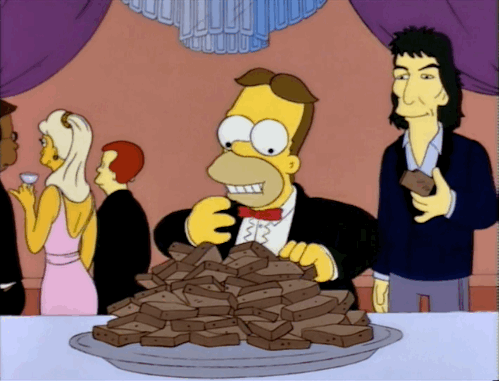 Waar is de dichtstbijzijnde apotheek ? Ik voel me niet goed na die brownie – Whar's the nearist chemist? Eh'm no affy weel after that brownie
Oh nee! Ik heb het vliegtuig gemist. Wanneer is de volgende bus naar Dundee? – Aw nah! Eh've missed the plane. When's the next bus to Dundee?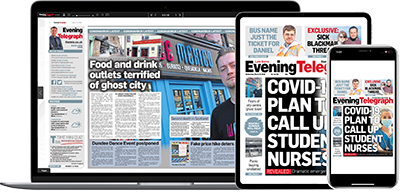 Help support quality local journalism … become a digital subscriber to the Evening Telegraph
For as little as £5.99 a month you can access all of our content, including Premium articles.
Subscribe