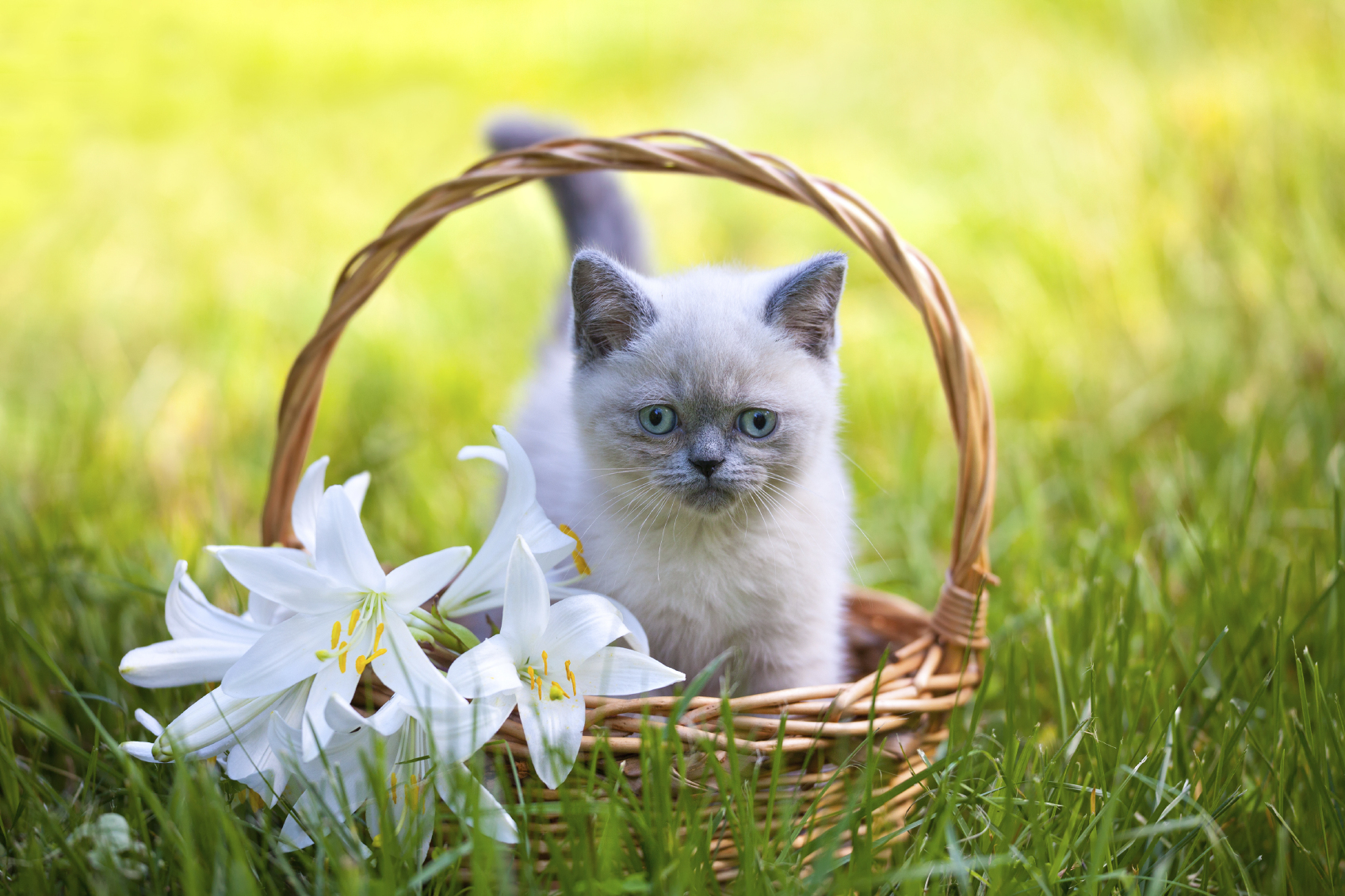 A vet charity has warned pet owners to be on the alert for the dangers posed by plants after saving the life of a cat poisoned by lilies.
Oscar sustained kidney damage after eating the flowers, part of a bouquet his owner Chloe Morrison was given by her partner.
Ms Morrison said: "I got up the next day and Oscar's face was bright yellow. I had no idea what it was until I went into the kitchen and found the flowers strewn around, all chewed.
"I'd read somewhere that lilies could cause problems if eaten, so I rang PDSA to check.
"I was shocked when they told me how dangerous they were. The vets advised me to bring Oscar straight in. I was so worried we would lose him."
The one-year-old cat was given intravenous fluids to flush out the toxins. He sustained kidney damage but regained kidney function over several days and was allowed back to his home in Glasgow.
PDSA vet nurse Lizzi Mackie said Oscar was "very lucky".
She said: " It could easily have been a very different story.
"Lilies are particularly dangerous to cats – even getting a small amount of pollen on their coats, which they then ingest when grooming, can prove fatal."
Lilies aren't the only flower that can be toxic to pets, here are some other 'horticultural horrors' to look out for:
Allium species – These include leeks, spring onions, wild garlic and some are grown as ornamental flowers.
Laburnum – All parts of this tree are poisonous, although the seeds are more commonly eaten. Just chewing laburnum bark or twigs can affect a dog.
Daffodils – All parts of the daffodil, but especially the bulb, are potentially harmful to pets, and cases of poisoning are especially common during spring when the flowers are in bloom. Even drinking the water from a vase of daffodils can made a pet ill.
Bluebells – All parts of these plants are poisonous and can affect a dog's heart or intestines.
Oak – The buds have a high concentration of a poison called 'tannic acid' but not all dogs react to it.
Rhododendrons – Commonly seen in parks, all parts of this plant are toxic.
Signs of poisoning can include vomiting, diarrhoea, drooling, drowsiness, disorientation, lack of appetite, lack of energy and a painful tummy. In severe cases it may causes fits and could be fatal.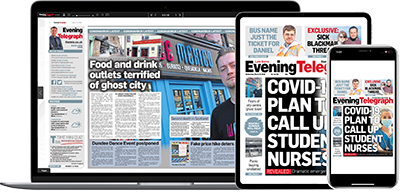 Help support quality local journalism … become a digital subscriber to the Evening Telegraph
For as little as £5.99 a month you can access all of our content, including Premium articles.
Subscribe