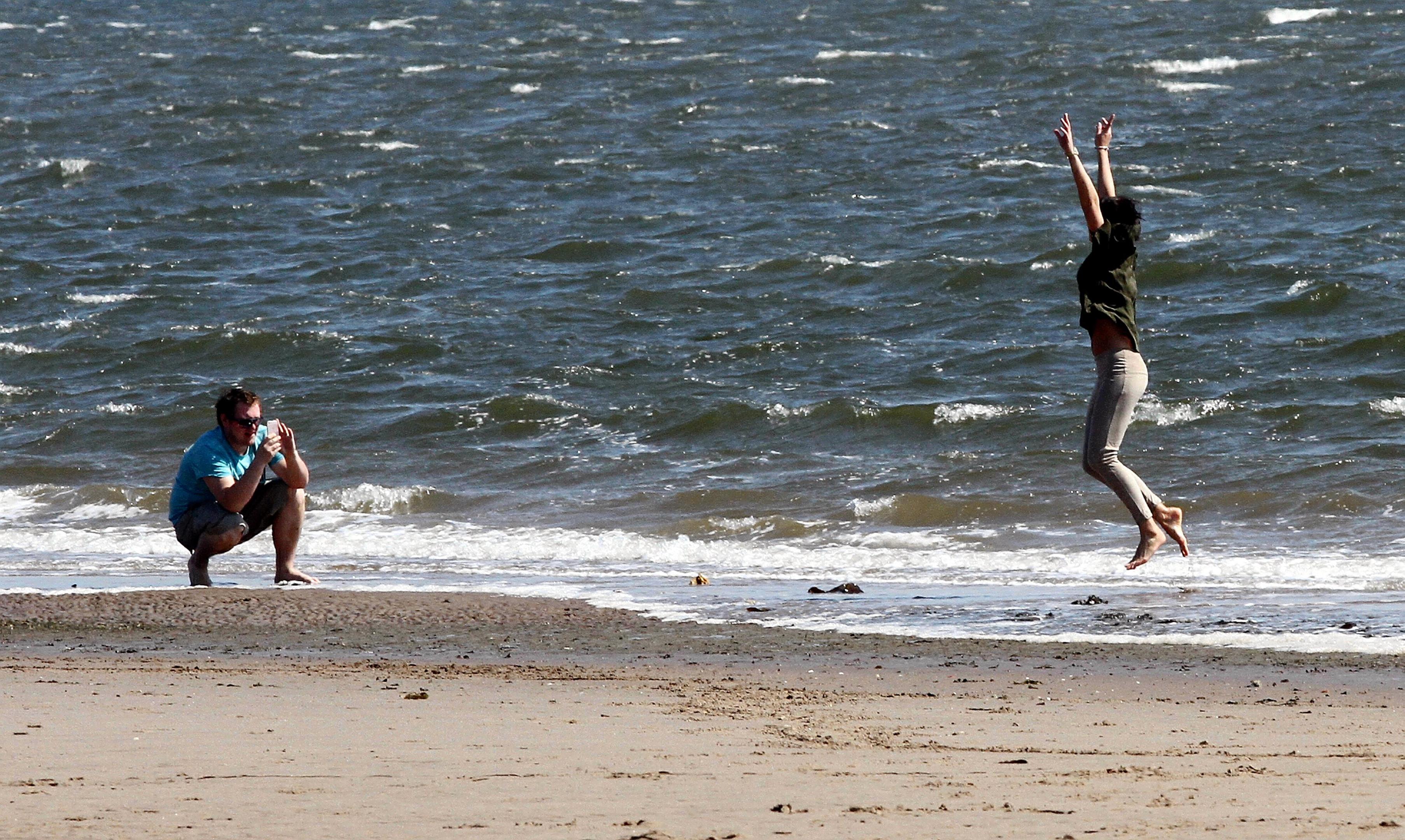 The early summer heatwave that has been enjoyed by many across Dundee and Tayside this week appears to have fizzled out.
The area looks set for chilly temperatures and drizzle – just in time for the weekend.
Earlier this week we were soaking up the sun, some more inventively than others, and cracking out the barbecues, but now it might be time to look out the jumpers over the next few days.
Revellers at Perth Racecourse for Ladies Day basked in temperatures of 20C, while Wednesday saw the mercury rise to 21C. The area was even warmer than the likes of Barcelona.
This weekend, though, we won't be able to look forward to such warmth. Today is expected to reach just 11C while Saturday and Sunday are likely to be slightly warmer at 12 or 13C.
Grahame Madge, a spokesman for the Met Office, said that the weather is returning back to normal for this time of year.
He said: "It seems that the high temperatures that we saw last weekend and earlier this week are behind us for the time being.
"Today we'll see clouds begin to increase especially going in to tomorrow. There could be some rainfall but it will be slight.
"Temperatures will drop and we'll see a cold front moving through the north-east of Scotland.
"It will be quite chilly with the thermometer peaking at around the high-single figures to 11C.
"Tonight we'll see clear skies and it will be mostly dry. However, this could see isolated parts higher up see temperatures drop to as low as -2 or -3C. In general, tonight will be much colder.
"Going into Saturday and Sunday it will be a little bit warmer but there was also be a bit more showers. This could change to frost through the night."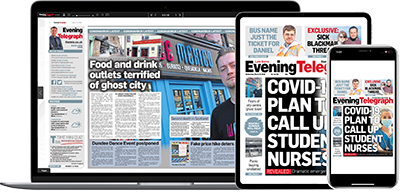 Help support quality local journalism … become a digital subscriber to the Evening Telegraph
For as little as £5.99 a month you can access all of our content, including Premium articles.
Subscribe