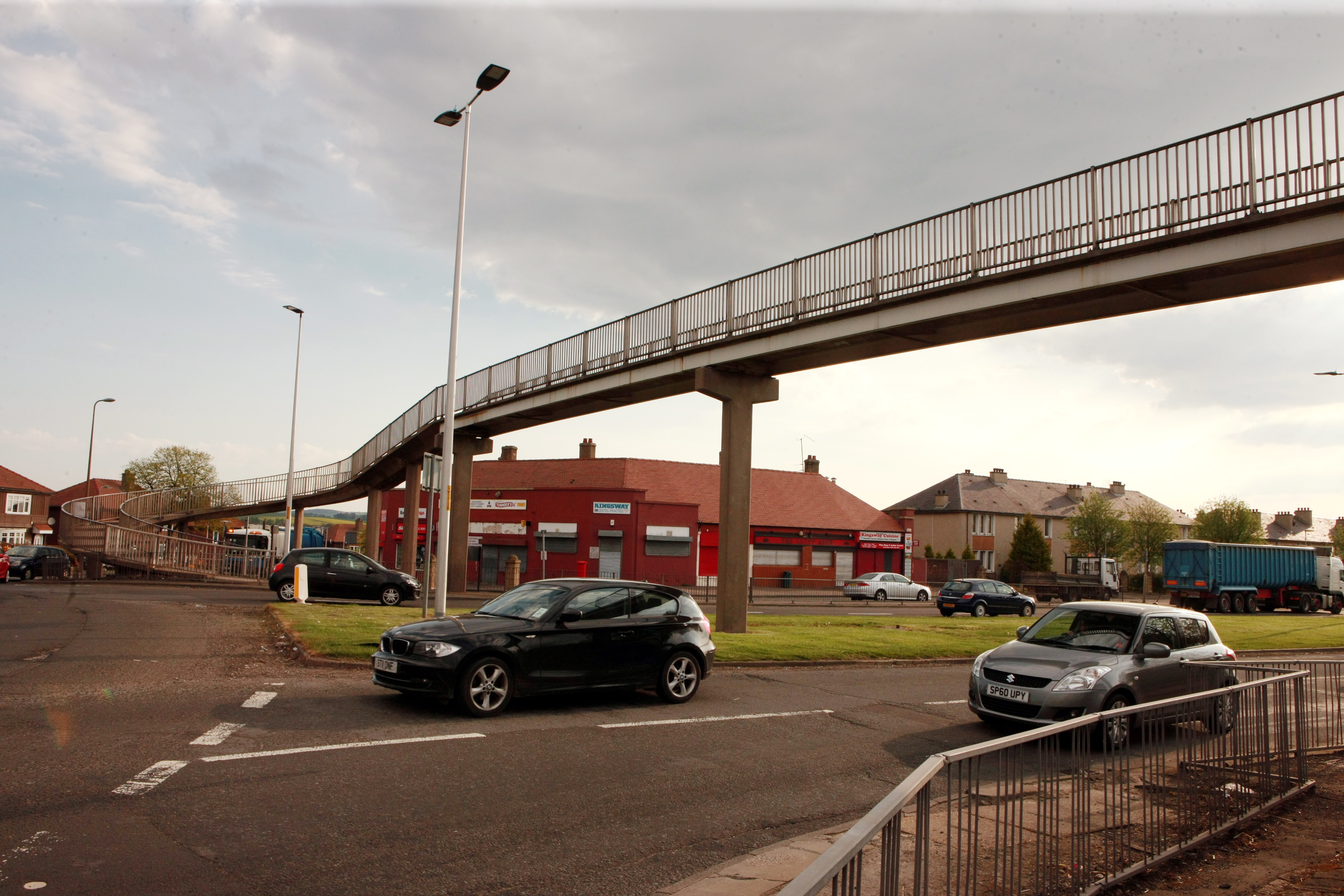 A woman's car was left damaged today after two youngsters threw objects off a Dundee flyover at vehicles passing below.
Police were alerted after the youths were seen on the walkway over the Kingsway near to the Pitkerro Road Roundabout.
One motorist driving to work around 7.30am said she spotted the boys and as she drove under an object hit the top of her car.
She told the Tele: "I saw two people on the flyover and there was just something about their body language that concerned me."
"Just as I got closer to the flyover one of the boys leaned over the railings and the next thing I knew something hit the top of my car."
The woman, who did not wish to be named said she will now have to take her car in for a repair, though the damage was slight.
She added: "I got a fright but fortunately the object hit the roof and not my windscreen.
"I don't know what it was bit it made a fairly loud bang.
"As soon as I could I stopped to take a look. There is a small dent in the roof, just behind the sunroof.
"Thank goodness it wasn't any worse. You hear horror stories of windscreens getting smashed and people crashing as a result."
The woman said she complained to police immediately in a bid to stop them doing it to anyone else and somebody getting hurt.
A spokeswoman for Police Scotland said the force was looking into the incident.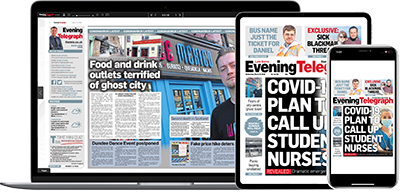 Help support quality local journalism … become a digital subscriber to the Evening Telegraph
Subscribe