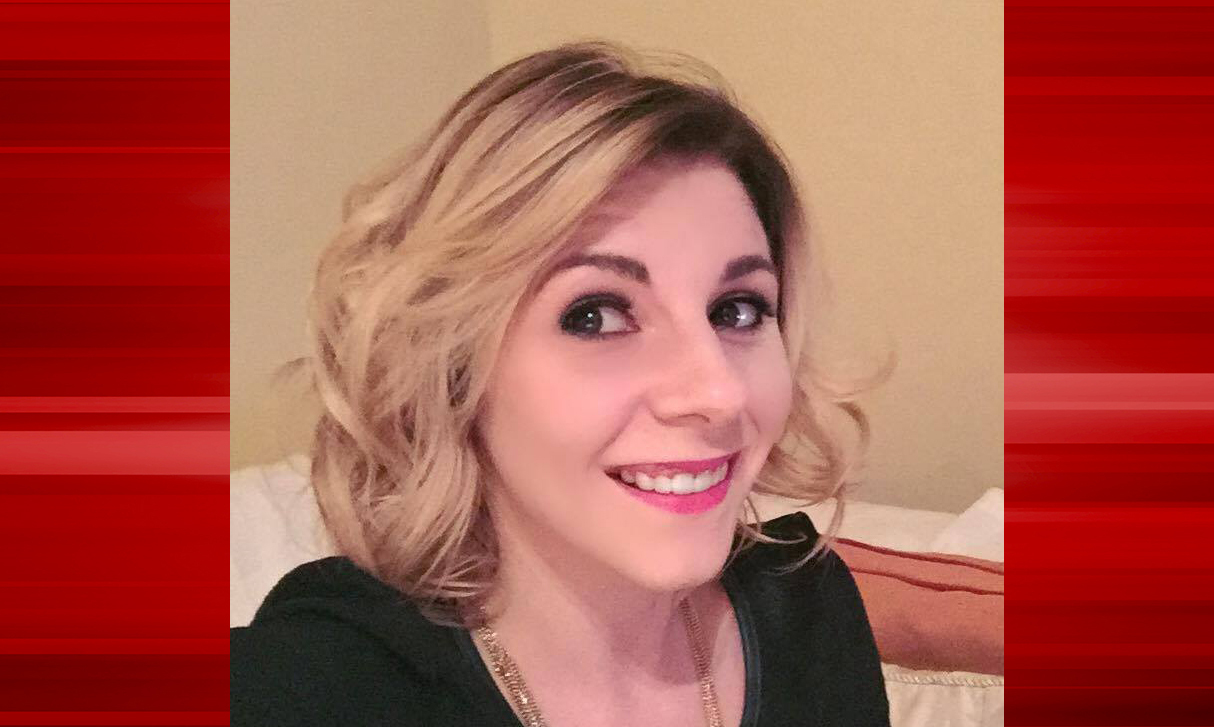 A woman was so eager to have her say in the election that she turned up to her village hall to vote a day early – and walked into the middle of an aerobics class.
Sarah Stephen, 34, the head of department for pupil support at Blairgowrie High School, was returning home to Inchture on Wednesday night when she mistakenly thought the polls had already opened.
She told the Tele: "I had been at Cineworld on Wednesday night and when I came back into Inchture, I saw a number of cars parked outside our village hall and I've thought I had better do my duty and vote.
"As I went in, I was fairly mortified when I saw 15 people doing an aerobics class – and I walked straight back out and realised it was only Wednesday night."
Sarah – who last went along to vote during the 2014 independence referendum – added: "I think only a few folk in the class turned around while the others carried on, but fortunately I was able to go in last night and cast my vote once and for all."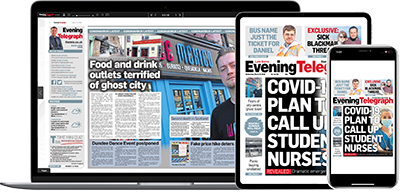 Help support quality local journalism … become a digital subscriber to the Evening Telegraph
Subscribe