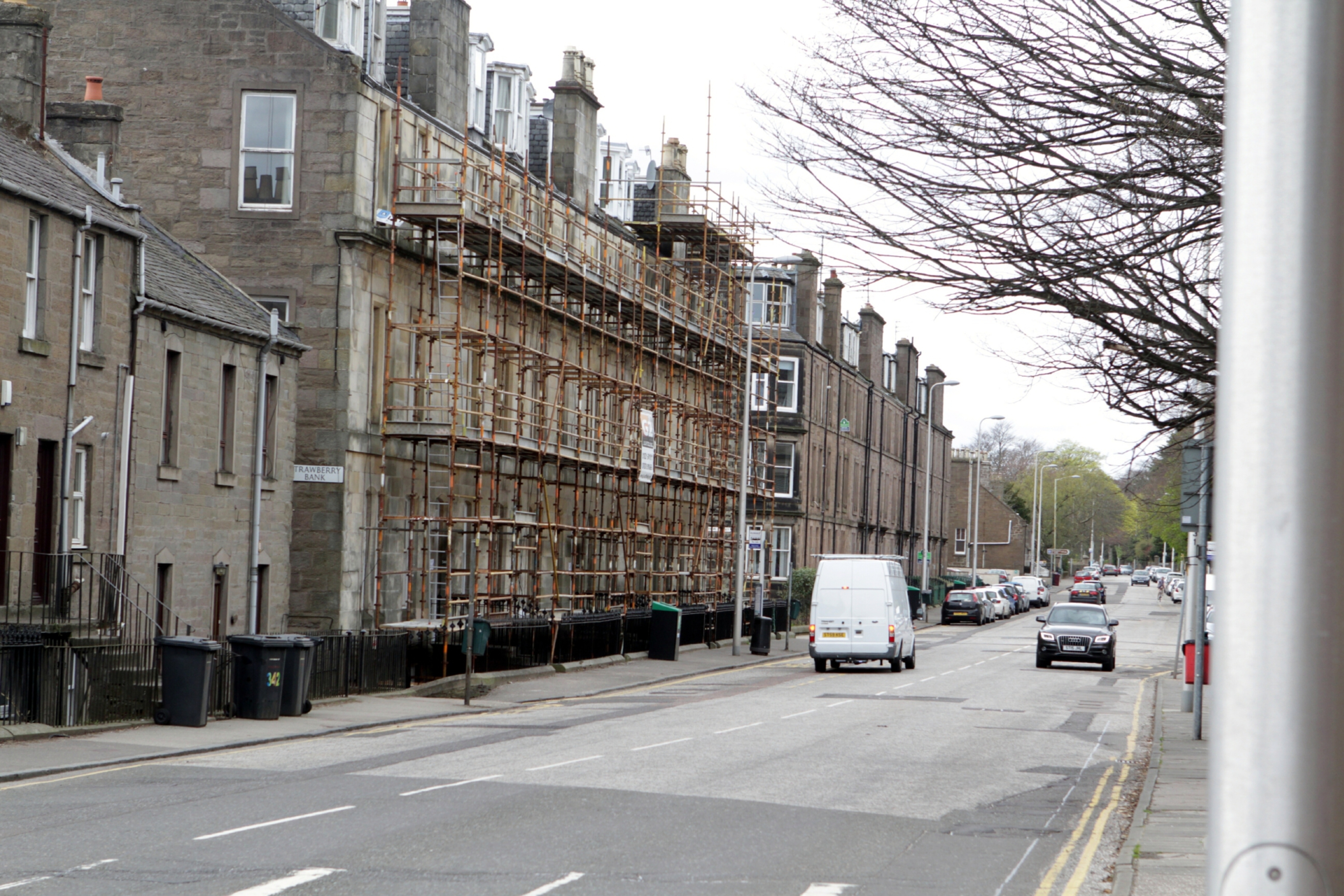 A BUSY Dundee road is set to close for three weeks for roadworks.
A section of Perth Road, close to the new Harris Academy building, will shut next month.
The work will take place between Blackness Avenue and West Park Road, starting on May 9 and run until May 30.
Diversions will be in place via Riverside Drive and Blackness Road but some delays are possible.
West End councillor Fraser Macpherson said: "Although it will obviously be an inconvenience, the work is welcome.
"They've been looking to improve the road surface for several years now but work has been delayed for, I have to say, a rather sensible reason."
The work was delayed while heavy-duty machinery used the road for the construction of the new school.
Mr Macpherson believes the work has now been scheduled in before pupils start attending the building but after the Holyrood election on May 5 due to a nearby building being used as a polling station.
He added: "It's necessary work — thankfully programmed at a sensible time — and will have a long-term benefit of a better-quality road."
Alice Cowieson, secretary of the Dundee Bridge Club — which is based on this section of Perth Road — said about 60 members per day could be affected by the closure.
She said: "It will be a very big inconvenience.
"It's definitely going to affect us and our members.
"We're on a corner with Rockfield Street, so people will still have some access but parking will be a nightmare.
"We also have some people who rely on buses and, for our older members, they won't be able to access us at all during this time. But if the work has to be done, then what can we do? We just have to hope they can do it quickly."
A city council spokesman said: "The road will be closed for three weeks for resurfacing work. Diversions will be in place."
Other roadworks are planned for May, including at Claverhouse Road, either side of Mains Loan, and Thomson Street, near Magdalen Yard Road, which will both be closed from May 2 for two weeks.
Part of Clepington Road will also have footway works done from May 3.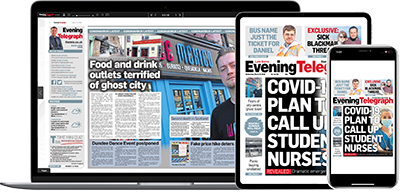 Help support quality local journalism … become a digital subscriber to the Evening Telegraph
Subscribe