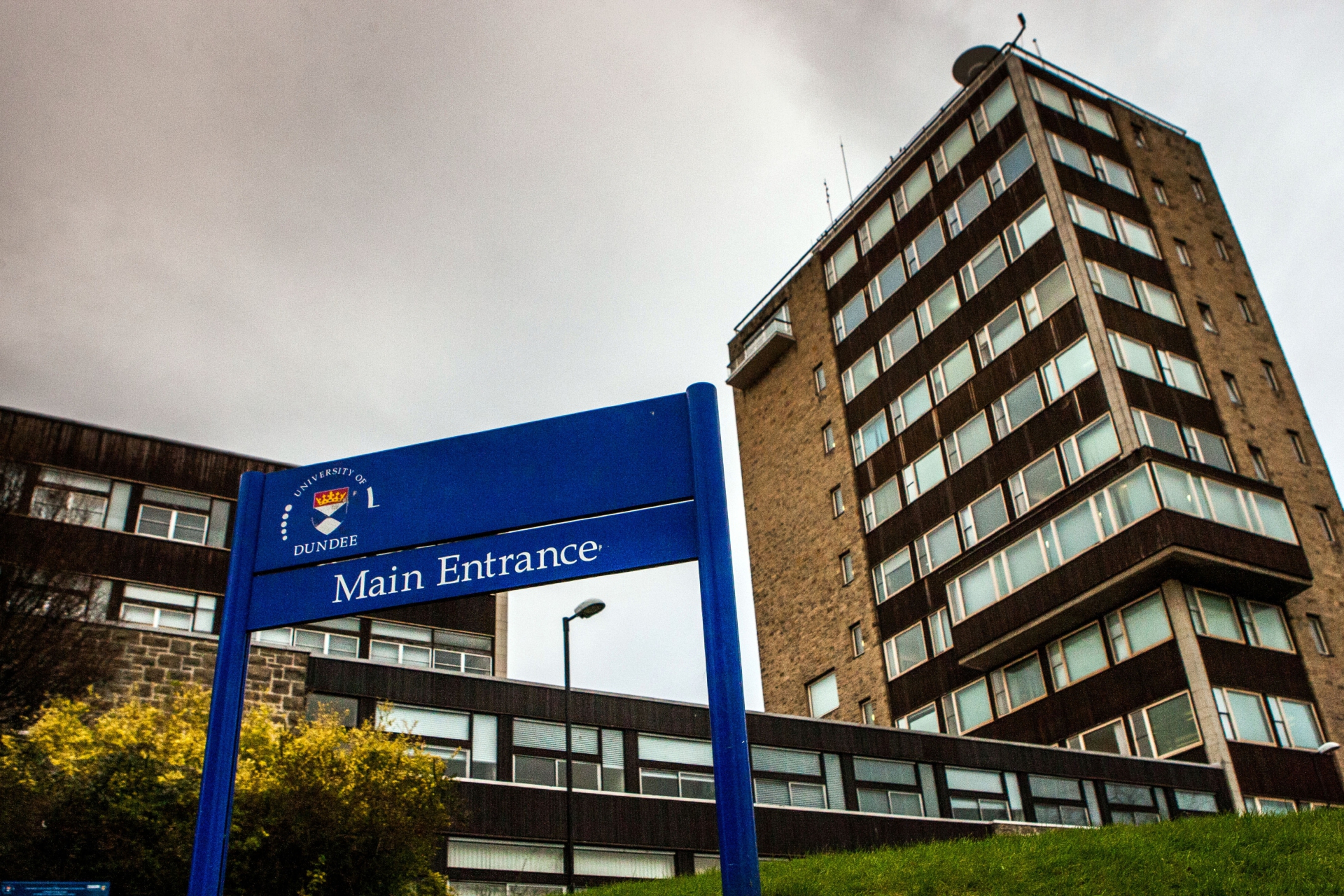 Staff at Dundee University have been told redundancies could be made in a bid to balance the books.
In an e-mail sent to staff — which has been seen by the Tele — the university revealed a "limited reduction" of employees is planned — and the
prospect of compulsory redundancies cannot be ruled out.
One member of staff, who didn't want to be named, said: "The university has not said how many redundancies it wants to make.
"The School of Nursing and Health Sciences is having a learning and teaching symposium at Crieff Hydro on Monday, which just seems wrong when this is happening.
"I know some people have decided not to go because they feel uncomfortable about it.
"I just feel aggrieved that colleagues have the potential to be made redundant when other people are having a stay at a luxury resort.
"Staff have not been surprised. The possibility of redundancies has been mentioned at a number of meetings but the worry and anxiety is very real now."
In the correspondence, Professor Sir Pete Downes, Dundee University principal and vice-chancellor, said redundancy was now being formally contemplated as part of its redundancy avoidance policy and procedures.
He said: "This will allow us to enter into formal consultation with the campus unions. While we are committed to avoiding compulsory redundancies wherever possible, we cannot rule out the prospect.
"I appreciate that whenever we are talking about reducing our staffing, even in very limited numbers, it will cause uncertainty but we have an urgent need to find a more sustainable route forward."
Professor Downes added that the decision comes as the university faces "significant challenges".
He said: "We will have to deliver a budget for next year with a deficit no greater than£5 million, with an aspiration to reach a budget as close as possible to break even the following year. Our aim is to contain operating losses over the next three years to a total of £10 million."
Further updates are expected at a meeting in July.
The university has pledged investment into maths, engineering, the creation of a new business school and changes to the School of Humanities.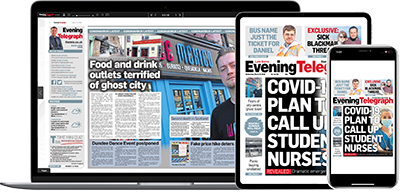 Help support quality local journalism … become a digital subscriber to the Evening Telegraph
Subscribe