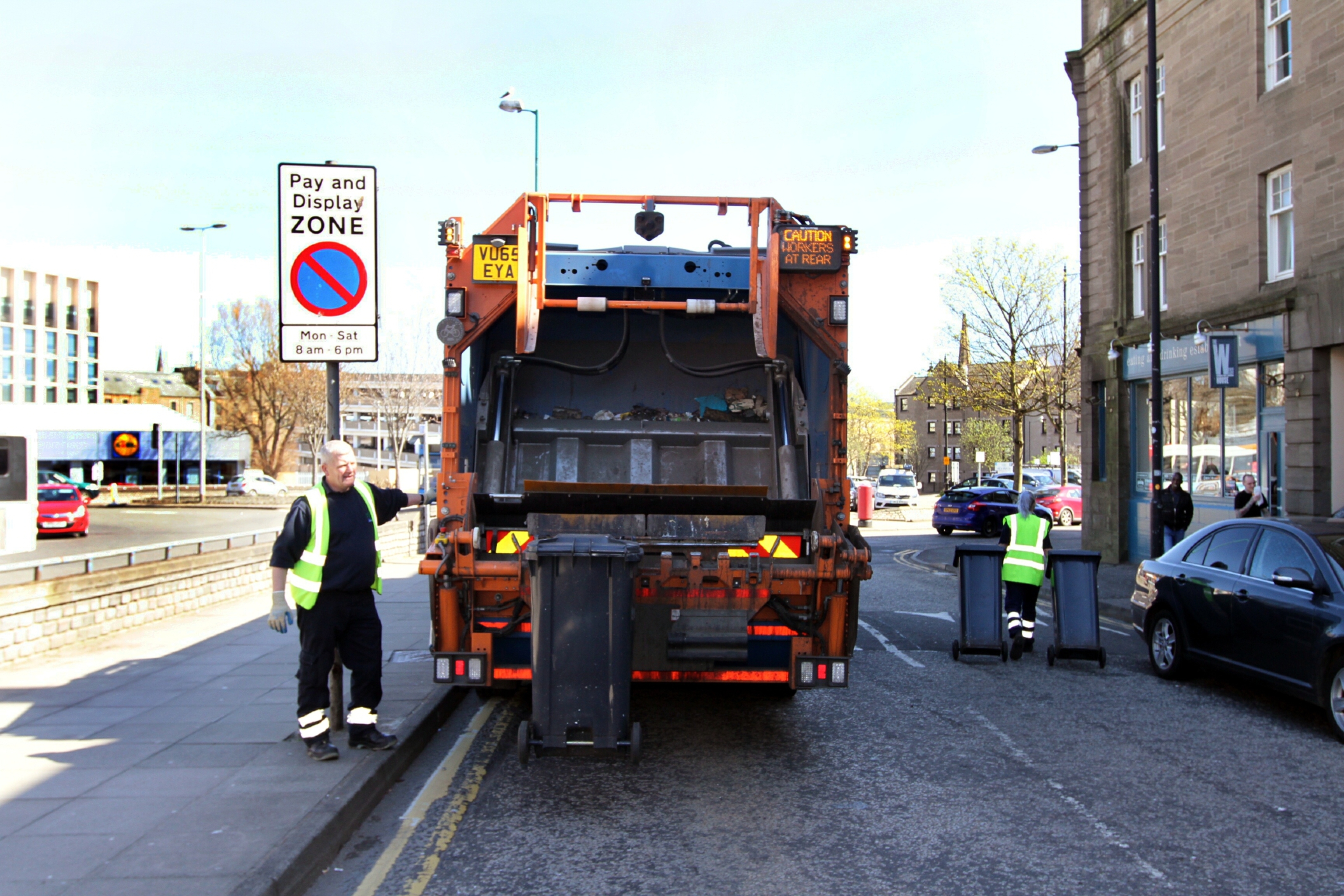 Dundee's bin lorries of the future are set to be fitted with 360-degree spy cameras and state-of-the-art automatic braking systems.
The city council claims the installation of the cameras will help protect bin lorry crews against claims and incidents.
And it is also proposing to install the braking equipment as a direct result of the Glasgow bin lorry tragedy.
However, refuse crews in Dundee have concerns about the type of automatic braking systems that would be fitted. They also fear that the CCTV cameras could be used to spy on them.
Unite convener and bin man George Barr said no one would object if the new equipment would be used for purely health and safety reasons.
He added: "However, if the internal cameras are to be used for spying on bin lorry workers we would have several concerns."
A report is to go before the council's city development committee next week asking councillors to approve the proposals.
Director of city development Mike Galloway said he was asking the committee to recommend the purchase of four new refuse collection vehicles at a total cost of almost £603,000.
He said that following a sheriff's findings and recommendations in the wake of the Glasgow City Council bin lorry tragedy, the new vehicles in Dundee will be fitted with automatic emergency braking systems.
Mr Galloway added: "The new vehicles will be fitted with 360 degree cameras to try to improve health and safety."
But Mr Barr said the union representing the bin lorry crews had not received any notification about the proposals.
He said: "It is disappointing yet again that they have not kept us up to date with their plans. I'd hope the council will discuss its plans with refuse vehicle crews."
The committee will consider the proposals on Monday. A spokesman said: "The council is working to ensure new vehicles can be as safe as possible with the latest safety measures included."
HGV driver Gary Milne said: "I think the cameras are a good idea, but I'm concerned about an automatic braking system.
"The main thing I'm wondering though is how the council are going to pay for this."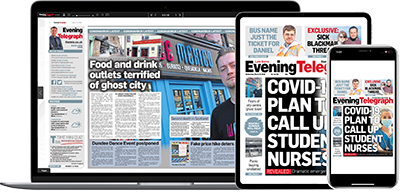 Help support quality local journalism … become a digital subscriber to the Evening Telegraph
Subscribe