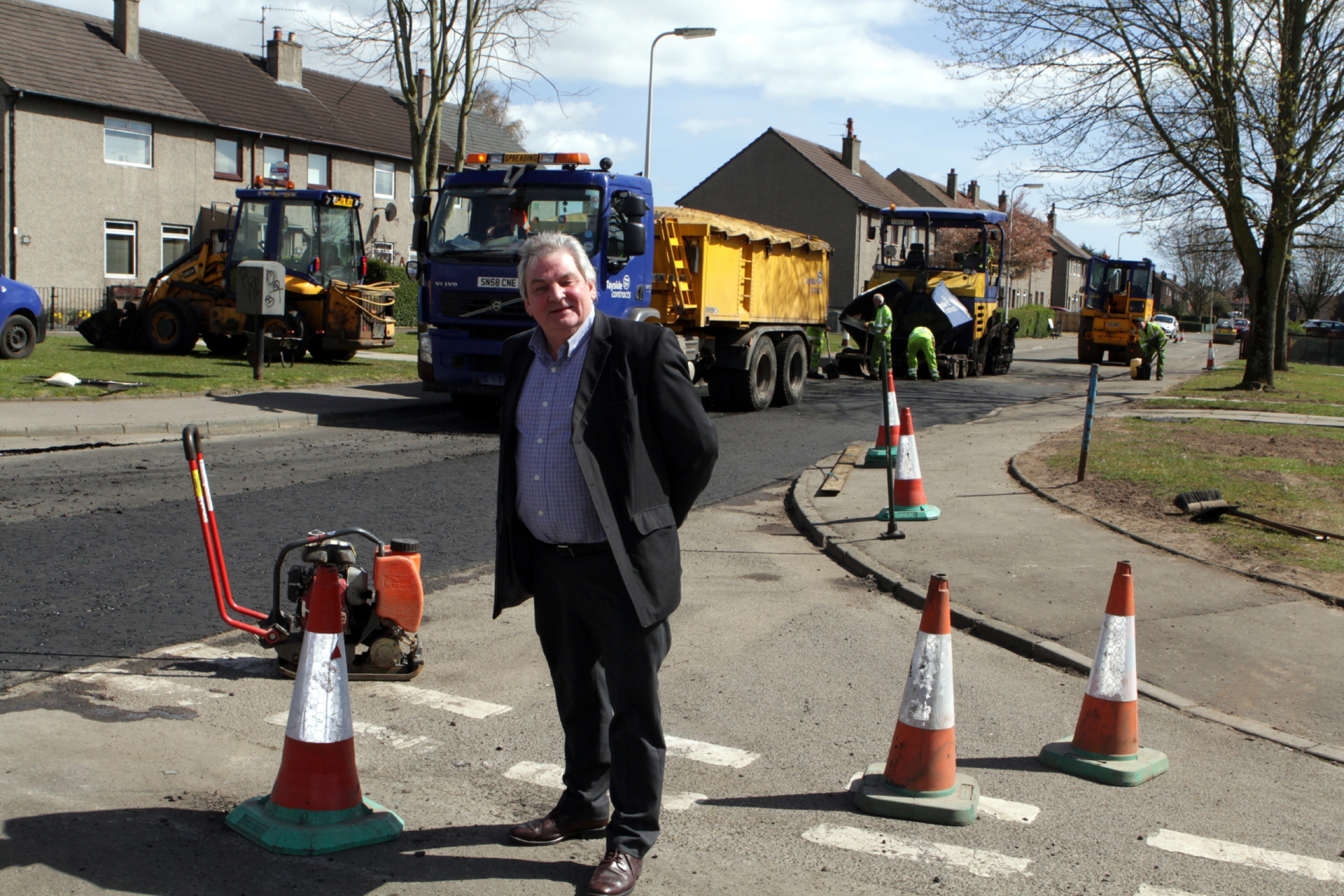 POTHOLES which have been a burden to residents in the north east of Dundee are finally being repaired.
The work, which is being carried out by Tayside Contracts, started yesterday in Finella Gardens and Finella Place in Fintry.
The move comes after a number of residents contacted the roads maintenance group about the state of the road surfaces.
Work will also take place in Fintry Crescent and Findhorn Street.
Brian Gordon, the councillor for the area, said he was pleased to see the maintenance group finally taking action after he got in touch with them last week.
Mr Gordon said he had asked when the potholes were going to be fixed as they were "badly in need of emergency treatment".
A Tayside Contracts spokesman had said: "Structural carriageway inlay works to selected areas in Findhorn Street, Finella Gardens, Finella Place and Fintry Crescent are due to be carried out in the forthcoming months but have not yet been programmed."
This response was deemed unacceptable by Mr Gordon and he stated that more needed to be done.
Mr Gordon added: "It has taken a long time for these potholes to get fixed but it's good to see that after constant pressure from people in the area the work is finally under way."
Dougie McKay, manager of Tayside Contracts, said the roads maintenance partnership had been aware of the particular potholes.
He said: "The potholes in those particular streets have been on our radar for a couple of months.
"But we don't have the resource to go and relay them straight away. The works are part of a series of repairs spread across that area of Dundee."
James McArthur, a resident in Finella Gardens, said: "It's great to see this work finally being carried out — the roads need it."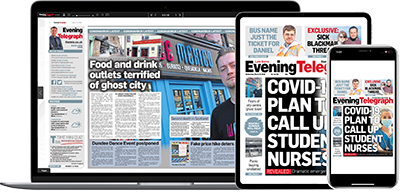 Help support quality local journalism … become a digital subscriber to the Evening Telegraph
Subscribe