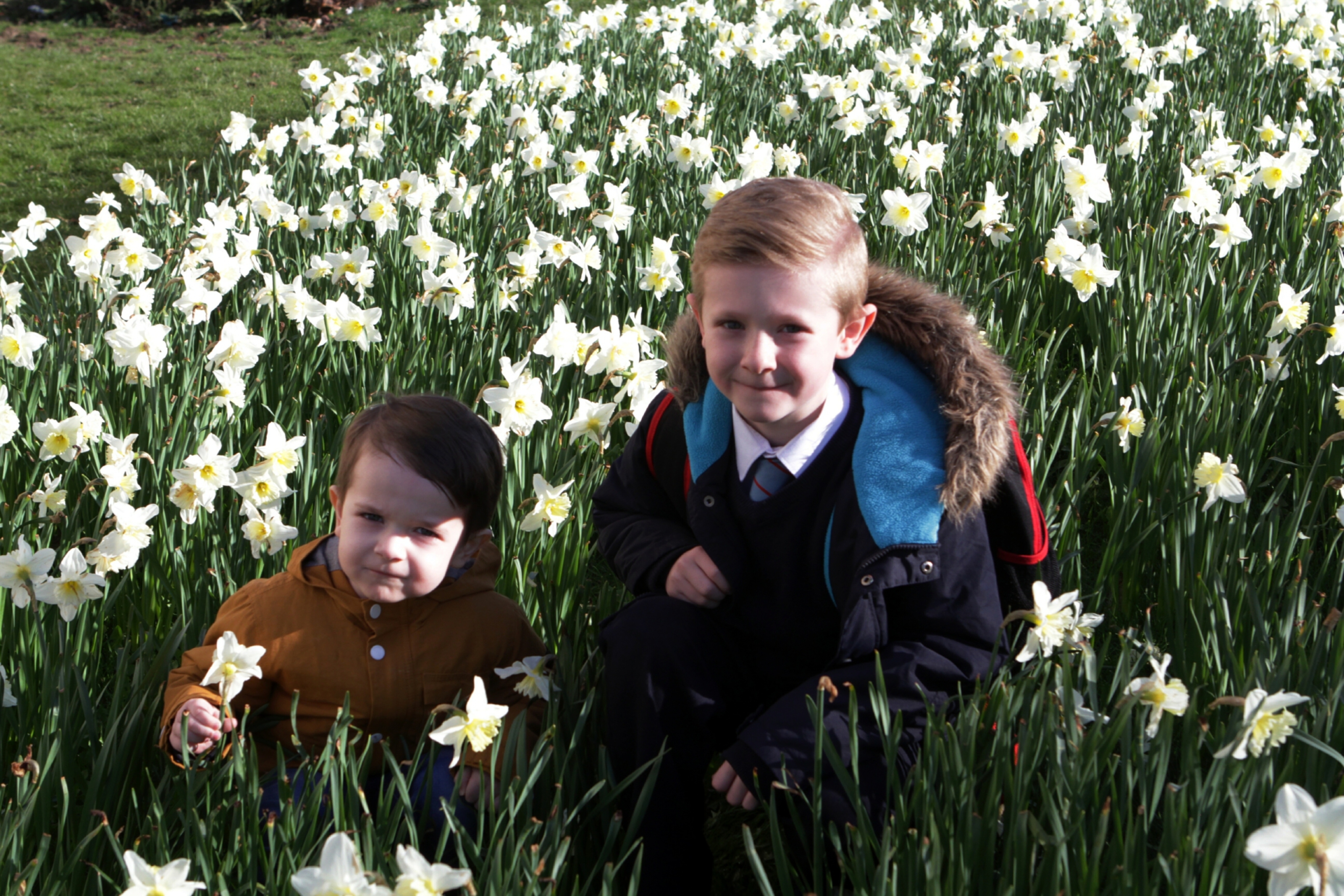 Dundonians have been enjoying a recent spate of bright spring sunshine with temperatures in the city edging into double figures.
Locals have been warned not to expect it to last, though, as the mercury could plummet to around freezing again this weekend.
Today was due to be the best day of the week, with temperatures going above-average.
Monday and Tuesday were also sunny, but windy.
However, the city will get a reminder that winter hasn't long left us with cooler conditions due to arrive by Friday.
Lindsey Mears, a spokeswoman for the Met Office, told the Tele: "Today will be probably be the best day, as we will have continual periods of bright sunshine with temperatures of 12C, which is just above the average for this time of year.
"At night it will be a little cooler as we go into tomorrow morning, and there may be the threat of a little frost as temperatures sit around 3C and 4C.
"As we go into tomorrow it will generally remain cloudy, with Dundee still seeing temperatures around the 12C mark, but it will remain dry.
"Friday will see a northerly airflow coming in as temperatures drop to around 9C.
"There won't be a great deal of sunshine for Dundee to enjoy as it will generally remain cloudy.
"Over the course of Friday night we will start to see overnight temperatures between 2C and freezing.
"As we reach the weekend we will welcome some more sunshine but, unfortunately, there is the threat of light showers over the course of the weekend as temperatures look to sit around 8C."
The recent improvement in conditions came as welcome relief to the city, which had experienced one of its wettest winters on record, as well as plenty of rain over the Easter break.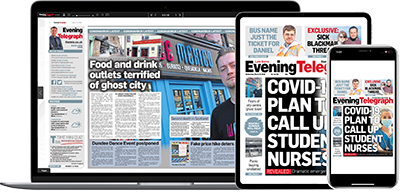 Help support quality local journalism … become a digital subscriber to the Evening Telegraph
Subscribe