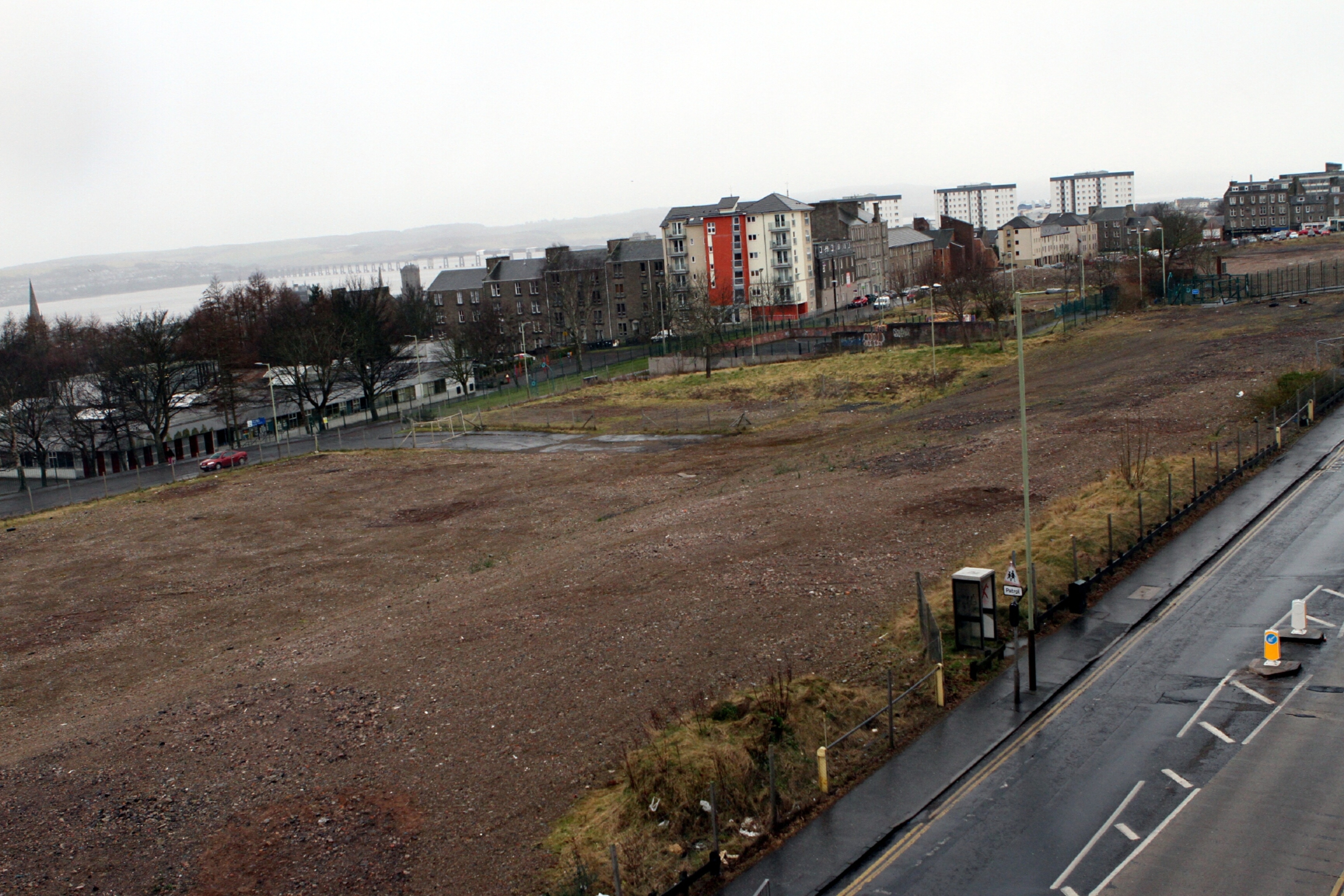 LAND where Dundee's Alexander Street multis once stood could be a building site within weeks — as councillors are set to approve nearly £5 million towards a housing project.
The site in Hilltown would host 81 new homes, with work scheduled to start in the summer.
The project is a collaboration between Dundee City Council and Hillcrest Housing Association, which has submitted plans as part of the £9.5m housing development.
A report outlining the proposal will go before the council's neighbourhood services committee next week.
Councillors will be asked to approve the council's contribution of £4,622,720 to allow work to begin as planned.
The council will provide 33 of the 81 units on the site.
The council's homes will consist of two four-bedroom houses, eight three-bedroom houses and 10 two-bedroom houses.
There will also be nine two-bedroom flats and four units designed for wheelchair users consisting of two four-bedroom and two three-bedroom properties.
Neighbourhood services convener Councillor John Alexander said: "This is a major step forward on the exciting journey to redevelop and regenerate the Hilltown.
"These will be quality, new, affordable homes and I am pleased that our partnership with Hillcrest is to deliver a tremendous boost for the area and its people.
"Plans for a school campus with community facilities are progressing and there were plans recently displayed to the public and both Rosebank and Our Lady's primaries.
"The area will also benefit from an NHS facility which is also planned for the Alexander Street site."
He added: "This new housing is a crucial development for the future which will help improve the area for people to live and businesses to grow."
Meanwhile, a Dundee sheltered housing lounge could be in line for a £40,000 upgrade. Improvement works for the facility at Alva Square are to be considered by the same committee next week.
The work, by Dundee Contract Services, would include improvements to toilet and laundry areas, as well as electrical works to the lounge.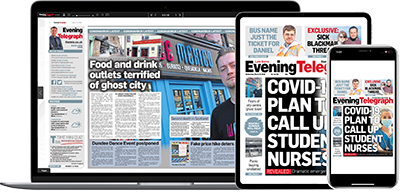 Help support quality local journalism … become a digital subscriber to the Evening Telegraph
For as little as £5.99 a month you can access all of our content, including Premium articles.
Subscribe