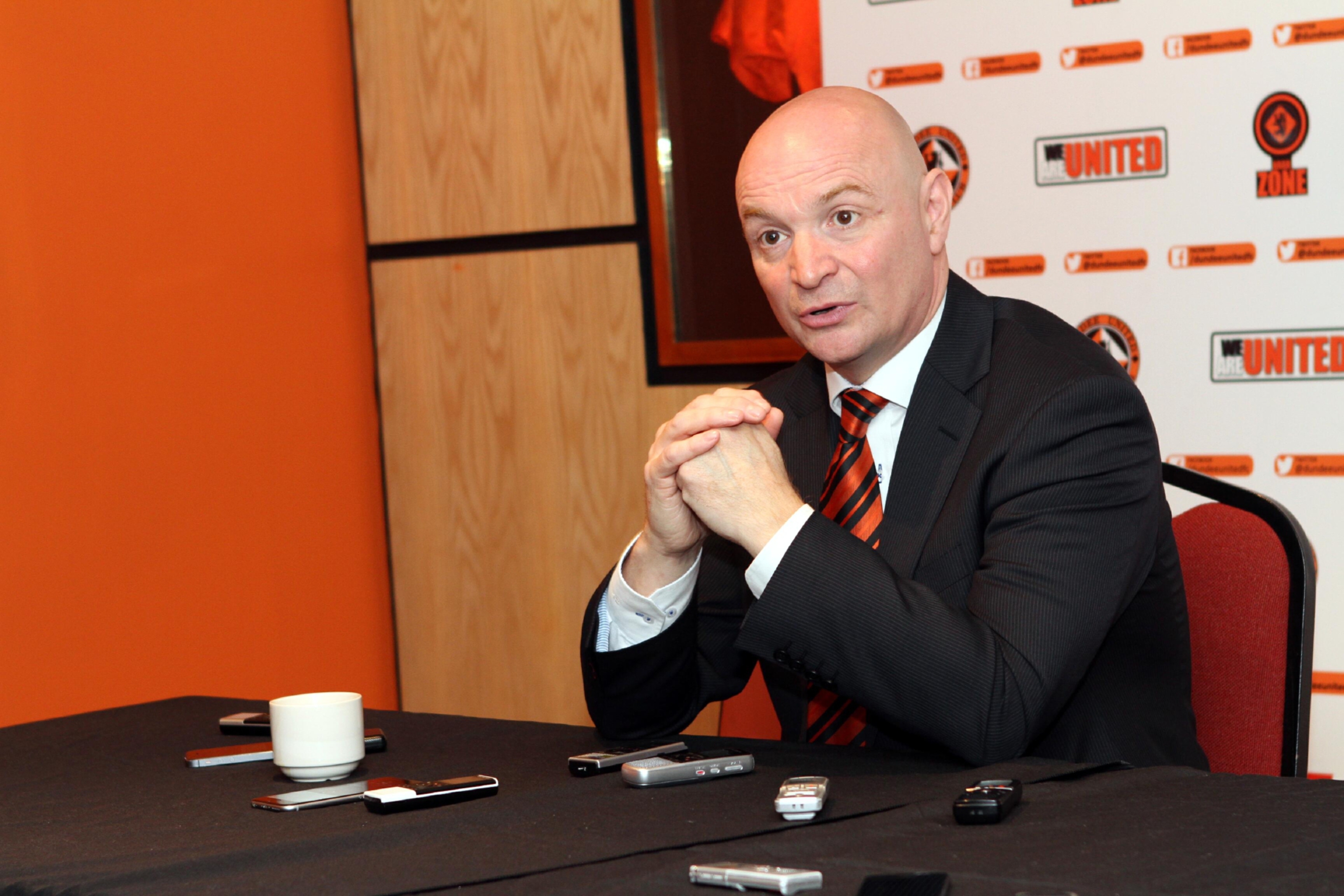 Dundee United chief Stephen Thompson is going nowhere, even if the Tangerines fail to beat the Premiership drop.
It's believed United chairman Thompson is in no mood to follow sister Justine Mitchell, who appears to have jumped ship after resigning as a director, and instead is committed to a head-to-toe review of United's demise in the summer.
Mitchell's resignation from the club board was formally accepted yesterday at a meeting of the remaining directors, with Thompson thought to be in attendance but Mitchell absent.
A club statement read: "Dundee United can today confirm the resignation of Justine Mitchell as a director of Dundee United Football Company Limited."
It continued: "Justine has informed the board that she wishes to focus her efforts on the development of Dundee United women's team and the club's community involvement."
Mystery remains over her motives for resigning.
The club, including brother Thompson, remain in the dark over why she has decided to give up her place at the Tannadice top table, where she remains a 33% shareholder.
While the board released a statement confirming Mitchell's resignation, they are not thought to have received any further explanation of the situation, outside of an email sent by a PR firm hired by Mitchell just minutes before it was released to members of the press.
Meanwhile, Thompson has no plans to leave Tannadice, despite fans calls for his exit.
He is heavily invested in the task of rooting out the causes of United's recent problems, whether they remain a Premiership outfit or drop to the second tier.
Either way, it's understood the Thompson family have had no offers for the club from other investors, nor are they expecting any.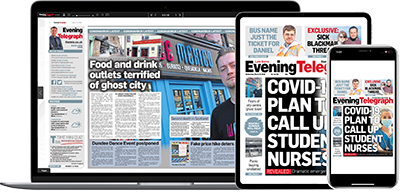 Help support quality local journalism … become a digital subscriber to the Evening Telegraph
Subscribe