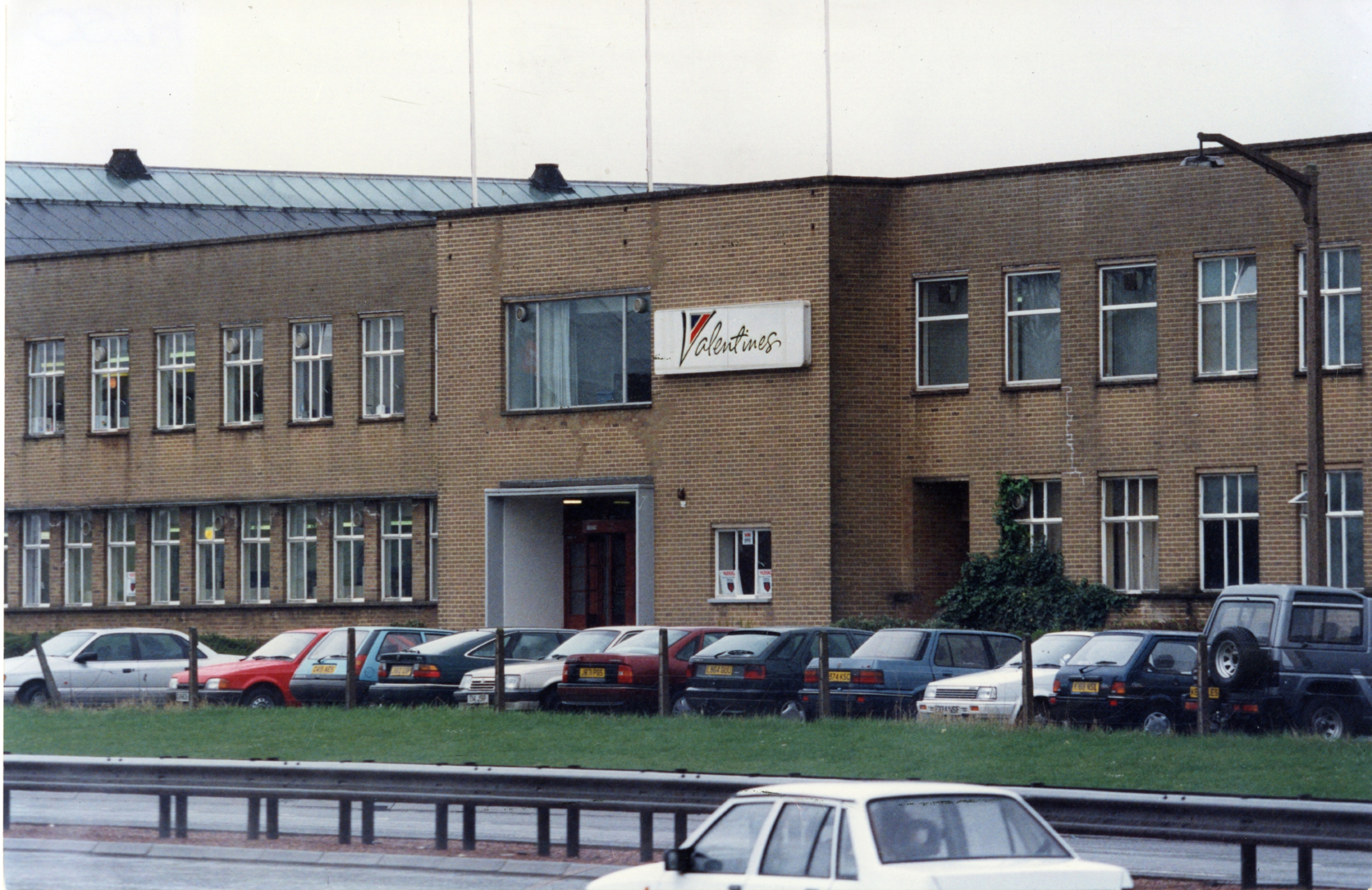 A CAR dealership on the site of the former Valentines card factory, which is expected to create 100 jobs, should be open by December.
Peter Vardy intends to transform the former factory on Dundee's Dunsinane Industrial Estate into a large car showroom known as CarStore, which would have room for more than 300 cars.
City councillors are to be asked to make a final decision on the proposals at a meeting of the council's development management committee next week.
Mike Galloway, director of city development, is recommending approval of the plans subject to certain planning conditions.
He said the proposals were for a mixed-use development providing a car sales and display showroom with a large vehicle storage, repair and servicing area, as well as office facilities.
Mr Galloway said: "The proposed development is not unlike the existing Mercedes Benz or Audi car dealerships located to the east of the site."
He said the proposals would create jobs in car sales as well as engineering, mechanical, logistical, skilled labour and administrative jobs, adding: "On balance the proposed development, like the existing car dealerships to the east of the application site, complements the land-use designation of Dunsinane Industrial Estate by the Dundee Local Development Plan.
"It is intended that the prominent position of the store on the trunk road would greatly enhance the appearance of the industrial estate while demonstrating economic vibrancy to users of the Kingsway passing through or within Dundee."
The developer intends to open the CarStore in December.
If councillors approve the plan it will breathe new life into an industrial site that has lain derelict for more than 20 years.
The Valentines card and postcard factory closed down in 1994 — 140 years after the company was founded in the city.
The factory itself was demolished several years ago and the site — which sits by one of the major arterial routes into Dundee — has lain empty since.
Peter Vardy's plans for the showroom project also include an indoor cafe and two children's zones.
A public consultation on the plans was held at Dundee Ice Arena in December.
When he first confirmed the plans for the Dundee showroom in August, Vardy said: "The site we have chosen is close to one of the major routes through the city.
"It will provide easy access for people from Tayside and the whole of the east of Scotland to enjoy the CarStore experience."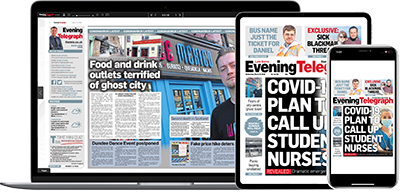 Help support quality local journalism … become a digital subscriber to the Evening Telegraph
For as little as £5.99 a month you can access all of our content, including Premium articles.
Subscribe