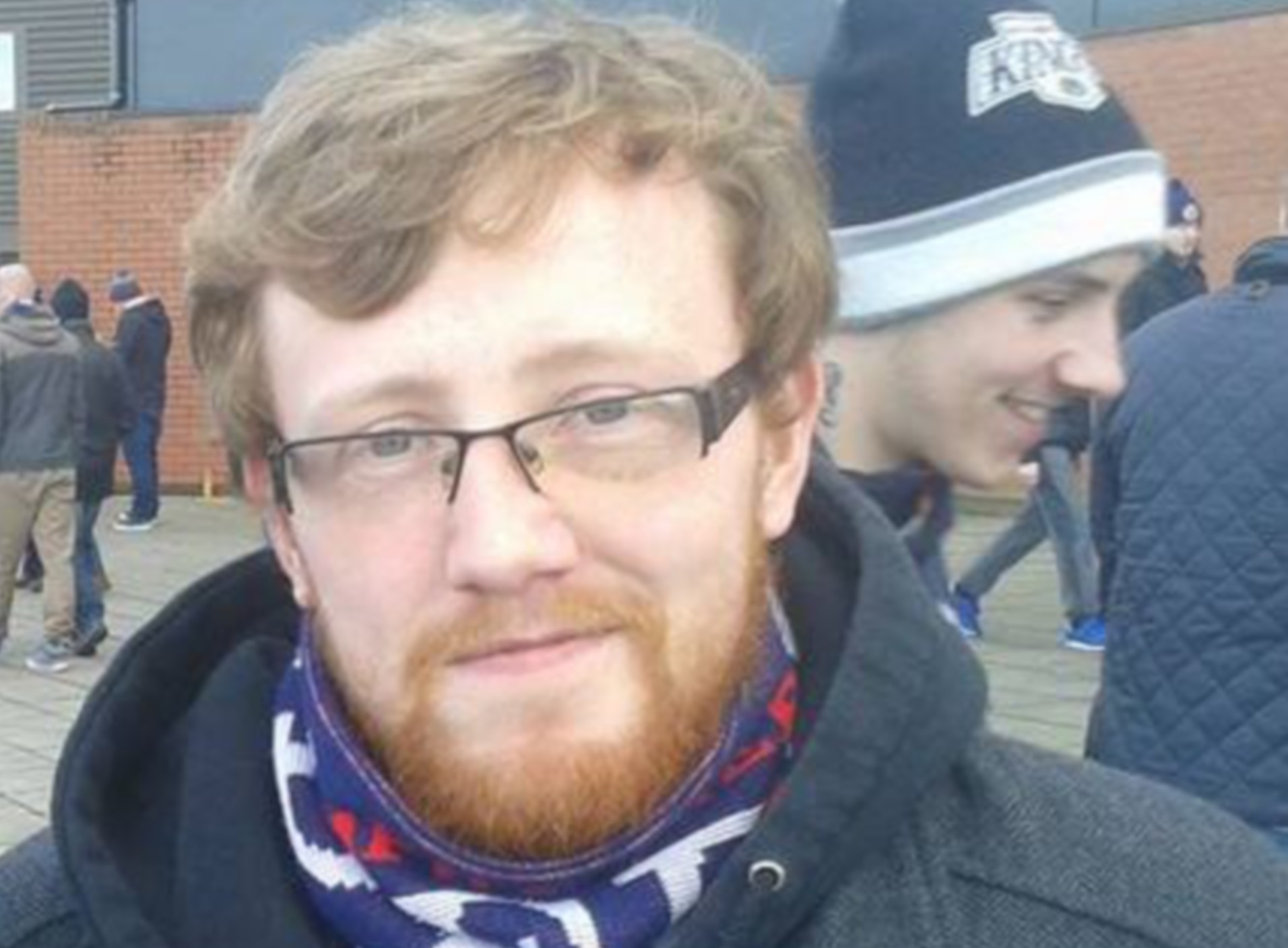 A DUNDEE man has told how he was left with a "squint" nose after an unprovoked attack in a nightclub.
Ross Shannon was celebrating a friend's birthday in the city's Liquid nightclub when he was randomly attacked by Paul Blair.
He was headbutted twice by Blair on the dancefloor of the South Ward Road club, leaving him bloodied with a broken nose and a black eye.
At the city's sheriff court, Blair, 20, admitted the February attack and sentence was deferred until next month.
Ross told the Tele the experience had knocked his confidence and makes him wary of a repetition of the event while on a night out.
He said: "I had bumped into an old friend at the club and I was chatting to her and having a dance. Out of nowhere, this guy approached me with a group of people. He started to push me about — I had no idea why — but then he went away.
"I didn't think anymore of it but then, about half-an-hour later, he came back and decided to header me.
"There wasn't any warning at all. I don't really get into any bother like that so it was a really strange experience for me.
"He broke my nose. I knew straight away because it had happened before when I was younger, playing football.
"I was covered in blood and tried to go to the toilet to get cleaned up and the bouncers saw me and took me to a small room.
"There were paramedics outside the club so they came and looked me over.
"Looking back I am glad it wasn't worse because it could have been.
"I was in a lot of pain the next day and my nose is still squint now.
"I was raging at the time but I have calmed down now. I still have no idea why he did it, though.
"I don't know the guy and I don't know his situation. All I know is that when he came up to me I said sorry and he headbutted me.
"I have no idea what his problem was and why he decided to go for me."
Ross said he is still dealing with the effects of the attack.
He added: "I am more wary of going out now.
"Before, I would chat to people or, if I was at the bar, start speaking to the people around me — but now I don't really do that."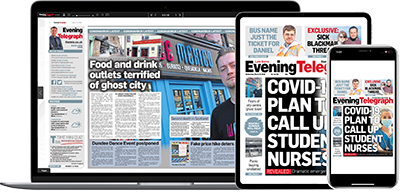 Help support quality local journalism … become a digital subscriber to the Evening Telegraph
Subscribe