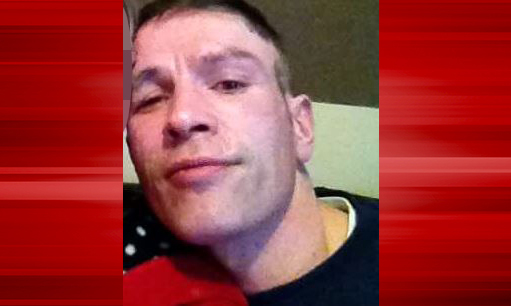 A thief, who stole £20,580 and jewellery worth £9,000 from his own parents, has been jailed for 16 months.
Rickie Tait, 37, of Clepington Road, carried out the theft from his parents' home on Emmock Lane while they were on holiday.
Dundee Sheriff Court heard his parents were in Canada when he took a safe containing £20,000 cash, jewellery, and two tins containing £580 from their home.
His sister, who was watching the home while they were away, discovered the items missing and went to Tait's home, where she found some of the stolen cash hidden behind the boiler.
Fiscal depute Eilidh Robertson told the court Tait had arrived at his parents' home on July 8 last year while they were on holiday and asked his sister to borrow money.
She phoned their parents who said he could borrow £30 and stay overnight as long as he left with her. The fiscal said: "The next morning the accused left with his sister as she went to work. At lunchtime, her partner came back to check on the dog and found the safe was gone and the back door was unlocked."
Jewellery and two tins were also missing but there were no signs of forced entry.
The fiscal continued: "The accused's sister and her partner went to the accused's home address and asked him about the theft. He denied all knowledge of it so police were contacted."
Officers arrived at the accused's home address and found him and his sister arguing. His sister searched his home and found a quantity of cash hidden behind the boiler.
Police also searched the home and a total of £17,820 cash was recovered.
When asked where the jewellery was, Tait told police it was at an associate's home.
Police attended at the associate's home and recovered one watch and the safe, which had been opened with a screwdriver.
Solicitor Jim Laverty, defending, said: "His recollection is that all the jewellery that was taken was left at the associate's home together with the safe and he took the money."
Mr Laverty said Tait told police where the jewellery was but when they attended the following afternoon only one watch was recovered.
He added: "Having committed this awful offence, Mr Tait showed genuine remorse and shame and disgust."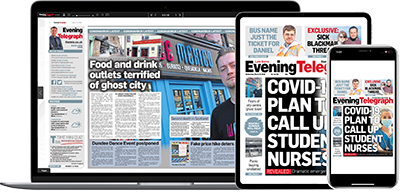 Help support quality local journalism … become a digital subscriber to the Evening Telegraph
Subscribe