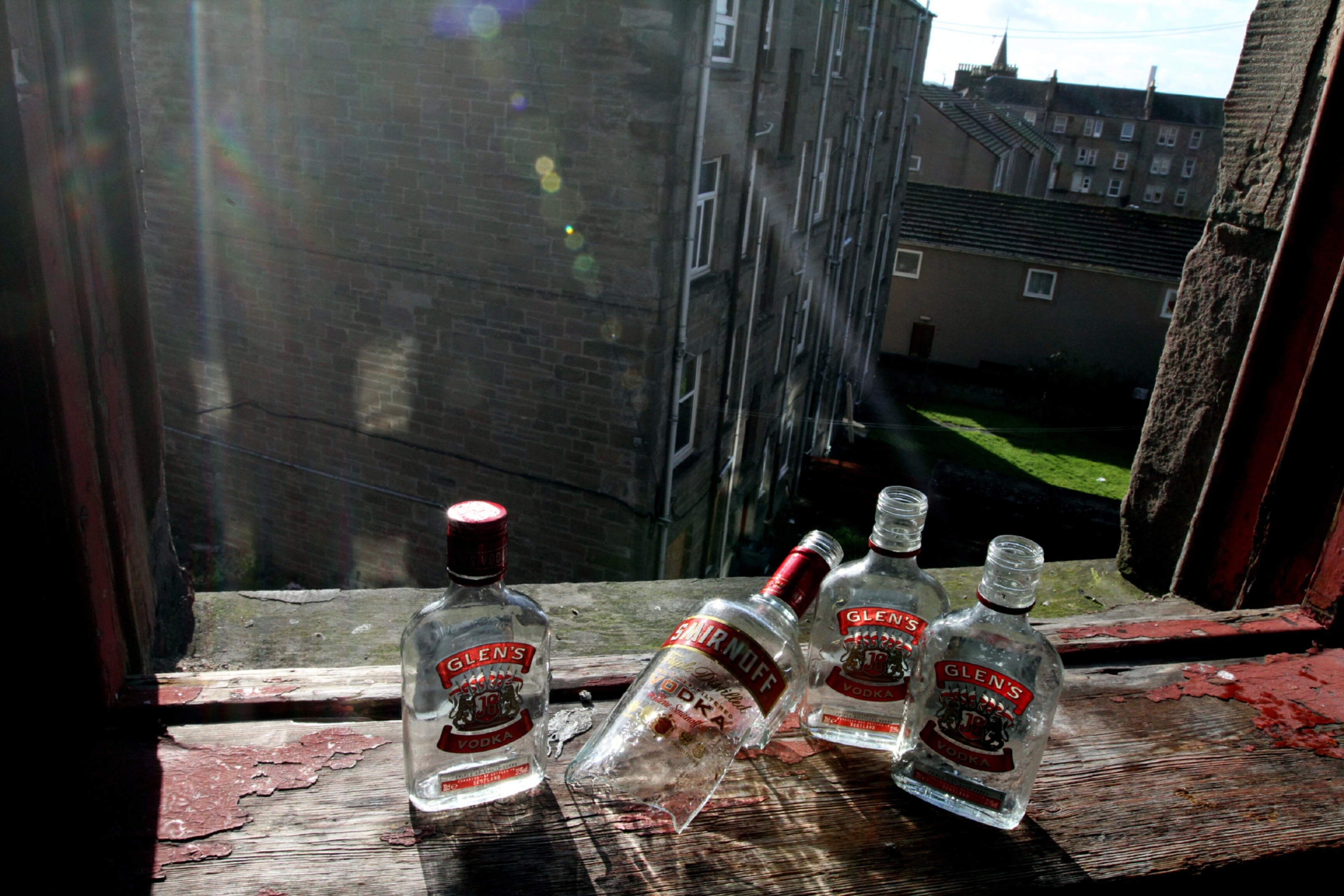 POLICE were called to a problem Dundee close after reports that about 20 teenagers were having a party in an empty flat.
Officers went to the close on Albert Street, in Stobswell, after they were alerted to the youngsters behaving antisocially.
Empty bottles of alcohol were left littered around the property.
The close has been the focus of much scrutiny recently after Royal Mail suspended deliveries to flats there when a postman slipped on urine.
The local community has since called for action to be taken at the close.
One resident told the Tele how he'd witnessed Tuesday night's incident.
He said: "More than 20 kids were having a party in here and knocking on the doors of other residents in the close — they've gained access into one of the flats but kids were also drinking vodka and throwing the empty bottles out of the windows."
In the same close, there appeared to have been graffiti drawn and a panel was missing from the door to a flat.
A window pane had also been smashed at the entrance to another property.
The resident added: "We are still no further forward in addressing the lighting issue in the close — the kids are using the torches on their phones and running up and down.
"But they are using the area as a toilet and the smell is getting worse."
A police spokeswoman said: "Police Scotland received a report of anti-social behaviour at a flat in Albert Street, Dundee, on Tuesday at 9.45pm.
"There was no trace of anyone on police arrival and inquiries are ongoing to trace the proprietor."
Councillor Lynne Short, the newly-elected member for Maryfield, said last week that tackling problem closes was a priority for her.
She told the Tele today: "I have previously read of the issues the close is currently facing and it is something that I am eager to address.
"I have a background in working in the private sector service as a surveyor in the private market.
"It was previously the case that only a tenant could access the PRHP (Private Rented Housing Panel) but Holyrood have introduced new legislation which will allow councillors the opportunity to fight on the behalf of constituents to address issues."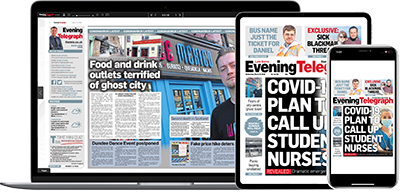 Help support quality local journalism … become a digital subscriber to the Evening Telegraph
Subscribe