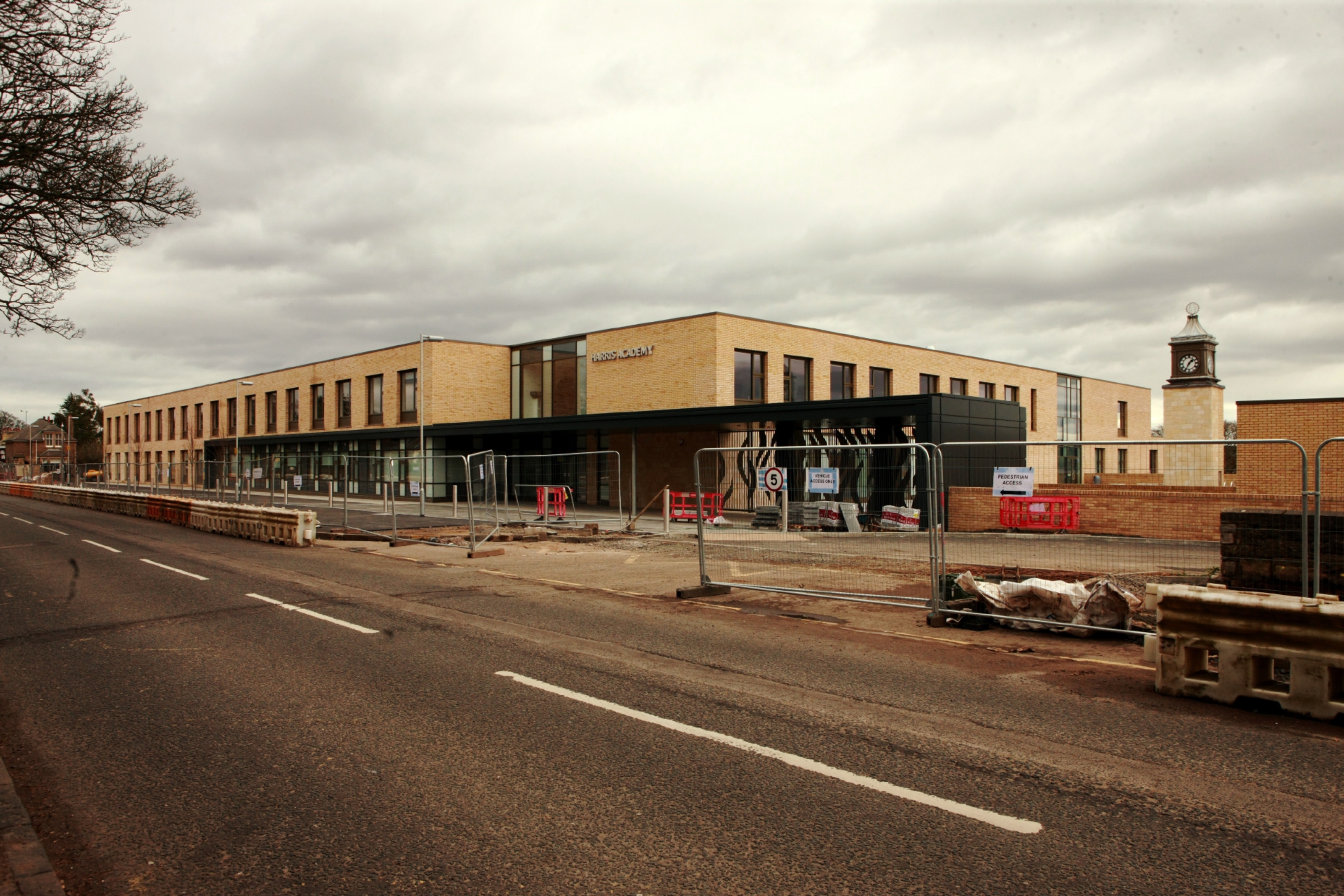 DUNDEE parents are being reassured that new schools planned for the city will be big enough to cope with growing numbers of pupils.
The message from Councillor Stewart Hunter, convener of the city council's education committee, came after it was revealed that Claypotts Castle Primary School — built just eight years ago — already needs new temporary classrooms because it's over-capacity.
Concerns were raised by locals after plans for a £70,000 modular building at the school to accommodate pupils were revealed.
Mr Hunter said today that such rises in rolls will be taken account of in a series of new schools being built across the city.
He said: "I am happy to reassure people that we have taken into account various factors which affect school roll numbers and I am confident that we have got it right."
He said that the council was also keen to reassure parents that children who lived in a school's catchment area would get their children into their local school.
"We plan to ensure that children in the catchment area will take priority over placement requests," he added.
"That should also help to ease the over-capacity issues."
It comes as the city prepares to welcome a series of new education facilities.
These include the new Harris Academy — which is almost complete and due to open this summer — and a new Baldragon Academy, Sidlaw View Primary, Longhaugh primary campus, Menzieshill primary campus and Coldside primary campus.
Fears have been expressed that the same situation seen at Claypotts Castle Primary could arise with these buildings.
It was previously suggested that Harris Academy would be close to being over-capacity from the moment it opens.
Councillor Laurie Bidwell, education spokesman for Labour on Dundee City Council, said: "The situation at Claypotts is not the first time our new schools have proved to be too small. Craigowl Primary School was oversubscribed from the start and eventually the council brought forward a restriction on the catchment area.
"Both examples call into question the reliability of the population projections that have informed decisions that the council has made about replacing schools.
"More worrying is that the same population projections have been used to justify the closure of Menzieshill High School this summer and the size of the proposed new primary school in Menzieshill."
Labour colleague Lesley Brennan, who raised concerns about the situation at Claypotts Castle, added: "The birth rate has grown in the past few years and if there is only one primary seven class leaving, and two or three primary one classes starting, we could find ourselves at crisis point with schools that are not big enough to cope with the number of children starting."
However, Mr Hunter said that while the forecasts of future schools had recently been wide of the mark, he has been assured that this won't be the case in the coming years — as far as can be predicted.
He added: "Right now everything looks fine for the new schools that are planned. "However, in 10 years' time the situation might have changed in a way that we couldn't have predicted."
The council previously said that the use of temporary buildings to accommodate pupils was the best option for adding extra space to schools in a short timeframe.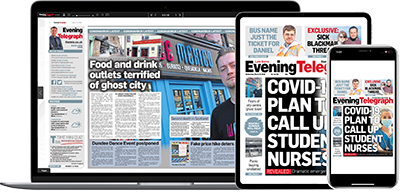 Help support quality local journalism … become a digital subscriber to the Evening Telegraph
Subscribe