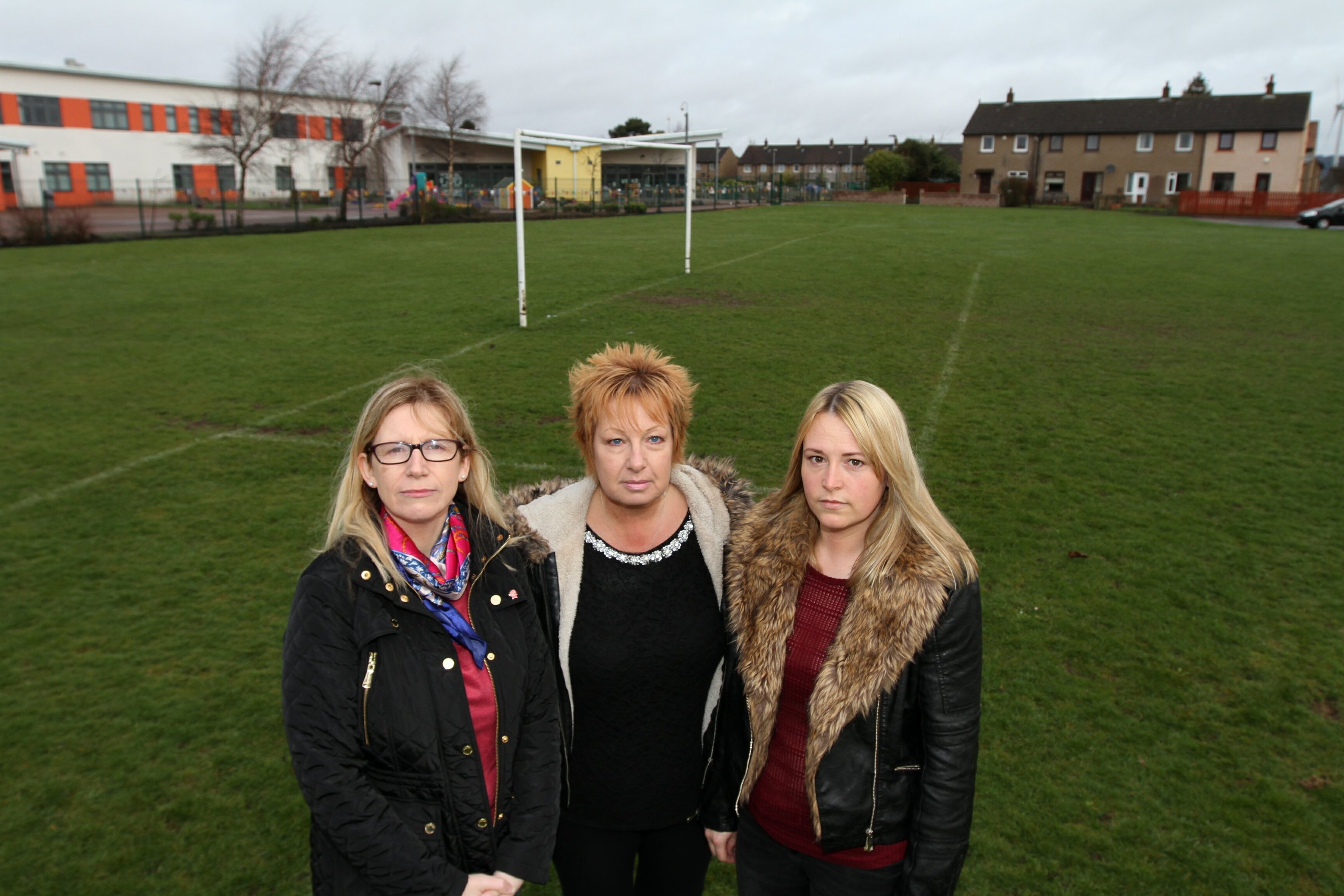 A Dundee school that was built only seven years ago is already not big enough.
And now two makeshift classrooms are to be erected at Claypotts Castle Primary School to cater for an increasing school roll.
The temporary classrooms are set to cost the local authority £70,000 to put up.
Lesley Brennan, councillor for the East End, said the need for the portable classrooms highlighted class size issues at the school.
She added: "The fact the council is proposing to erect a two-classroom portable building at the school demonstrates it got it wrong when it was planning the school.
"The council uses its own forecasts when designing schools in the city and it always provides just enough accommodation and no more.
"In this instance, the school roll has increased, both as a result of people moving into the area and increasing birth rate."
Mrs Brennan said she has been contacted by residents at nearby Balloch Place who spoke of their concerns. She added: "The residents have learned the council is planning on siting the two-classroom building with facilities opposite their homes.
"In addition, the school fence will be shifted to enclose the building so one football pitch will be lost. One resident has lodged a complaint with the
education department on this issue."
Residents Rachel Laing and Jemma Kelly said they had not been contacted about the proposals and added: "This will be here for 10 years and will completely spoil our outlook."
Another resident, Ruth Rose, said: "The only reason we found out about this is because I'm a cleaner at the school and I overhead it being discussed.
"I have complained to the council."
In an email response sent to Mrs Brennan, director of city development Mike Galloway said a number of options to cater for the increasing roll of Claypotts Castle Primary School had been considered.
He said: "The preferred choice of a modular classroom adjacent to the existing school is based on a number of considerations, including the desire to maintain the amount of playground available for use by pupils of the school and the speed within which such a proposal can be implemented.
"The cost of the development is £70,000. This comprises site works for the installation of the temporary building.
"Discussions have taken place with Neighbourhood Resources who have confirmed the proposal will not have an adverse impact on the sports pitches."
He said the temporary building will be installed before the start of the new academic year in August.
A spokesman for Dundee City Council said: "This school was opened seven years ago and in that time the roll has increased.
"We have anticipated this trend will continue and therefore are responding with the addition of a modular classroom adjacent to the existing building."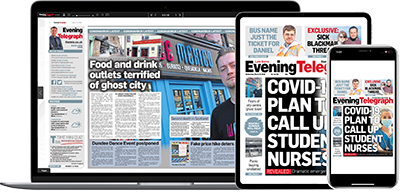 Help support quality local journalism … become a digital subscriber to the Evening Telegraph
For as little as £5.99 a month you can access all of our content, including Premium articles.
Subscribe