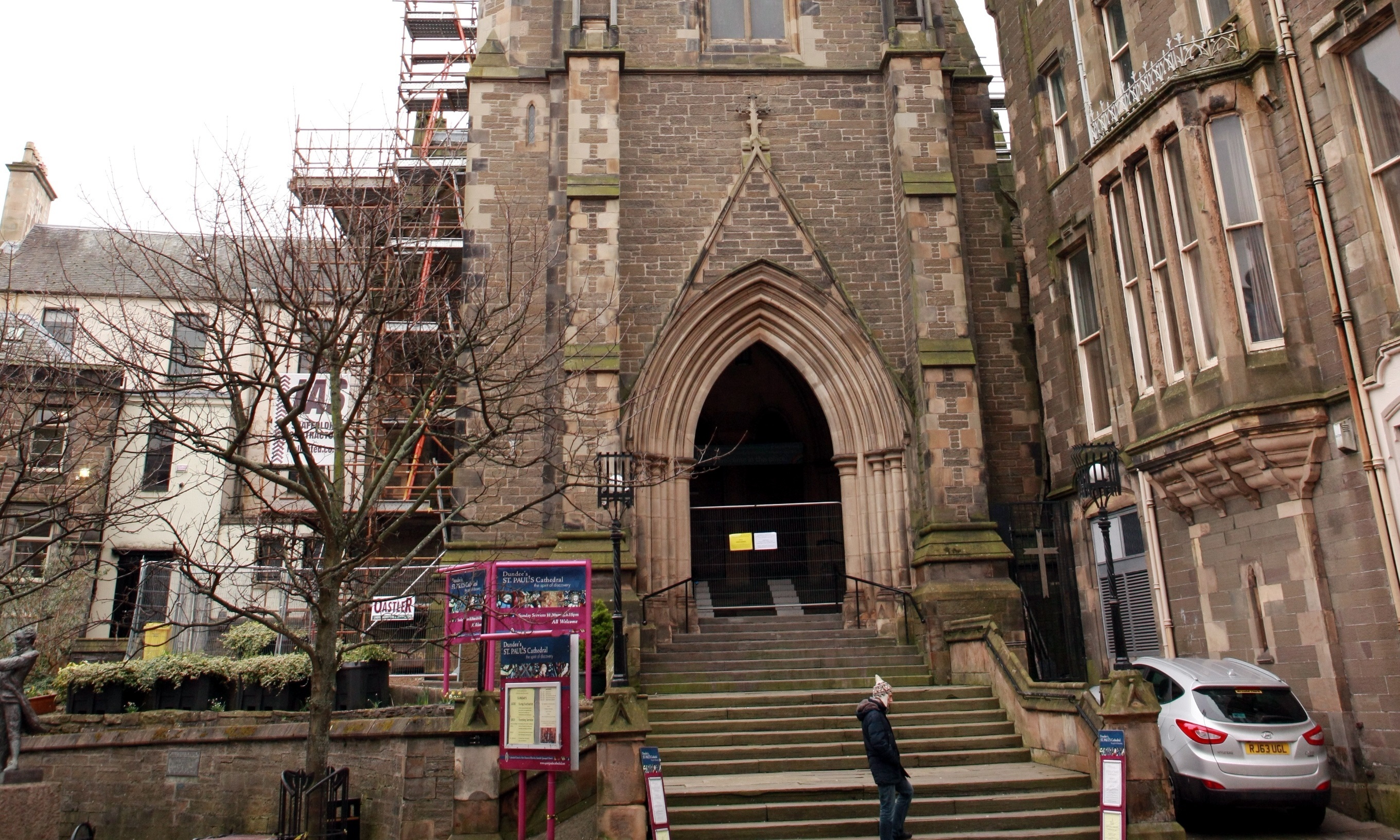 Plans for a £500,000 revamp of a city cathedral have been approved by Dundee City Council.
St Paul's Cathedral on the High Street will undergo the construction of a new disabled access.
The new entrance to the church will be made up of service lifts and ramps.
The 160-year-old building's steps will also have a new glass structure built within the existing archway.
The steps will be revised and an LED-lit railing will also be installed.
Reverend Tracy Dowling said: "It's very pleasing to hear the plans have been approved and it will be great to see work start.
"The work will make a world of difference to our members as access to certain people has been challenging for quite a while now.
"It's the start of a journey towards renewing the cathedral and making the space accessible to everybody.
"We are hoping the work will open up the space to a range of events from exhibitions to concerts."
The cathedral will now need to find the funds to carry out the works.
Rev Dowling said: "We now need to acquire the funds in order to complete the work so we appreciate any help we could get from the community."
Along with the approval of the application, conditions have been set out by the council's planning department.
The finishing materials used for the renovation must be approved by the local authority and the ramp should be constructed from material which will let the water run off the surface.
Recently, parts of the cathedral were sealed off in a last-ditch bid to stop drug users defecating and urinating on the premises.
Items including used needles and empty legal highs packets have also been found in the past by the Very Reverend Jeremy Auld.
But Rev Dowling said: "The new glass archway will definitely have an effect on that kind of thing happening again."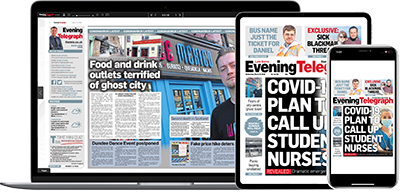 Help support quality local journalism … become a digital subscriber to the Evening Telegraph
Subscribe