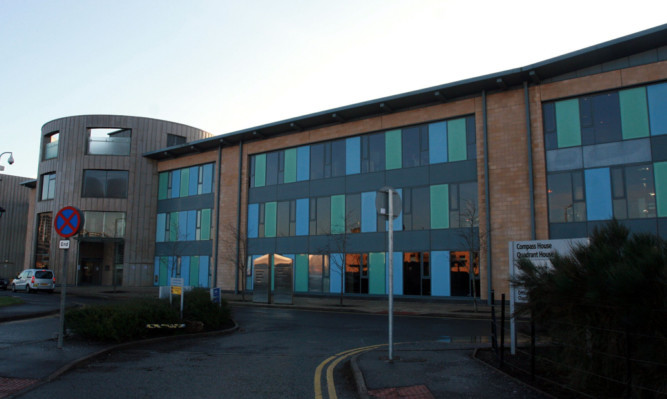 A FORMER Tayside social worker is facing allegations of breaching confidentiality and potentially compromising a police investigation.
A hearing into the conduct of Maureen Konov will begin at the Scottish Social Services Council (SSSC) at Compass House in Dundee on Monday.
Ms Konov will face seven claims during the proceedings, which are expected to continue through to Thursday next week.
It's alleged that Ms Konov, while employed as a social worker by Angus Council, submitted "integrated assessments" to the Scottish Children's Reporters Administration about two youngsters, which she knew would be shared with the pair's family.
This action is said to have breached confidentiality requirements of the two kids, as the assessments detailed serious allegations of sexual abuse made by one of the children against other members of the family.
Her actions, said to have happened in 2013, are also alleged to have "potentially compromised a police investigation" into the claims, as they would have alerted those family members before officers had completed interviews with them.
Ms Konov is further accused of failing to manage supervised contact between the two children and their mother.
Another accusation is that in 2013, Konov failed to undertake a pre-birth risk assessment on a child.
The final allegation is that, in 2013, Ms Konov failed to take appropriate action when informed that the child was in a relationship with a registered sex offender.
The "appropriate action" would have been for Ms Konov to consult with her team manager, to convene an "initial referral discussion" with other agencies and to visit the child within 24 hours of finding out about the relationship.
Ms Konov no longer works for Angus Council but the local authority would not say whether she had left of her own accord or if she had been dismissed.
A spokesman said: "We can confirm this individual is no longer employed by Angus Council."
The SSSC's conduct sub-committee will consider whether the claims against Ms Konov are proven and if she has breached its code of practice.
The Tele made efforts to contact Ms Konov but she could not be reached before going to press.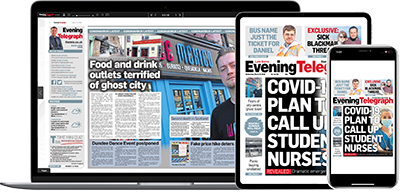 Help support quality local journalism … become a digital subscriber to the Evening Telegraph
Subscribe