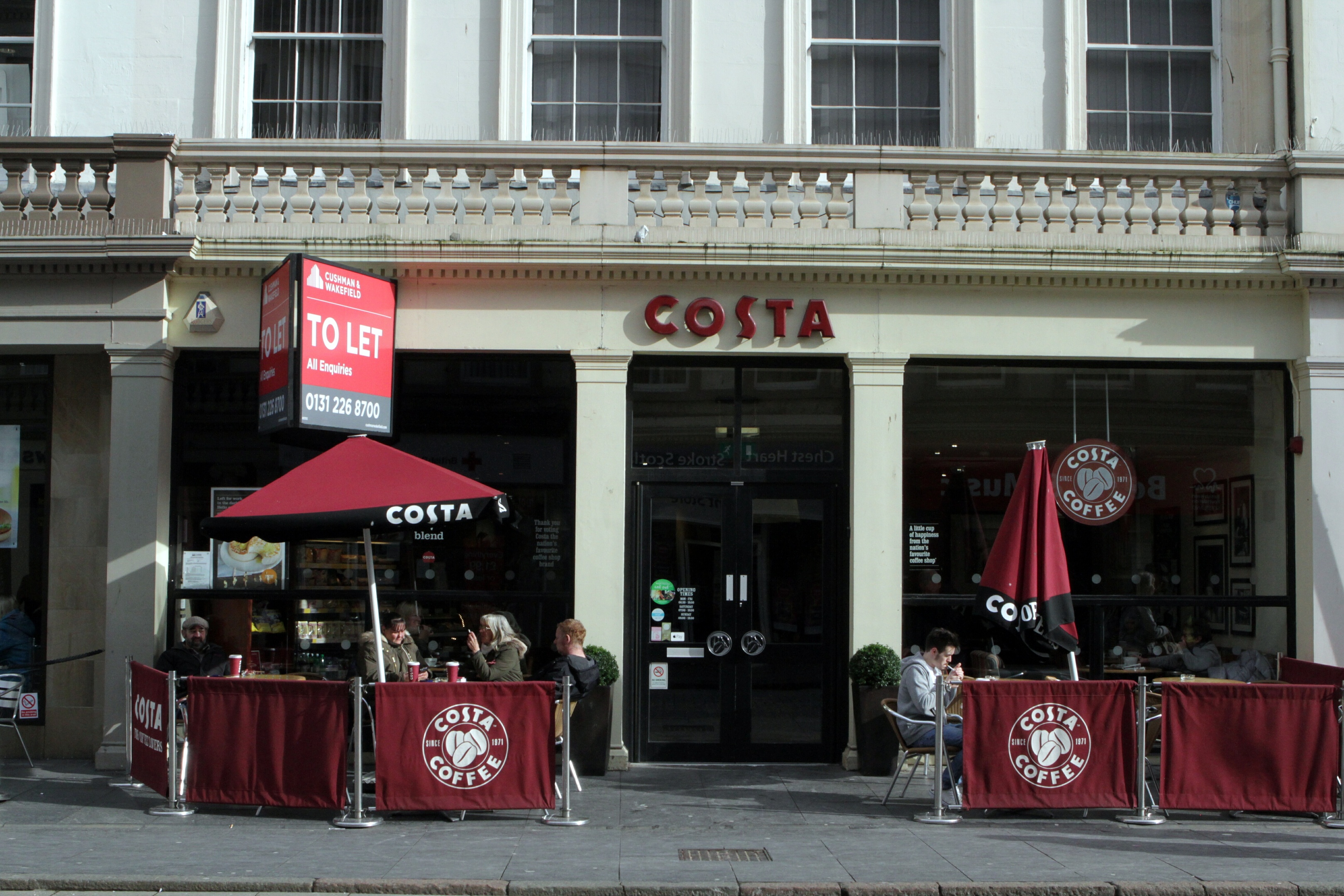 ONE of Scotland's largest independent pub companies has lodged an application with Dundee City Council for a new eatery in the city centre.
Glasgow-based chain Rosemount Taverns has set its sights on the current Costa Coffee unit at 11-19 Reform Street.
Rosemount already operates six premises across Dundee — the 4 Js, the Bayhorse, the Cask, the Pageant, Broadway Bar and Victoria Bar.
Now, the firm is bidding to replace Costa when it vacates the unit on Reform Street.
A proposal set to go before the licensing board this week reveals plans to turn the unit into a licensed restaurant bistro, which would be open for teas, coffees and breakfasts outside of its core licensing hours.
Under-18s would also be admitted, provided they were accompanied by an adult.
The application comes just weeks after the Tele ran a series, Let's Reform Reform Street, which looked at the fortunes of the area after a series of business closures in recent times.
It also called for more action from city leaders in trying to revive the street's fortunes.
This latest potential arrival has been welcomed as a boost.
Scott Howard, duty manager at the Old Bank Bar in Reform Street, said a new licensed eatery would help in the rebuilding process for the street.
He said: "I think it would be great for the street and the town centre as a whole.
"A nice restaurant bistro-type venue would help bring people here in the evenings and, hopefully, bring people down to us as well.
"I'd like to think folks would go for an evening meal there and move on to us for a drink afterwards."
However, the application will have to navigate the council's own policy of not granting any new alcohol licences in the city due to an over-saturation of shops and pubs selling booze.
Papers for the licensing meeting say that this bid is outwith the policy.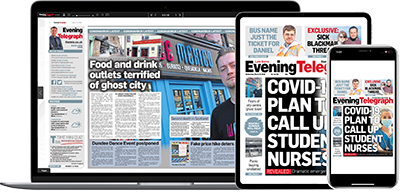 Help support quality local journalism … become a digital subscriber to the Evening Telegraph
For as little as £5.99 a month you can access all of our content, including Premium articles.
Subscribe