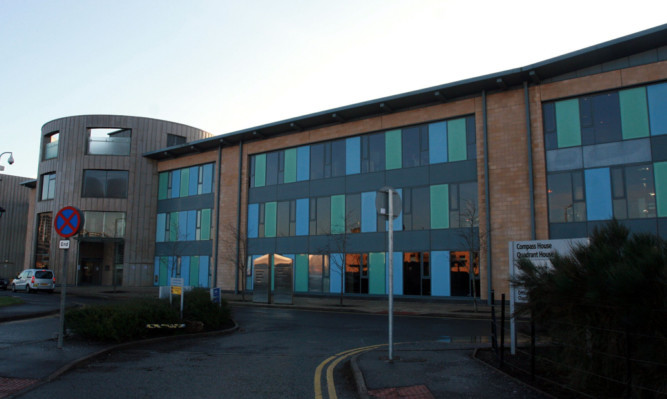 A DUNDEE social worker has been accused of inappropriate conduct, including taking a child to the circus and paying with his own money.
Brian Stevenson will appear at a hearing at the end of the month with the Scottish Social Services Council (SSSC).
The charges are alleged to have been carried out over a two-year period between 2011 and 2013, relating to 20 different service users between the ages of two and 13 years old.
Amongst the allegations, it is alleged Mr Stevenson omitted information to different child protection bodies, which highlighted risk of sexual abuse towards a child, named in the report as 'AA'.
One charge alleges Mr Stevenson failed to disclose allegations of sexual abuse made against the child.
The sexual abuse allegations were made by another child, named in the report as 'CC'.
Other allegations of inappropriate conduct towards AA include having contact with the child and failing to report that conduct.
On three different dates, Mr Stevenson allegedly 'physically picked AA up' and on another occasion is said to have taken the child alone to the circus, paying for the ticket with his personal money.
Mr Stevenson is also said to have failed to record a number of events, including visiting AA's home, failing to advise that AA had been excluded from school, and 'physically intervening during an incident at AA's school'.
In doing so, it is alleged Mr Stevenson "failed to take necessary steps to minimise risk of harm to AA, failed to meet relevant standards of practice and failed to maintain accurate records."
Another charge — relating to a young child — alleges Mr Stevenson failed to report that the youngster's father had been misusing drugs and had tested positive for an illegal substance.
Other charges include a number of occasions when Mr Stevenson did not make user referrals, and failed to follow strict reporting procedures.
Mr Stevenson has been approached for comment. Dundee City Council were also approached for comment but had not responded at the time of going to press.
The hearing will be held between March 28 and April 8, at the SSSC's headquarters at Compass House, Dundee.
The SSSC was set up in 2001 to protect those who use services and to raise standards of practice.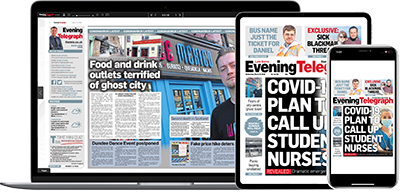 Help support quality local journalism … become a digital subscriber to the Evening Telegraph
Subscribe