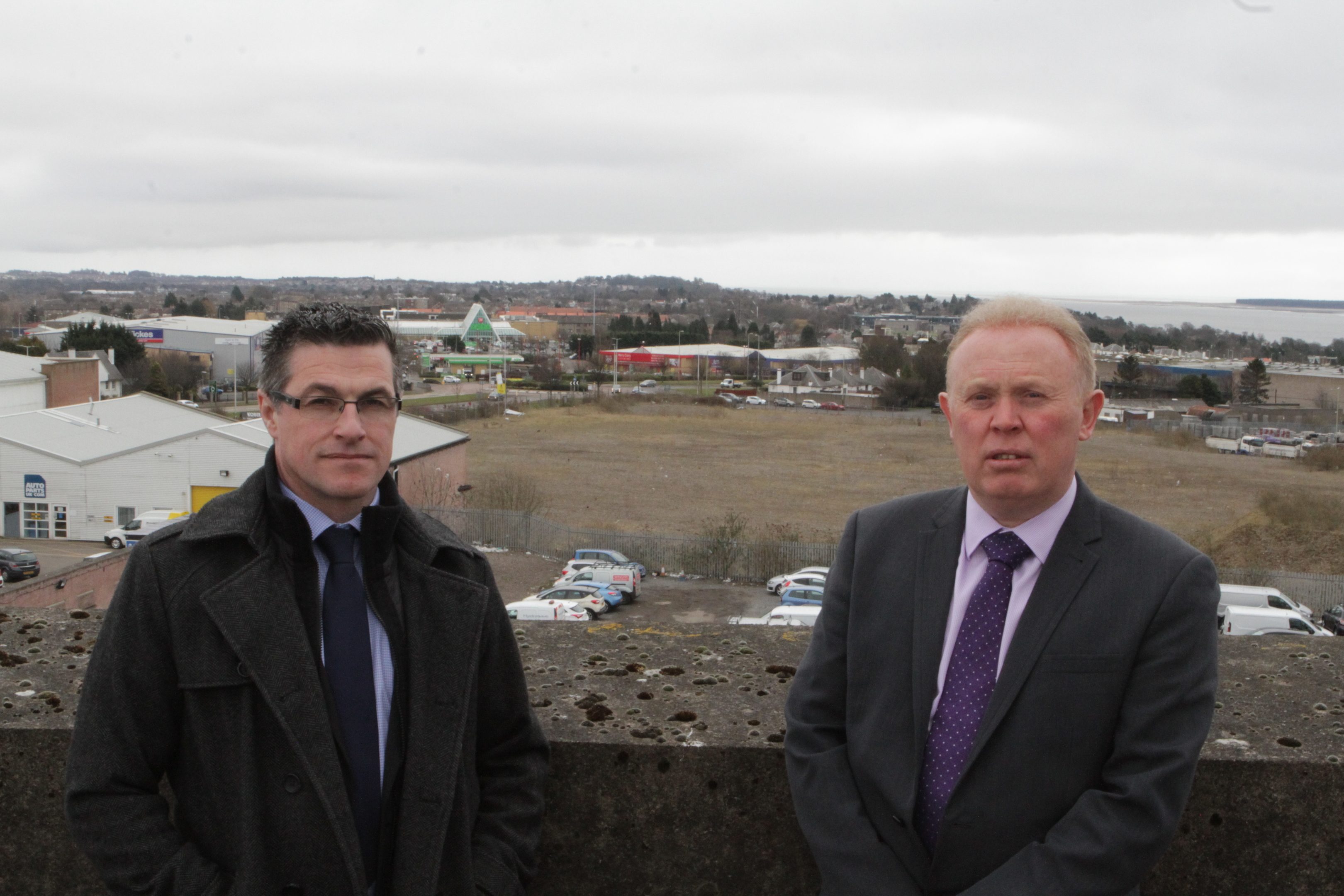 Cold case police from England visited Dundee in a bid to find new clues about the murder of a woman 40 years ago.
As we revealed earlier this year, officers from Norfolk and Suffolk's Major Investigation Team are trying to determine the identity of a headless woman found on heathland in their area in 1974.
They believe that unveiling her identity will lead them to her killer.
It is thought she may have been a Tayside local as she was tied by rope made in Dundee, wrapped in an NCR sheet and chemical analysis indicated she may have lived here.
In an exclusive interview with the Tele, Detective Chief Inspector Andy Guy and Detective Constable Mike Proctor talked about their trip.
DCI Guy said: "We have visited Abertay University and it has agreed to do some research for us on local newspaper cuttings between 1973 and 1975 for any missing females reported missing that fit our criteria.
"This is because police records were not as complete 40 years ago as they are now and some missing person reports may now have been lost."
On their trip, the detectives visited an elderly local man who had reported a woman missing from the period but they have now been able to rule it out.
They also took time to meet forensic anthropologist Professor Sue Black at Dundee University, who went over the evidence that was found with the unknown woman.
She is thought to have been aged between 23 and 35, 5ft 2in and was probably a mother.
DCI Guy added: "It was good to get a second opinion as she pretty much confirmed everything we knew, so we appear to be going in the right direction."
Tayside Division's missing person co-ordinator also met with the pair to talk about local murder cases of the era but this murder is not thought to be related to the deaths of Carol Lannen and Elizabeth McCabe, whose bodies were found in Templeton Woods in 1979 and 1980 respectively.
DCI Guy said: "The MO (modus operandi) is not the same but I wouldn't completely rule it out."
Anyone who knows of a woman who went missing between 1973 and 1975 is urged to call DCI Guy on 01953 424520.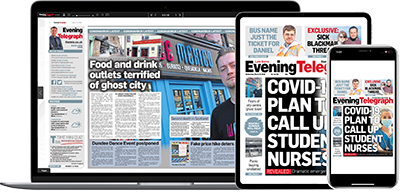 Help support quality local journalism … become a digital subscriber to the Evening Telegraph
Subscribe