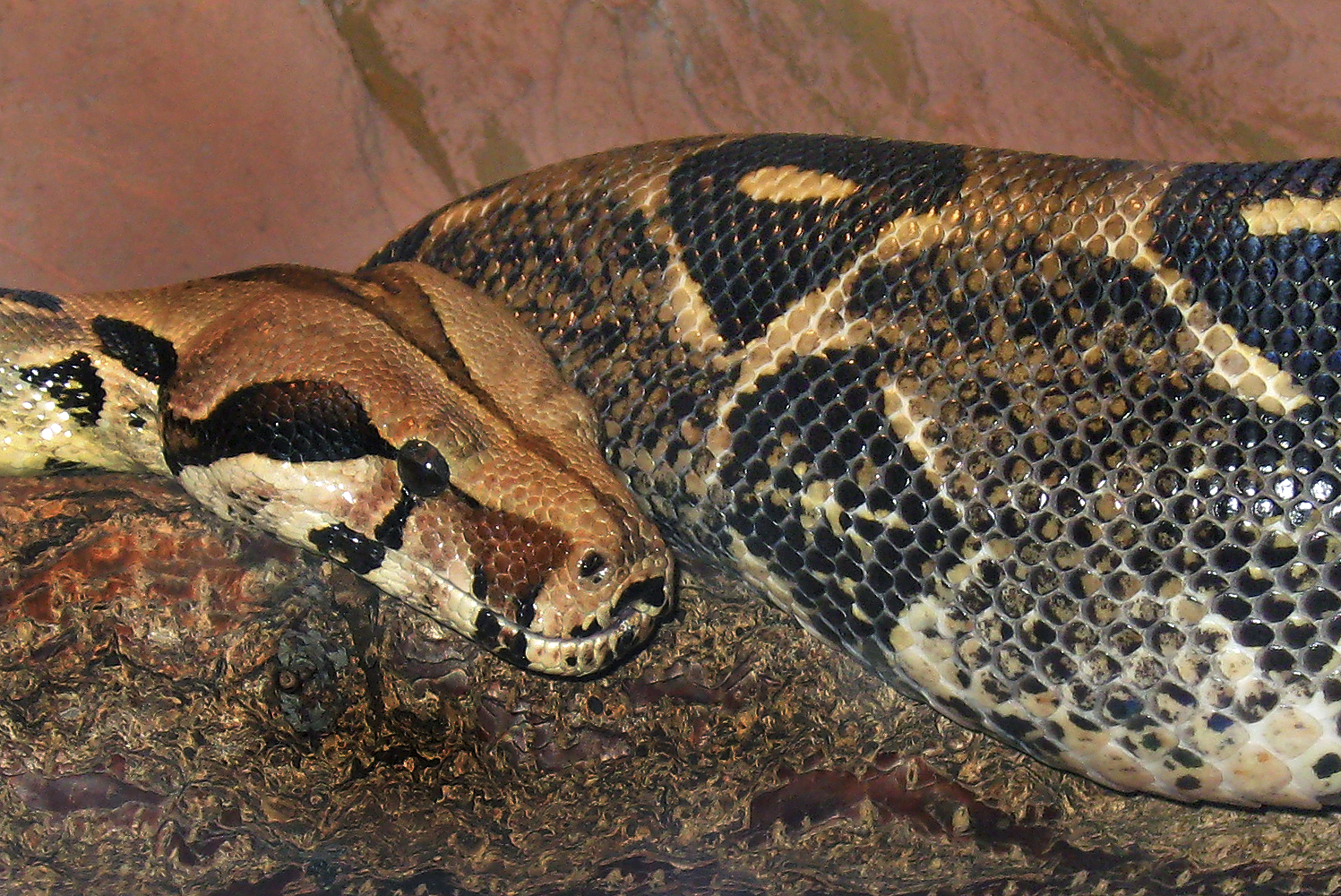 A search has been launched after six and a half foot snake was reported missing.
The reptile was reported as lost from a home in Newton Avenue in Arbroath nearly a week ago on March 12.
However, the owner said the creature had been missing three days prior to that.
The snake is described as being 6ft 6in in length and is brown , black, cream and grey in colour.
Despite going missing, the constrictor could be hiding in a wall cavity or near to a heat source.
A Scottish SPCA spokesperson said: "Snakes need heat and can't survive for long outside in the cold.
"However, it is possible a snake would manage to survive for a long time inside a wall cavity, provided it is able to feed and there is a source of heat."
"Snakes are excellent escape artists so it's important owners ensure their vivariums are completely secure.
"If a vivarium doesn't already have a lock on it, we would recommend having one fitted.
"Anyone who comes across this snake can contact our Animal Helpline on 03000 999 999."
A spokeswoman for Police Scotland said: "We received a report of a missing snake on Saturday March 12 at 5.50pm.
"The boa constrictor had been missing from an address on Newton Avenue since Wednesday March 9.
"Anyone who may have seen the snake is urged to contact Police Scotland on 101."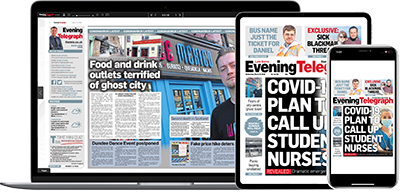 Help support quality local journalism … become a digital subscriber to the Evening Telegraph
For as little as £5.99 a month you can access all of our content, including Premium articles.
Subscribe