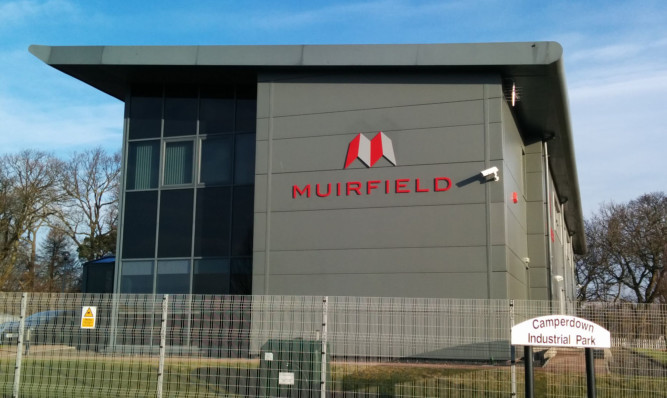 Former workers of a collapsed construction company have been awarded a combined £220,000 after a tribunal ruled they had been unfairly dismissed.
Members of UCATT took Muirfield Contracts to a tribunal in Glasgow, on the grounds that the likes of labourers, skilled tradesman and site managers were not consulted about the construction company going into administration in March last year.
The tribunal was judged in UCATT's favour, and now, more than 130 workers will be given eight weeks' worth of compensation, amounting to a total of £219,270.
George Ramsay, the union's regional representative for Tayside, said he was pleased about the compensation the union was able to win for its members.
He said: "It's good news to hear.
"The workers were not consulted about the company going into administration within the legal time frame and that was able to be proved.
"When the company gets into difficulty, they should be consulting the workforce.
"Through the judgement, each worker will receive compensation, which is good consolation — but I'm sure the workers would have much rather kept their jobs."
Mr Ramsay, who was a witness in the tribunal, said it had taken a lot of time and effort to get the result — but that work has now paid off.
Each of the 131 union members will receive compensation through a protective award, based on their weekly salary, paid by the Redundancy Payments Service.
One of the former labourers, Bob Skelligan — who is now working for Logie Glazing and Building Services — said it was reassuring that union members had received the cash.
The 47-year-old said: "Every union member I know who was involved in this is happy with the result.
"When the firm collapsed, we were left with next to nothing.
"But this protective award has definitely made that situation a lot better.
"I think it was meant to be 12 weeks' worth of compensation but it was agreed each worker would get eight.
"I'm back working now and most of the guys I know are as well — that's the main thing."
Campbell Dallas, administrator for Muirfield Contracts, was approached for comment but has yet to responded.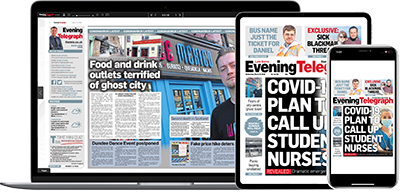 Help support quality local journalism … become a digital subscriber to the Evening Telegraph
Subscribe