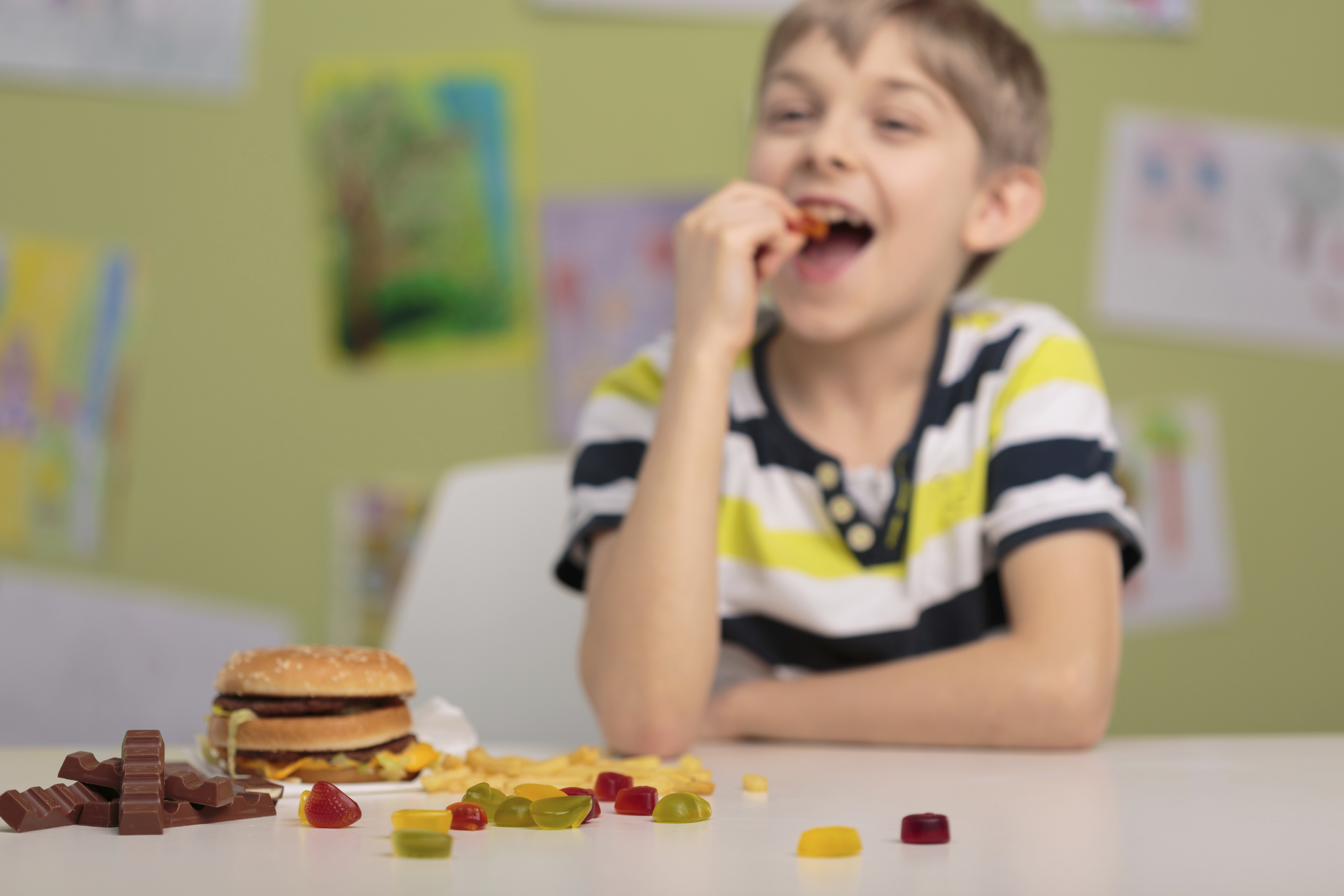 Schoolchildren at three Dundee primary schools will be the first to take part in a new programme aimed at tackling childhood obesity.
The all-inclusive approach, to be tested over a four-year period in the East End ward, aims to improve the lifestyle of children at home, at school and in the community.
It comes after figures released in February revealed the city's children are the fattest in mainland Scotland.
Of the 1,502 P1 pupils who had their body mass index measured, the proportion who reached the criteria for overweight, obese, or severely obese had risen to 18.7% across the year 2014/15.
Audrey White, senior officer for health and wellbeing in the children and families service, said 58% of four to eight year olds get less than one hour a day of physical activity.
She added that schools have requested help to implement the daily mile — a scheme which sees schoolchildren to walk or run a mile each day.
The council initiative will aim to change attitudes about eating well and will focus on preventing children from becoming overweight in the first place.
It will include the reallocation of resources where necessary including the "courage to stop work that makes no difference to improving outcomes for our children".
The East End was identified as the most suitable ward to pilot the scheme.
Two of the three schools where the programme will be rolled out are located in an area described as deprived, while the third will be used to compare the success of different approaches.
The council will work alongside NHS Tayside and charities to meet with families and find out how their health and wellbeing needs can be met.
Education convener Councillor Stewart Hunter said the local authority has adopted a variety of approaches to prevent children from becoming overweight.
He said: "Our Active School team aims to increase overall participation in physical activity.
"Latest figures show more children than ever are taking part in sporting activities which is extremely promising. All of our primary schools are continuing to meet the national requirement for PE and 74.8% of
P1 children are at a healthy weight, which is within our target.
"We are also involved in making sure there are healthy options served at school.
"Each school has their own projects to teach children about eating right and staying fit."
Laura Stewart, leader of the NHS Tayside Paediatric Overweight Service, said the importance of a healthy lifestyle and healthy weight is being promoted through the school programme Fun Fit Tayside.
She said: "This programme helps children as young as P1 to think about the POST '123' message which is that children should aim for one hour of physical activity a day, should have a maximum of two hours of screen time and three balanced meals per day. It's part of an approach to ensure awareness of the importance of a healthy weight from a young age and for the whole family."
Jim Sorrie, manager at the Fairfield Sports and Leisure Club, welcomed the new initiative.
He said: "An active lifestyle and involvement in sport is important for the confidence and wellbeing of children. It helps them focus more and they're just happier overall."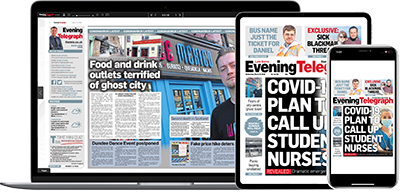 Help support quality local journalism … become a digital subscriber to the Evening Telegraph
Subscribe