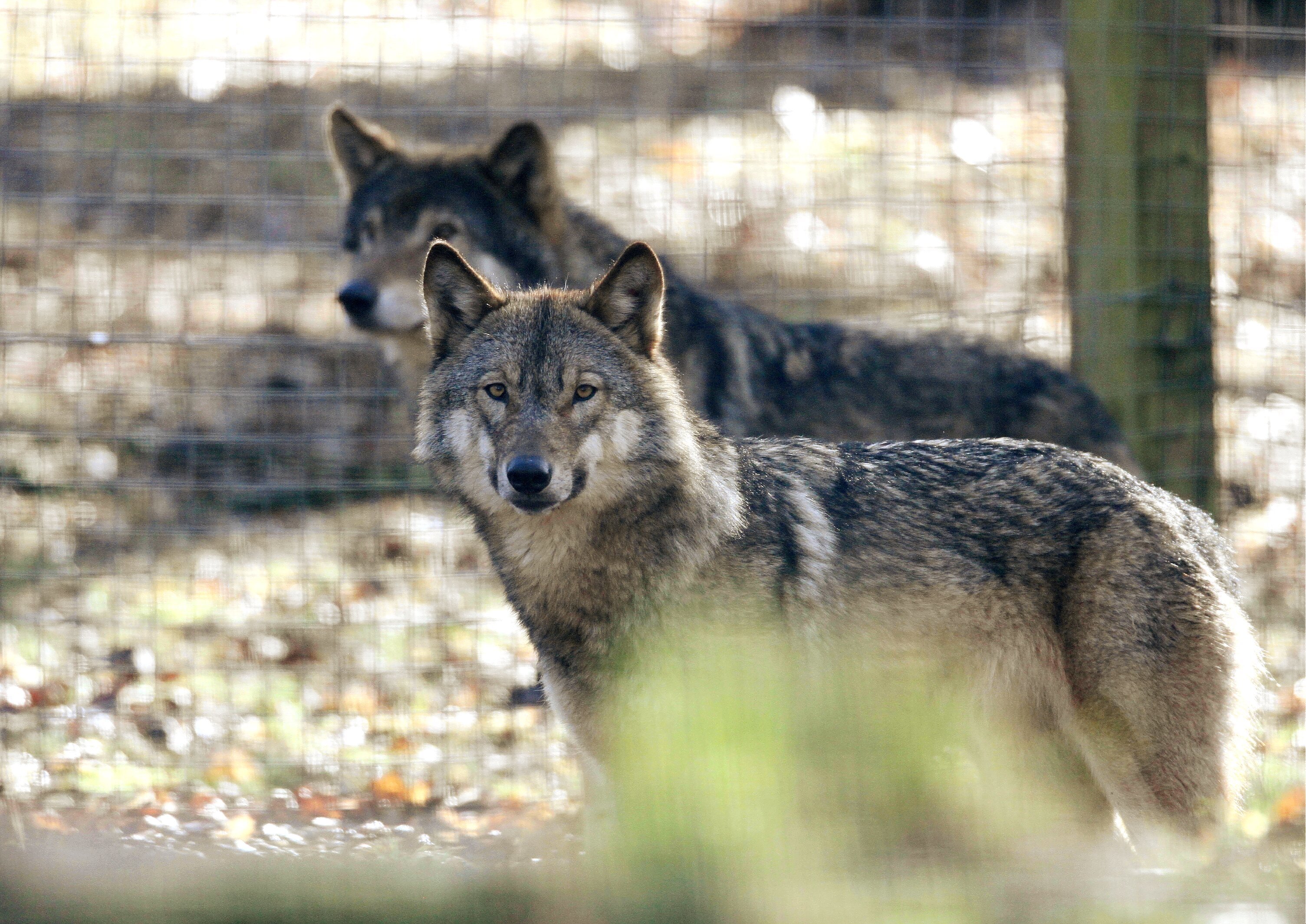 Camperdown Wildlife Centre's newest arrivals have settled in and are ready to delight visitors.
Two European wolves arrived at the attraction on Tuesday.
The zoo was closed the public over the last two days to help the wolves settle in to their new home with as little disruption as possible.
But visitors to the park will now be able to see the animals for the first time from today.
Aurora and Loki have been brought in to replace the previous wolves who had to be put down late last year due to cancer.
Aileen Whitelaw, wildlife centre manager said the pair are settling in very well and added that it was hoped the pair would mate and the park would have their own wolf cubs.
She said: "Aurora in particular is very calm and settled."
"We wouldn't expect then to mate now until next spring once they have fully settled but we are verh hopeful they will.
"They were together before they came to Dundee and they get on very well."
The pair have been donated to Camperdown from West Midlands Wildlife Park.
Aurora, the female, was born at Highland Wildlife Park June 2013 and Loki, the male, was born in Holland in May 2012.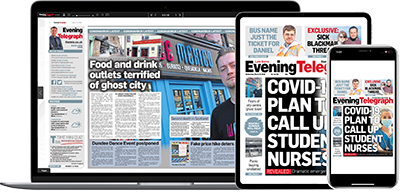 Help support quality local journalism … become a digital subscriber to the Evening Telegraph
Subscribe