The Dundonian dialect is a beautiful thing.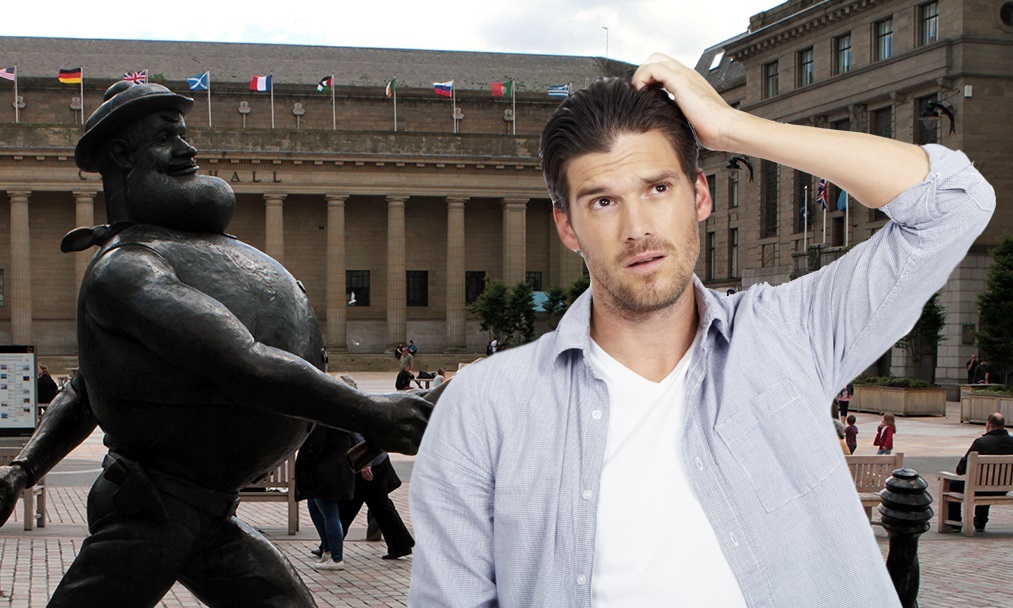 Well it is for us natives of the City of Discovery anyway. To outsiders it is completely baffling!
Everyone knows the 'ingin ane 'n a' phrase, but here are 13 other words and phrases that would have folk from elsewhere completely stumped.
Eh: Starting off with a basic. In Dundee it can mean yes, I, a simple sound of thought, en eye or can pose a question. Add an 'm' on the end and it's 'I'm'. Use a word beginning with 'a' directly after and it's pronounced 'Emma'. Easy.
Teckle: Meaning great or fantastic. Those from the elsewhere in Scotland would say 'braw'.
No' affy weel: Not very well. Must not be confused with "affy no' weel" meaning very unwell!
Eh'll tak-a-Tully: 'One of your finest newspapers please', simple.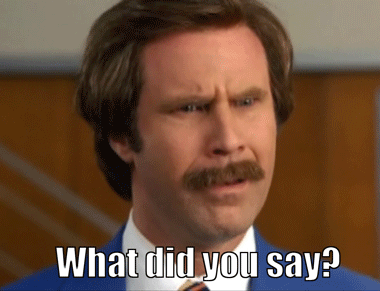 ---
>> Keep up to date with the latest news with The Tele newsletter
---
Pan: To most it's a simple kitchen utensil. But you don't really wan't to hear this said in your direction: "eh'll pan yer windaes in!"
Eh a' i' ah: Ok, it does sound like something uttered when the dentist is prodding around your mouth but it's actually a slight compliment. It means: I have eaten it all, or I have finished my meal.
Skiffy: It can mean all sorts in different dialects, but in Dundee it means clue. "Gee'z a skiffy, eh?"
Closie: The communal area between flats in a block. It leads out to the street or out the 'backies'.
Sanayz: Nothing to do with sandwiches – it's sandshoes/trainers.
Cundie: It's a drain at the side of the road. It could be a derivative of the French word for pipe: conduit. "Aw naw! Just drapped meh ehPhone doon the cundie!!"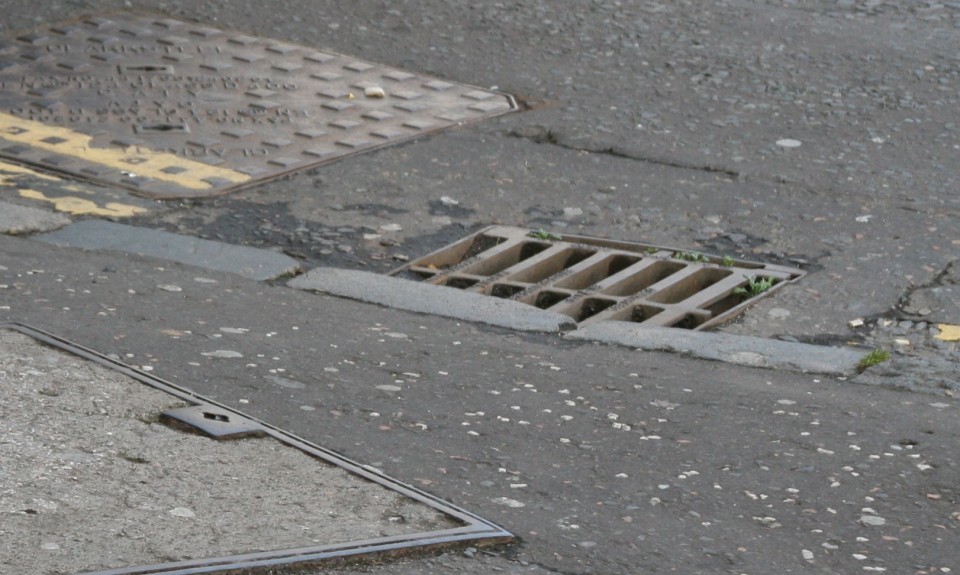 A cundie.
Kettle biler: Not so commonly used today, but a term for an unemployed man. It dates back to the jute era where woman were the main employees leaving men to stay at home and have a cuppy (tea) ready for their return.
He'znarab: Looks like something from an ancient scripture, but it's simple: he's a Dundee United fan.
Dinghies: No not the rubber boats you'd expect to see down the Ferry. A one-word putdown meaning 'nonsense'. Replace the 's' at the end with a 'd' and it means ignored.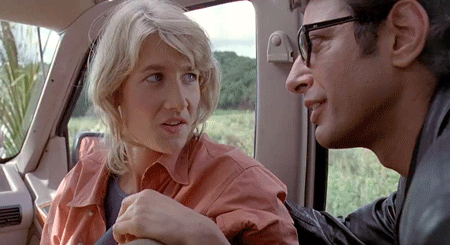 Didn't understand any of those? Well, you've clearly not spent enough time in our fine city.
What are your favourite Dundonian phrases? Share your thoughts on Facebook or on Twitter: @Evening_Tele
• More Dundonian words that will confuse the rest of Scotland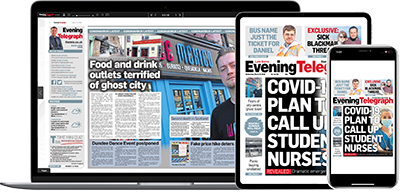 Help support quality local journalism … become a digital subscriber to the Evening Telegraph
Subscribe