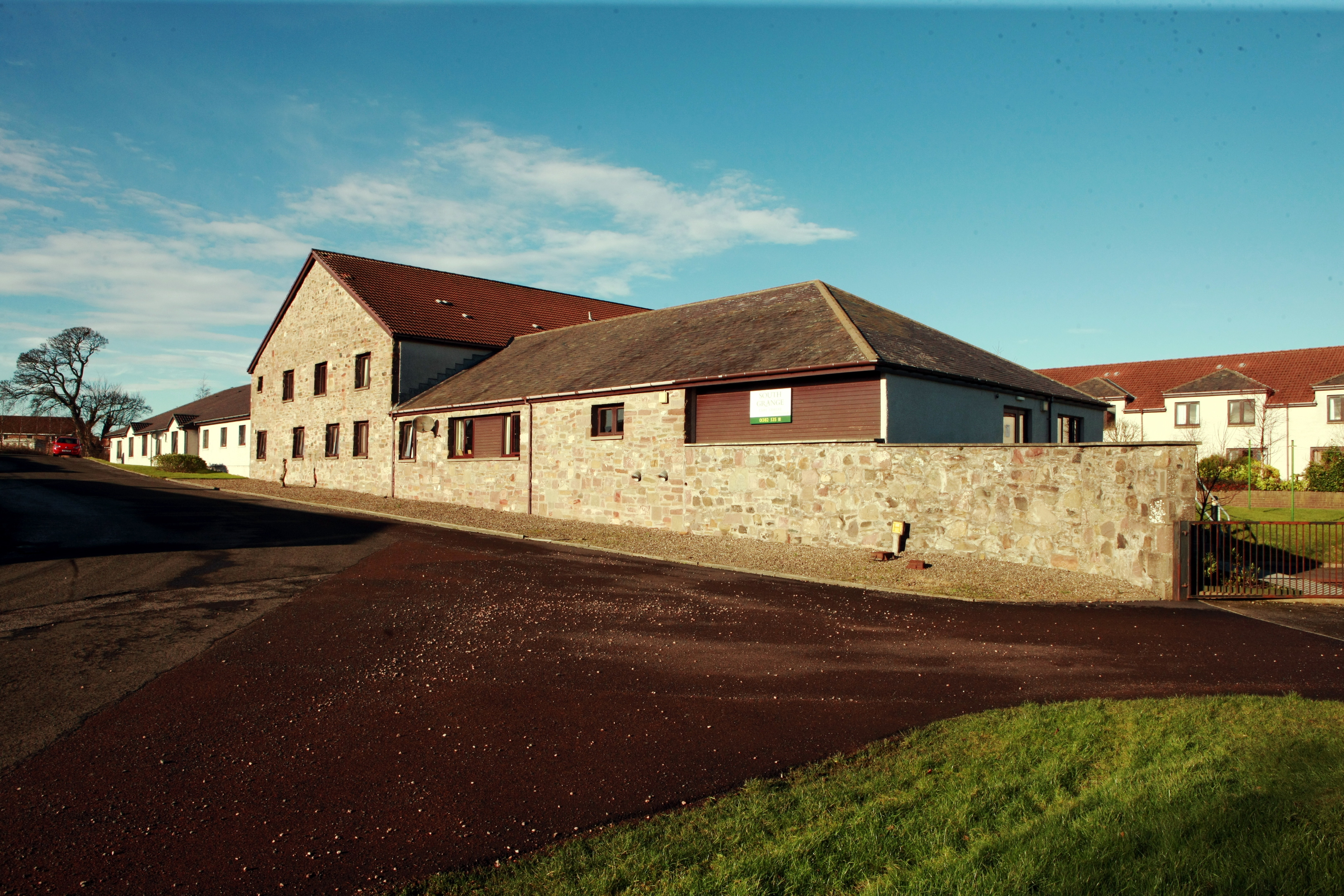 A CARE assistant faces being struck off over allegations of threatening to "smack or bang" a colleague in the face.
Nicola Petrie was employed by Barchester Healthcare Ltd at South Grange Care Home in Monifieth when the incident allegedly happened on December 10 2014.
She will attend a hearing in front of the Scottish Social Services Council to determine the facts and, if proven, she could be removed from the register.
The charges involve using foul language within the presence of a care home resident.
She allegedly threatened to punch her colleague in the face as well as failing to work in a safe and effective way.
Barchester was approached for comment but had not responded at the time of going to press.
Meanwhile, two NHS nurses also face hearings to determine their right to practise. Angela Catherine Harrison is charged by the Nursing and Midwifery Council with engaging in an inappropriate personal relationship, that may have been sexual, with a patient.
The allegations concern the June to December 2013 period, while she was employed by NHS Tayside as a community mental health nurse.
She will appear before the NMC on February 22 following a 2013 disciplinary hearing that stated she had failed to disclose the full nature or extent of the relationship.
The hearing could impose sanctions ranging from a one-year caution order to being struck off the register.
A health board spokeswoman said: "This person is no longer employed by NHS Tayside."
A former staff nurse for NHS Fife — Bankole Christo Prince Davies-Browne — will also appear before the NMC regarding allegations of misconduct.
He will face the hearing to determine his role in an alleged incident of administering drugs to the wrong patient.
He is charged with poor supervision of the student nurse who made the error and his subsequent attempts to cover it up.
An NHS Fife spokesman confirmed the nurse had not been employed by the board since May 2014.
The Tele made efforts to contact all the staff who are facing accusations but they could not be reached.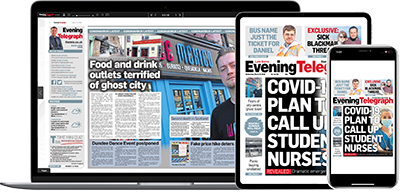 Help support quality local journalism … become a digital subscriber to the Evening Telegraph
For as little as £5.99 a month you can access all of our content, including Premium articles.
Subscribe