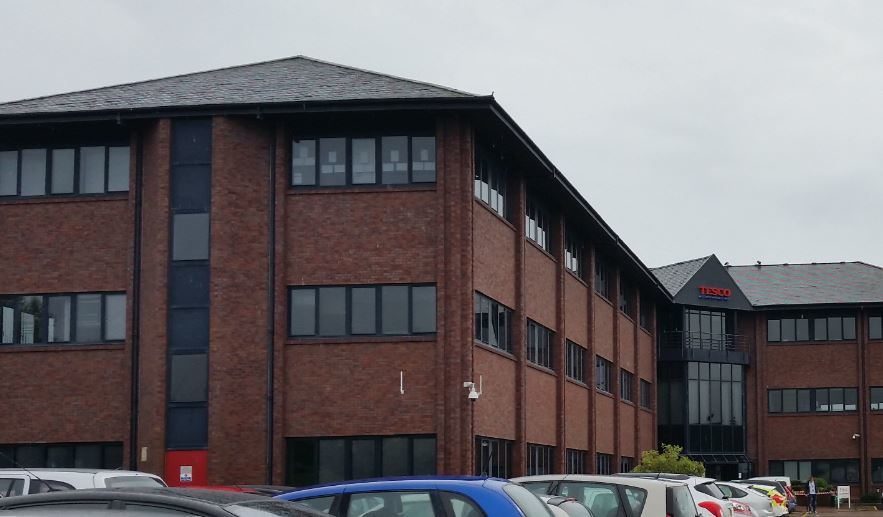 Supermarket giant Tesco revealed today that it is to create 150 jobs at its city call centre.
The move will see the total workforce at the Baird Avenue Customer Engagement Centre rise to 1150 people.
The company said that it was looking for "great personalities" to join a Tayside workforce which will soon sit at around 2000.
Jamie Hughes, Tesco head of CEC operations, said: "No matter which part of Tesco you work in, giving customers great service is our number one priority.
"In our Dundee Customer Engagement Centre we offer great jobs and great careers."
The centre deals with millions of calls from customers across the UK every year.
News that it is expanding comes after a series of jobs blows for Dundee, particularly in the manufacturing sector.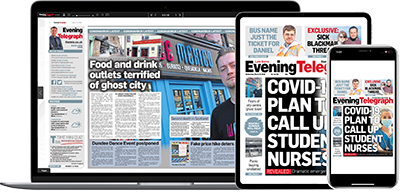 Help support quality local journalism … become a digital subscriber to the Evening Telegraph
For as little as £5.99 a month you can access all of our content, including Premium articles.
Subscribe