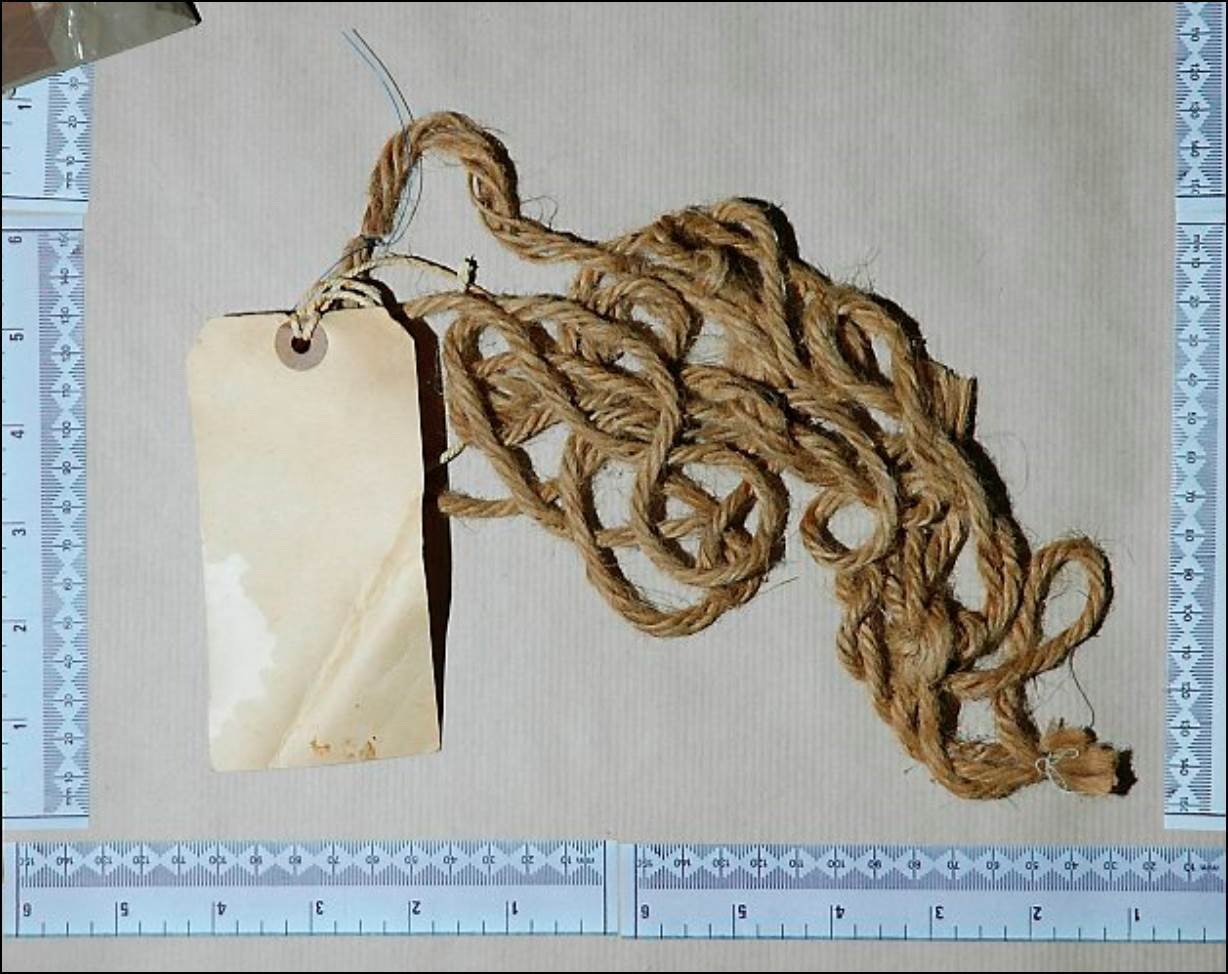 Detectives investigating a historic murder in England say the case could be linked to Dundee.
The headless remains of a woman dressed in a pink 1969 Marks & Spencer nightdress were found in heathland at Cockley Cley, Norfolk, on August 27 1974.
Her identity has never been determined by police, but hopes have been raised after new tests were able to determine her full DNA profile.
And Detective Chief Inspector Andy Guy from Norfolk and Suffolk's Major Investigation Team has urged anyone in the city with a female relative who went missing at that time to contact the police.
It comes after officers revealed a rope used to tie up the woman was made in a Dundee factory and her remains were wrapped in a plastic cover with "NCR" written on it — at a time when the National Cash Register Corporation had several factories in the city.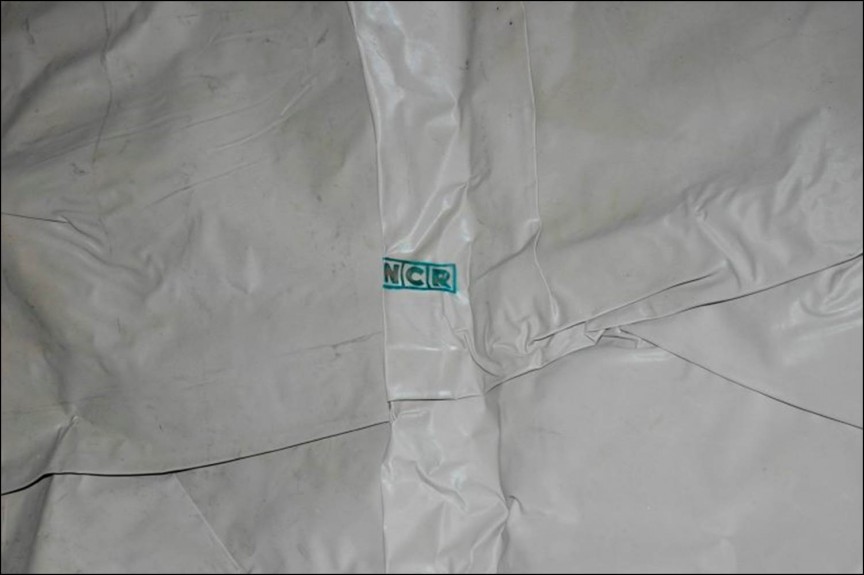 Forensics have also assessed the contents of the woman's stomach, which show she had drunk water which is thought to originate from Scotland.
DCI Guy told the Tele: "We have been thinking about the possibility of Dundee having a part to play in this inquiry.
"The water she'd taken had matches across central Europe but there were also matches around Dundee and other parts of Scotland.
"Further to that, the rope found with the body was a made by one of the factories in Dundee.
"Also, the plastic sheet found had 'NCR' on it and they certainly had a big base in Dundee at that time, although we have to consider they did have regional offices elsewhere around the country.
"So there are quite a few ties to Dundee."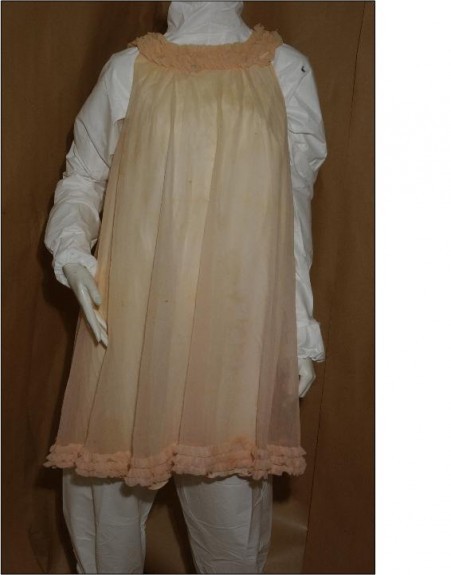 Further tests have concluded the mystery woman was a mother and DCI Guy is now calling on anyone in Dundee whose mum disappeared in the early 70s to get in touch.
He said: "There may be some cases where women have disappeared but it was not reported to police at the time.
"For example, there could be a scenario where the dad has said to the child 'your mum has run off with the milkman', which we never heard about.
"And indeed I'd appeal to anyone whose sister, cousin or any other female relative went missing at that time."
Anyone who may have information is asked to call the Norfolk Constabulary's cold case team on 01953 424 520.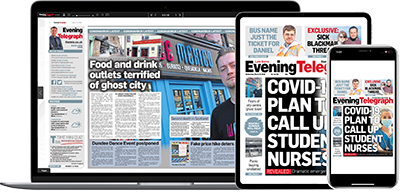 Help support quality local journalism … become a digital subscriber to the Evening Telegraph
Subscribe