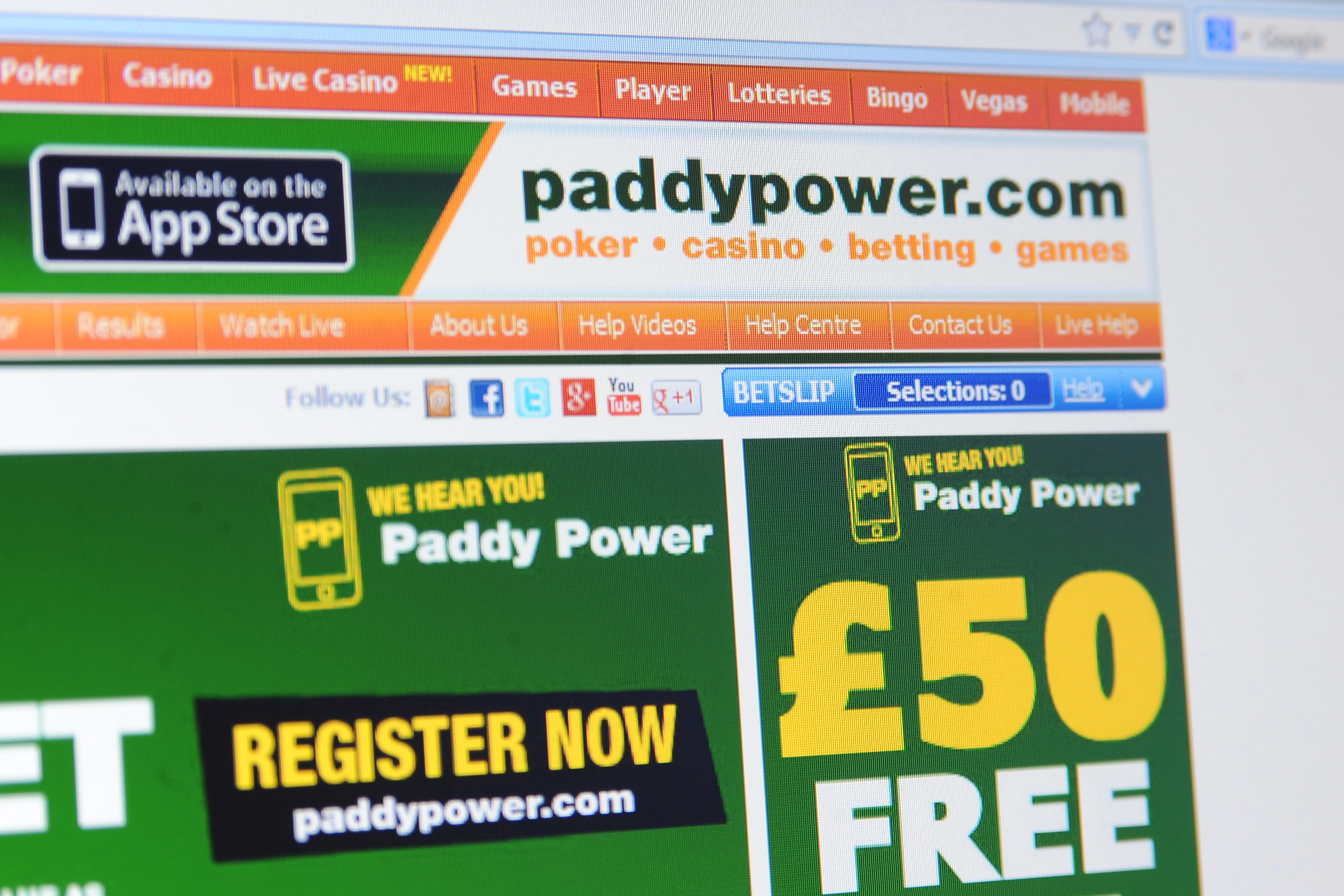 A lucky Tayside punter has scooped more than £2 million after taking a gamble on an online fruit machine.
The man, who is from the Perth area, scooped the win while playing with bookmaker Paddy Power.
He is understood to have handed his notice in at a Fair City manufacturing company, but neither the man — whose identity hasn't been revealed — or the firm wanted to make any comment.
Paddy Power said it couldn't reveal its customers' details and the punter did not want to be named
However, the punter did say anonymously: "You daydream about winning the jackpot but you never actually think it's going to happen to you – I'm still in shock.
"I was visiting family on Boxing Day when the win came in and it all happened very quickly. I played a £1 spin on Paddy's Power's Genie Jackpots and bang – it said 'congratulations you've won £2.2m'.
"I told my wife and she said I'd won £200k but I said no, that's £2m, apparently all the colour had drained from my face but then we started celebrating. It's fair to say 2015 was a good year but I have a feeling 2016 is going to be even better.
"Everyone keeps asking me what I'll spend the money but honestly, I must be the most boring man in Scotland! I'm going to build a nice new house for me and my family and it was great to be able to bring everyone together over Christmas and enjoy good food and drink.
"They say life begins at 40, well I'm 40 this year and I couldn't agree more!"
Rumours had been rife in Perth about the man's good fortune.
Although it's believed to be the biggest win in the area using the online machines, the Perth area is one of the luckiest in Britain for big lottery wins.
Perthshire was the only place in Scotland to make it onto the National Lottery's top 10 lucky list published last month, coming in at number six. Since the lottery launched in 1994, people in the PH postcode area have won nearly £25m in total.
Those who have won millions have included a gas board worker and his wife who lived in Perth city centre, two males who lived in the North Muirton area of the Fair City and a couple who worked on a farm in the Carse of Gowrie.
And, last August, there was another big winner, a £191,161 prize.
The Perth man isn't the only person to win big through online gambling — but it's far from the biggest.
In October, it was revealed how English soldier Jon Heywood had scooped £13.2m through online firm Betway — after betting just 25p.
At the time it was believed to be a world record for the largest jackpot paid out through an online slot machine game.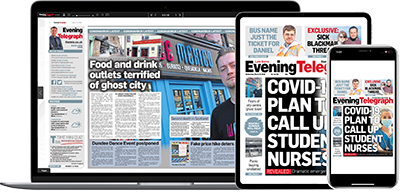 Help support quality local journalism … become a digital subscriber to the Evening Telegraph
Subscribe