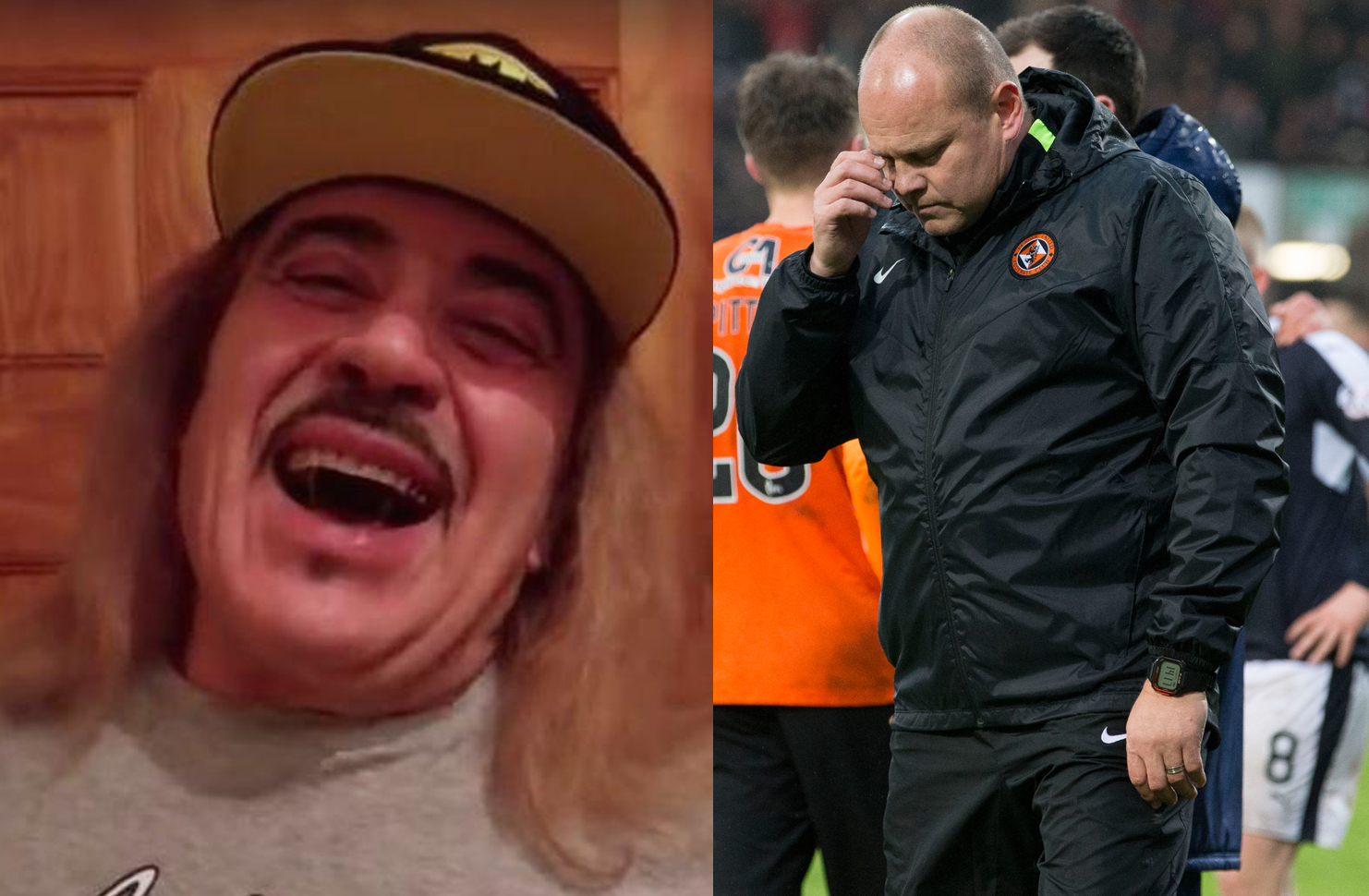 X Factor oddball Wagner has stepped into Dundee's bitter football rivalry, after a Dark Blues fan coaxed him into singing about United's relegation battle.
The flamboyant singer has recently been posting videos with birthday wishes for fans, however, Dundee local Jack Hayes intervened and asked him to sing a unique version of 'Down Town' to Dundee United.
The video can only come as further punishment as United find themselves stuck at the bottom of the Premiership, 11 points adrift and desperate to crawl out of the relegation zone.
Think Wagner's being unfair? Well click here for a Dundee United-friendly song.
A message from Jack Hayes!To give someone a custom made message, inbox this page to pre-order yours. ?

Posted by Wagner on Monday, 4 January 2016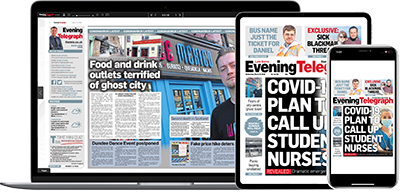 Help support quality local journalism … become a digital subscriber to the Evening Telegraph
Subscribe