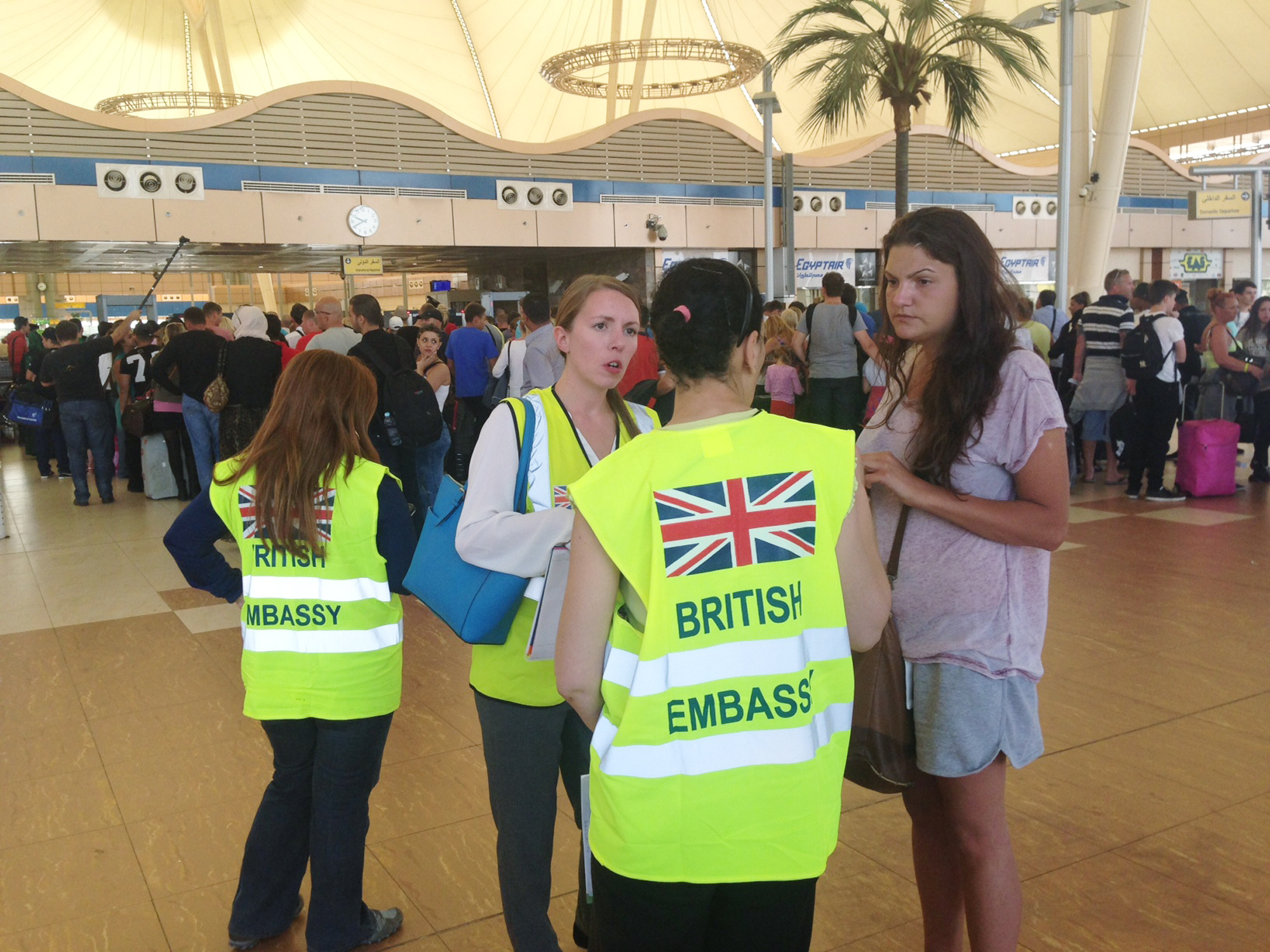 Efforts to fly home thousands of British holidaymakers stranded in Sharm el-Sheikh were thrown into disarray after an airline announced its flights had been suspended by Egyptian authorities.
While two easyJet planes, due to carry 339 passengers to Luton and Gatwick, were given permission to leave the Red Sea resort, a further eight have been stopped from taking off and are no longer expected to fly today, said the airline in a statement.
The UK Government had been expecting more than 20 flights to bring Britons home over the course of Friday, and Transport Secretary Patrick McLoughlin said it was hoped to clear most of the backlog of passengers by the end of the day.
The Monarch airline said that five planes are currently in the air on the way to pick up Britons from Sharm el-Sheikh and bring them home as scheduled.
The UK government suspended air links on Wednesday after an Airbus 321 operated by Russian airline Metrojet crashed on Saturday, killing 224 people.
Militants of the Islamic State terror group in the Sinai Peninsula have claimed that they downed the plane, and Mr McLoughlin said there was now a "high probability" that a bomb in the hold was to blame.
EasyJet said that eight flights from Sharm el-Sheikh to Luton, Gatwick,Stansted and Milan will not depart as planned today.
"Eight of easyJet's planned flights today will no longer be able to operate due to Egyptian authorities suspending permissions," the company said in a statement.
"We are working with the UK Government at the highest level on a solution. In the meantime we are also working on a contingency plan so we can operate as soon as we receive permission to fly.
"Whilst this is outside of our control we would like to apologise to customers for the delay. All customers will be provided with hotel accommodation and we are keeping them informed."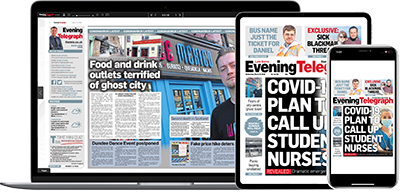 Help support quality local journalism … become a digital subscriber to the Evening Telegraph
For as little as £5.99 a month you can access all of our content, including Premium articles.
Subscribe