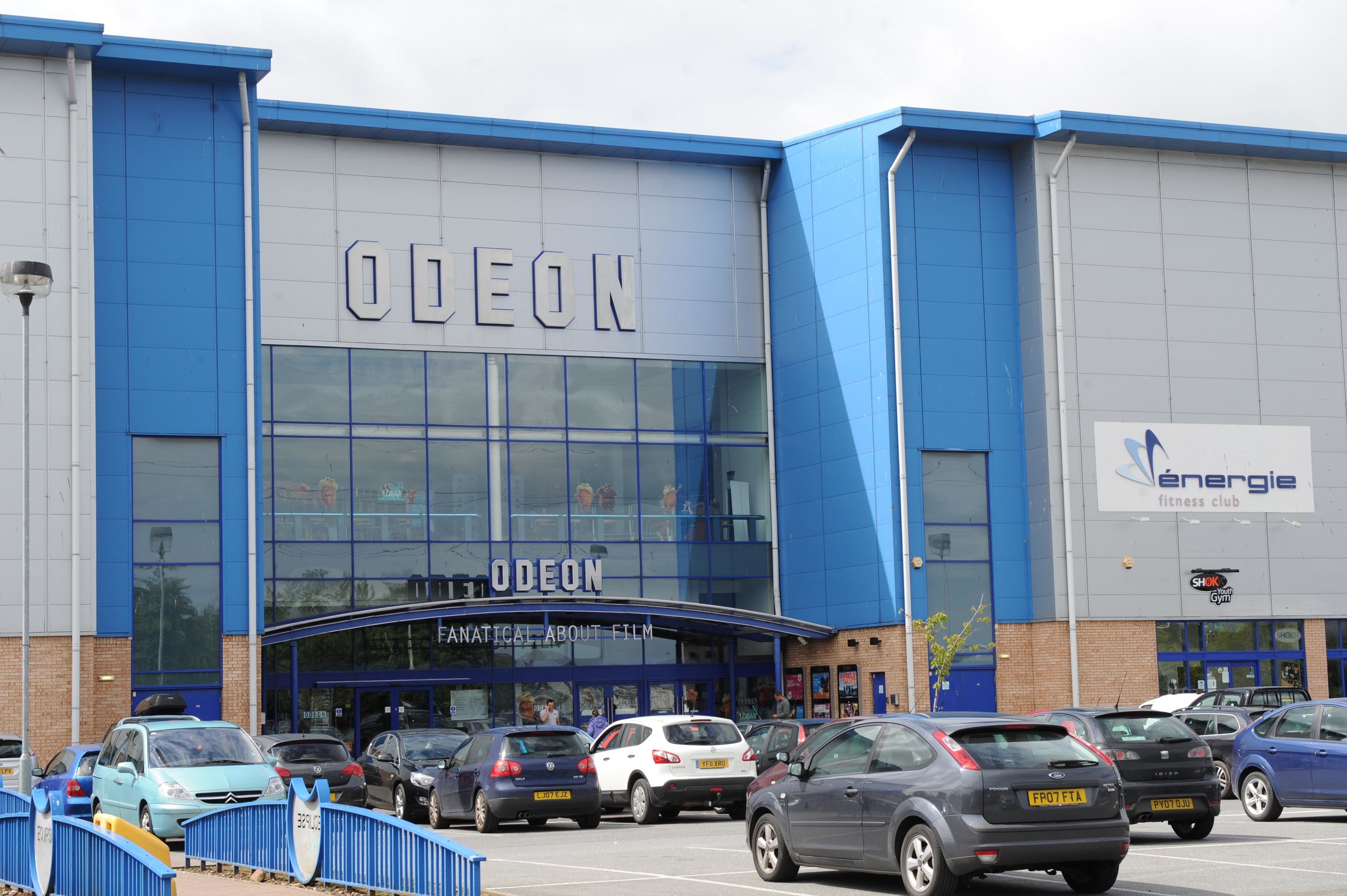 A pair of teenagers had to be "rugby tackled" to the ground by police after allegedly throwing eggs and abusing staff members at a Dundee cinema.
Police were called to the Odeon complex in Douglas Road on Monday after a gang of teenagers were said to be targeting the premises.
It is understood officers were made aware of the reported anti-social behaviour outside the cinema at about 9.30pm and chased the group upon arrival.
Eyewitnesses said that police were able to catch two of the suspects but, due to the numbers involved, were unable to detain any others.
The force have confirmed that two boys, aged 14 and 15, were arrested in connection with the incident on Monday night.
Both were charged with breach of the peace. A report into the incident has been sent to the youth justice assessor to decide if any further action should be taken.
A source told the Tele that the suspects were chased on foot by officers, but some managed to get away.
He said that a group of youths were "throwing eggs and abusing members of staff", which led to officers being called and a chase took place on foot.
He added: "It was certainly more than one staff member who was abused.
"The officers rugby tackled them but some got away — I'm not sure how many though. I know two were caught."
It is understood that members of staff at the Odeon had to stay behind for up to an hour afterwards as officers took statements.
A spokeswoman for Police Scotland confirmed that two teenagers had been charged.
She said: "Police Scotland can confirm that a 14-year-old boy and a 15-year-old boy were charged in connection with an incident at Douglas Road, Dundee at 9.30pm on Monday November 2.
"A report has been submitted to the youth justice assessor for consideration."
A spokeswoman for Odeon said that an incident had taken place but had been dealt with by police.
She said: "We can confirm that a minor, isolated incident took place at our Dundee cinema on Monday evening.
"The situation is now in the hands of the police."