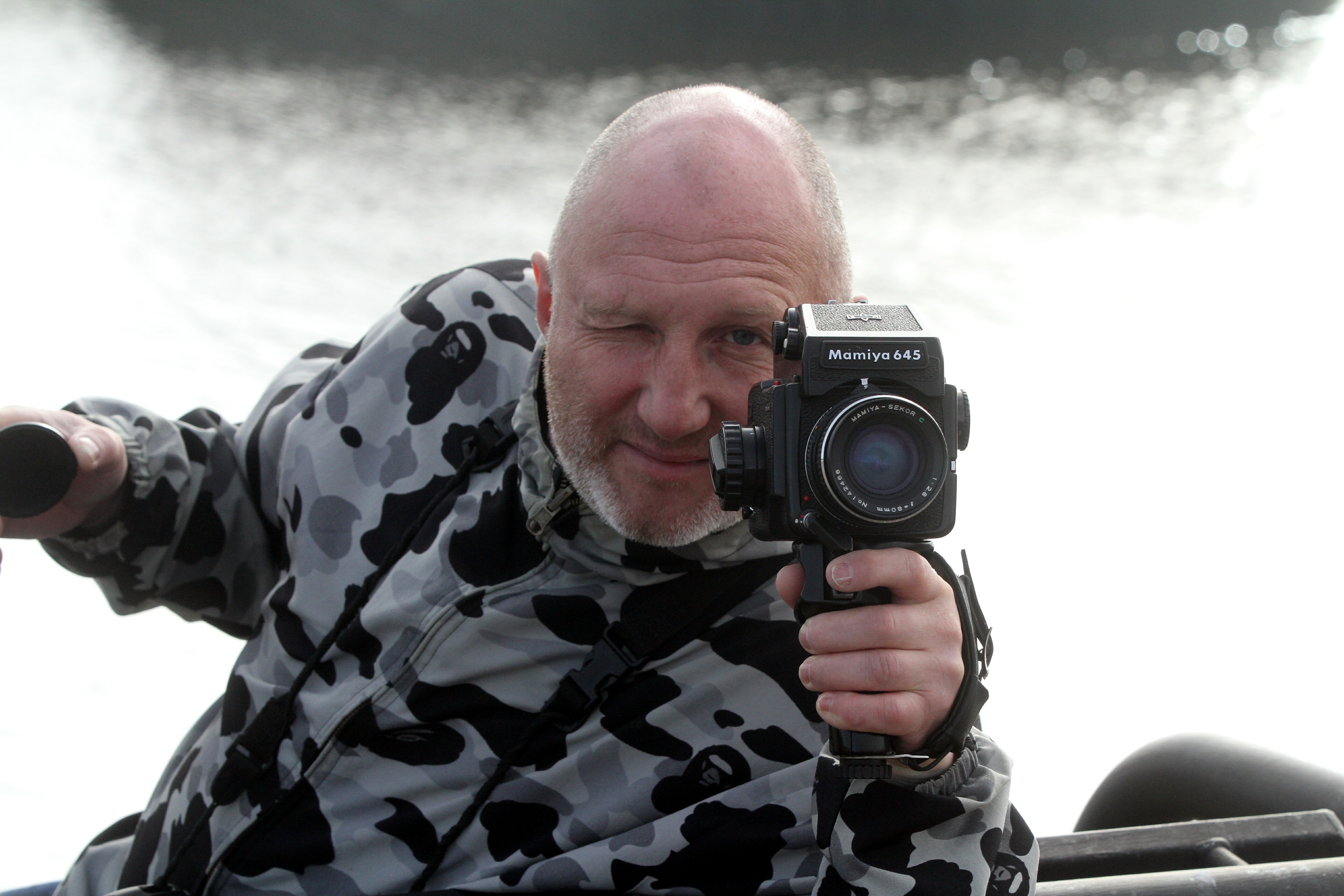 A Dundee photographer is set to embark upon the project of a lifetime documenting the conflict in Israel and Palestine.
Chris Scott, 45, from Broughty Ferry, is planning a two-part trip to the war-torn region.
He will travel to Gaza, the Palestinian territory externally controlled by Israel, and Nablus, a Palestinian-controlled city in the northern West Bank, which is twinned with Dundee.
Chris made his arrangements to travel to Nablus through a PhD student in Dundee who is from the area, to whom he was introduced by the Dundee-Nablus Twinning Association.
He plans to present a visual depiction of the contrast between everyday life in Nablus and Dundee.
But Chris's main focus is on Gaza and he said: "I had been told by a number of people that it is nearly impossible to get into Gaza these days.
"But I have never given up. It is something I simply have to do.
"I have always been drawn to the place and its injustices.
"So I want to get in and document it so as to shed some light on things people don't always see."
While attending an anniversary rally of the Independence Referendum in Glasgow, Chris met a woman who was running a stall about Palestine.
He was then able to establish a contact at the Organisation for Islamic Co-operation's Department of Humanitarian Affairs. He is now waiting for a letter of invitation from a non-governmental organization (NGO) to confirm his visit.
He will then be able to apply for a visa and will need to be greeted and escorted by his sponsor upon arrival.
Chris added: "I would like to hold a large scale exhibition, and will be in touch with the likes of the DCA and venues in Glasgow, Edinburgh and London.
"Proceeds will go to humanitarian organisations in Gaza and the West Bank, specifically trauma units for children.
"Families are being destroyed in schools and hospitals and small charities are having to deal with it all.
"These children have a right to grow up in an environment where they are not in constant fear.
"I want to document the day-to-day struggles that go untold, and the pictures and video footage will hopefully be powerful enough to generate interest and awareness in the issue."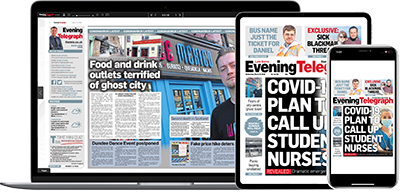 Help support quality local journalism … become a digital subscriber to the Evening Telegraph
Subscribe