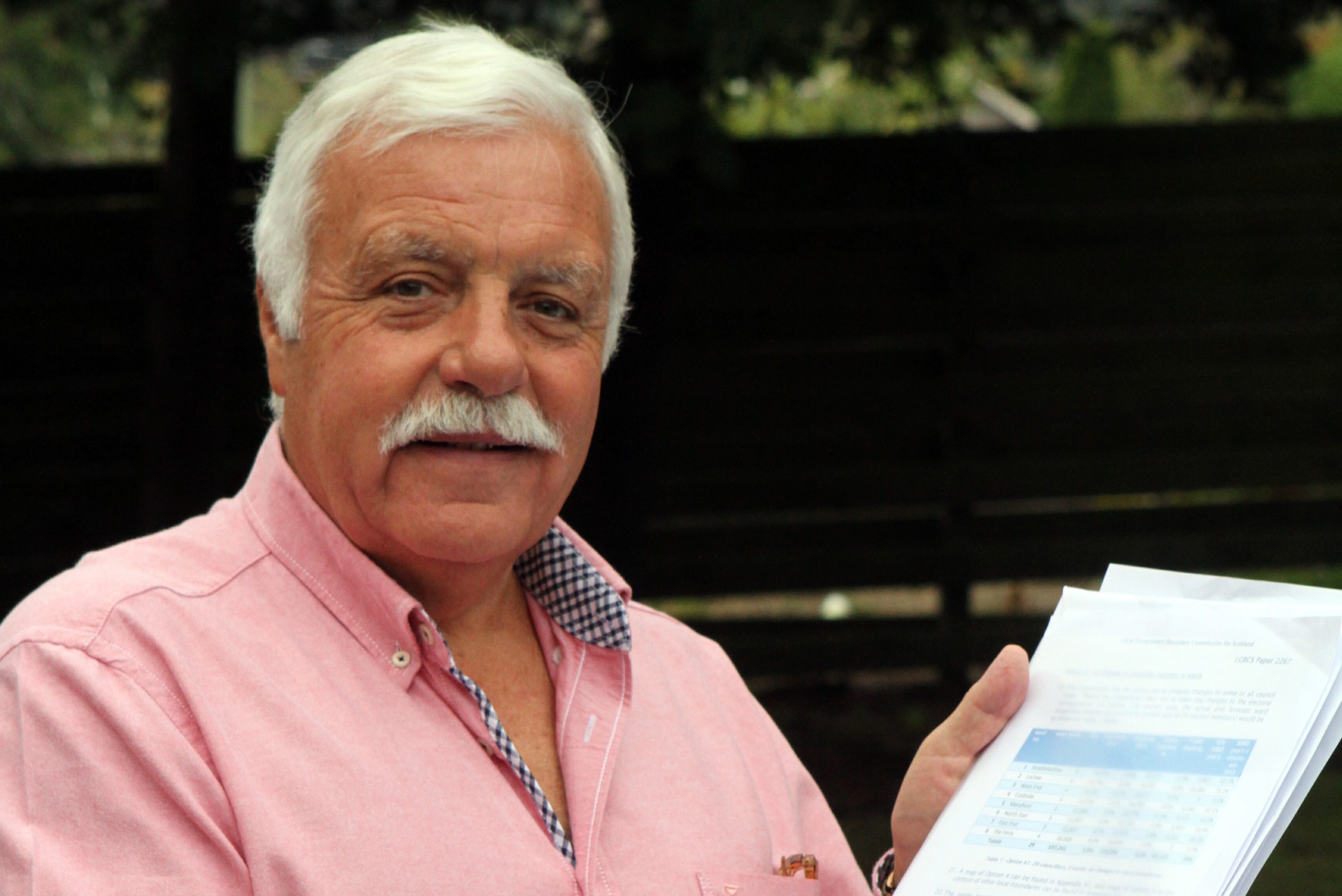 Two groups who had opposing views on boundary changes in Broughty Ferry have put their differences aside —in a bid to halt the plans completely.
Residents at Ferryfields are writing in support of West Ferry Residents' Action Group's campaign to stop that area becoming part of the East End ward.
Officials are planning to make West Ferry part of the East End ward, but a counter-proposal was revealed by West Ferry residents last week, saying that — should any changes go ahead — residents living north of the A92 should become part of the East End instead.
Those living at Ferryfields had been unhappy with that suggestion, but it's now been agreed that the groups will work together in a bid to ensure neither area is removed from The Ferry council ward.
Brian Cunningham, spokesman for West Ferry Residents' Action Group, said it was important to debate everyone's point of view, and is happy there is a new unity.
He said: "Our key concern is making sure ward eight is left alone, and everybody coming together and supporting Broughty Ferry Community Council's stance of no change is the best way of doing that, and I think most of us were convinced of that.
"I think it is a happier situation than what could've been, and a happier situation than the start of last week. We have held out our hand to the residents north of the A92, and I think we are all now getting behind the community council's response."
Brian added that a meeting held last week was key to bringing about a level of solidarity.
He said: "I think people thought we were going to go ahead with the proposal which saw the area north of the A92 being involved in the boundary change instead of us.
"At Tuesday's meeting, there was an opportunity for clarification, and we were able to discuss and answer questions, and make it clear that it was a worst case scenario if it became apparent our objections were going to be ignored and changes were going to be made.
"The level of objection is so high, it should not be ignored and the very least that should be done is the local authority carrying out a fact-finding mission to find out why this is the case."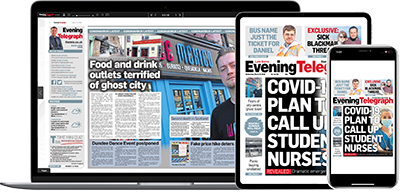 Help support quality local journalism … become a digital subscriber to the Evening Telegraph
Subscribe