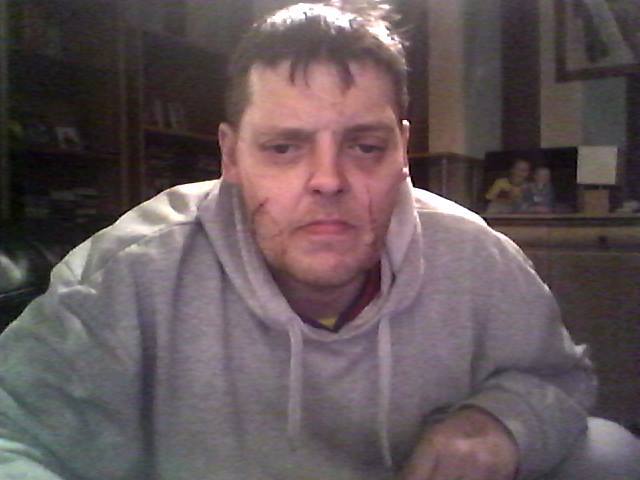 A man who stabbed his neighbour and left him in a life threatening condition has been jailed for three years.
At Dundee Sheriff Court, Stewart Macrae, 40, admitted one charge of assaulting George Tracey to his severe injury and danger of his life.
The court heard Mr Tracey – now deceased – knocked on Macrae's door to his flat on Carlochie Place on April 25 at 8.30pm.
Macrae opened it and "immediately" stabbed him.
Fiscal depute Eilidh Robertson told the court Macrae and Tracey would "smoke" together prior to the incident.
The fiscal said: "Tracey went to visit Macrae. He was met at the front door by Macrae who immediately stabbed him on the left side of his chest.
"He ran out of the common close. He was seen running whilst holding on to his chest and Macrae was seen running after him. They were both shouting at each other."
Another neighbour who saw the pair in the street called an ambulance.
Tracey was taken to hospital and received treatment to a puncture wound and a collapsed lung.
A chest drain was inserted and the injury was described as potentially life threatening.
The fiscal continued: "Police then went to the home address of Macrae and found him within.
"A knife was recovered from his trouser pocket and he had blood on his hands."
During interview Macrae told police that Tracey had stolen property from him and threatened him with violence a number of times.
Today at court solicitor Paul Parker Smith, defending, said: "He tells me he was bullied by Mr Tracey and taken advantage of by him.
"He tells me Mr Tracey had stolen from him, and used to barge into his house uninvited.
"He said he would store items within his house and enter freely as if he had the right to do so.
"On the day in question Mr Tracey had been at his house for about an hour when Mr Macrae fell asleep.
"When he awoke Mr Tracey was gone and so was his Play Station and two games. He says the only person who could have taken them was Mr Tracey and when he returned later Mr Macrae lost his temper."
Macrae, a prisoner of Perth, admitted assaulting George Tracey by stabbing him on the body with a knife, to his severe injury and the danger of his life, on April 25, at a property on Carlochie Place.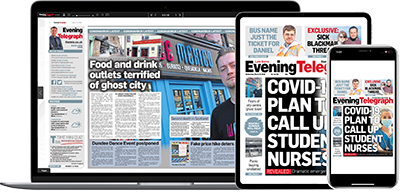 Help support quality local journalism … become a digital subscriber to the Evening Telegraph
Subscribe